'Adventure Aaron' Carotta
is creating Adventures, Cooking Classes, Magic Lessons, And Live Features
Select a membership level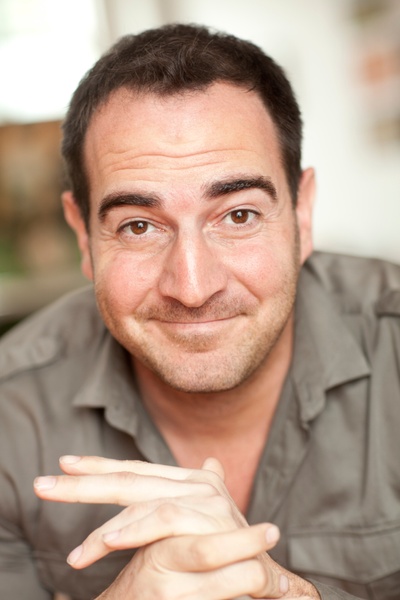 Official Patron
Access to my podcast which is 4 monthly minimum uploads.
Access to All TV FULL Episode shows listed.  Including Catch and Cook!, Bucket Wish, Alive!, and more....Please note, how to videos on Cooking, Live, and Magic will not be included in this tier.  Never seen before footage and raw uncut versions will posted here will be as well as live show 2 per month, on average 8 min each....Hope to see you inside!  
BACKSTAGE VIP 1 0n 1 ACCESS
Access to all how to classes and courses, this includes Cooking, Magic, Podcast, and more.
Access to bonus, never-before-seen content
Full library access to all items
And everything in the previous tiers
About 'Adventure Aaron' Carotta
Greetings Fellow Adventurers!

You have found the key to the official digital home of  'Adventure Aaron'.  The key is universal because of it's global roots and comes with two monthly options on how to use it.  I hope you see the value and put it to use, you company is more than appreciated and more than welcomed!

Inside my digital home you will find four rooms worth exploring themed, Adventure, Cooking, Magic, and 'Live'.  While my home is new to this area, the foundations in which it is built from comes with a unique worldly structure.  Environmental friendly, you will see a major increase in the amount of stories each room has.  This is my best attempt to keep the structure of my home growing and prevent the once 'house of cards' originally build over a decade ago, from blowing away.  Originally after my cancer diagnosis in 2008, my efforts were to simply get out of the 9-5 domestic life and make enough money to travel the world.  88 countries in 6 years later, that is exactly what I did, charging and making just enough to barter my way to the next adventure in the next country.  You will find that story and more inside too.  Now, my alarm clock has a different wake up call, one that has become more about waking up others in the house who may want to do the same.  Which means, making it go off daily by monetizing all of it with balanced meals scheduled and planned for all.  

I know that's a mouthful (pun intended) and writing isn't my food of choice (not intended), but hopefully you will fill up on the variety served during this culinary adventure (forced pun?).  Be it by listening to the podcast or watching the videos, most of the content has never been seen before or was licensed exclusively after I finished it like my, TV episodes.  I have a summary video of this note on here welcoming all of you as a back up form to explain this all better.  I don't feel right charging anyone to experience my digital house because if we meet in person I would never charge someone to listen.  So please know, my ego and pride is removed with the platform or anchor desk included, your contribution is used by me to be paid forward with my non-profit venture and more.  My words can never express the gratitude I have for all of you and that's why these videos and podcast show and hopefully speak it better!

(Please know my videos and messages are not meant to slander or hurt others, simply state the fact, show proof, and motivate others.  I believe in peace and let the judgement come from the man up stairs to all one day, not from me.)

Ready to get the adventures started?  Awesome, Welcome, Come inside.  
There is a story in all of us, lets start sharing ....

Recent posts by 'Adventure Aaron' Carotta
By becoming a patron, you'll instantly unlock access to 3 exclusive posts
By becoming a patron, you'll instantly unlock access to 3 exclusive posts