A Frog House
is creating an opportunity to sustain life on our planet by being a patron.
Select a membership level
Egg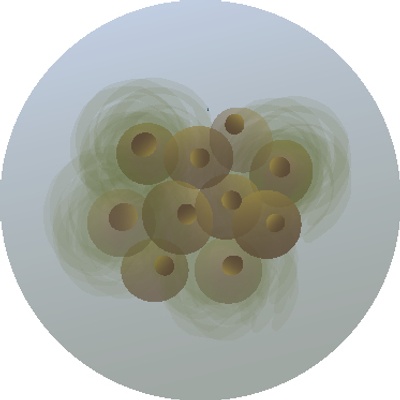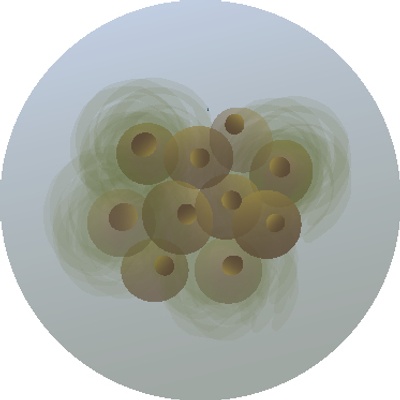 A little goes a long way, and we are grateful for anything you can give to help us save our favorite creatures! At this tier, we'll send you an email to thank you for your support.
Tadpole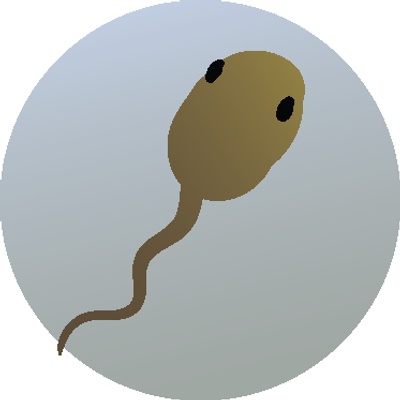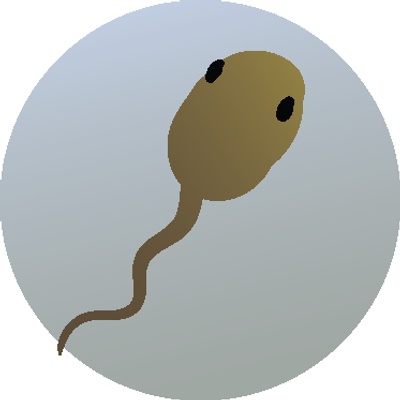 At this tier, in addition to a thank-you email, we will send you:
- Two very special works of art, created by our very own founder!
You can use them as a background on your phone or computer so you always have a frog (or a tadpole!) with you.
- 50% off admission to all  A Frog house events!
A Frog House phone and computer backgrounds
Froglet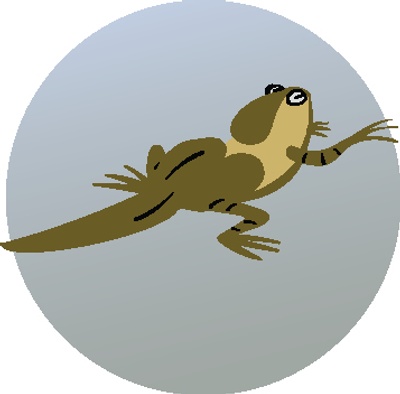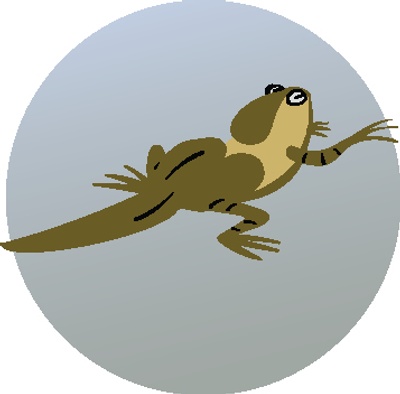 At this tier you'll get everything from previous tiers, plus an online shoutout for you and your business on all our social media! We will also add you to our list of sponsors on our website. We are proud to have your support and we want to tell the world about it!
A Frog House phone and computer backgrounds
About A Frog House
About Our Work
Honoring Life, One Frog at a Time
A Frog House, our magical little house on the Erie Canal in Pittsford, educates visitors about amphibian survival through recreational events and workshops for children and adults.

We work with local governments to protect wetlands and establish parks with ponds, and educate visitors about the impact of lawn and garden poisons on life itself.

We teach compassion and compassionate communication skills for the sake of all life, from frogs at the bottom of the food chain through homo sapiens at the top, by modeling responsible land and water use and maintenance.

Recent posts by A Frog House
How it works
Get started in 2 minutes