Aftermath Team
is creating erotica games.
Select a membership level
A better life.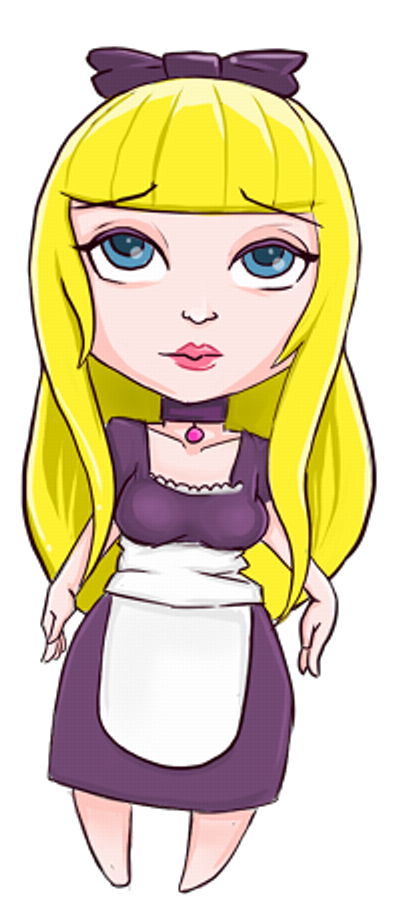 Because every little bit helps!
Access to patron-only content
Patron-only polls
Early Access to Inheritance builds.
Includes Discord benefits
A world filled with wonder.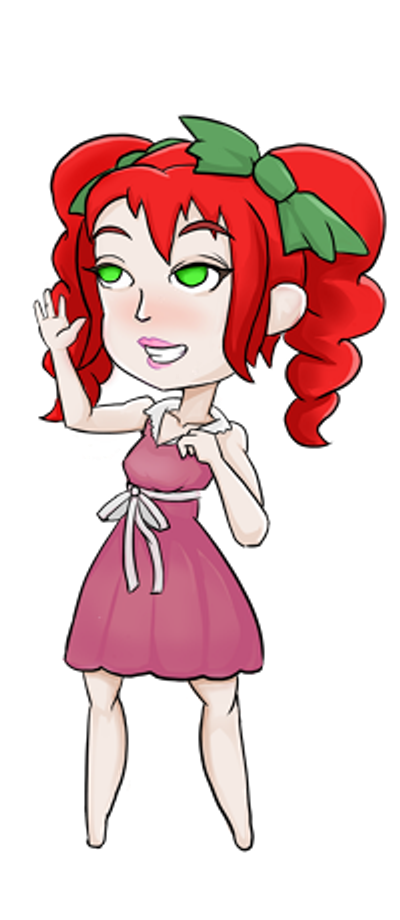 All previous rewards
Suggest a scene for an active game!
Access to "Cheat Menu" build of "Inheritance"
Receive concept sketches and WIP art that has been commissioned for the game.
Includes Discord benefits
A little something extra.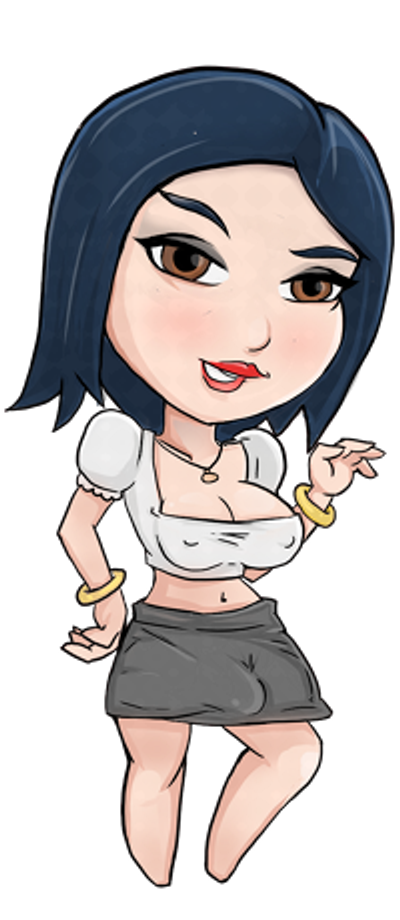 All previous rewards
My heartfelt gratitude.
Special thanks in the credits of all my projects.
Access to special content when it becomes available at a later date.
Access to completed commissioned art as it is completed.
 Access to TEST builds of our games when they become available.  Usually about a week before a release.
Includes Discord benefits
About
All of us with the Aftermath Team love what we do, and if we can get a little support along the way, that's wonderful.  Pledges will hopefully be enough to allow us more time to work on this, and other projects, by easing the financial burdens that real life brings us all.
Our goal is to bring to all of you at least one build a month with every build being 3k or more words of new content.  Though builds are typically both more frequent, and larger.
Its all thanks to paying Patrons that we can commission all of the art you see in our games.  And its thanks to everyone who downloads and enjoys our games that we remain excited to create new content for all of you to enjoy!
Join our discussion on Discord!
https://discord.gg/wm6SGjD
Current Projects:Inheritance:

A young man who unexpectedly inherits a large estate from his estranged uncle. Upon arriving, you discover that your uncle owned two slave girls. What do you do with them? Do you pick up where your uncle left off, or do you nurture them instead?
Inheritance is in active development and subject to pledge rewards.  There are three versions of the game.  All Patrons receive early access to the latest build of this game.  Whenever Patrons receive a new build, the old build becomes the new Public build that is available to everyone.  The third version of the game is the Cheat Build which includes a cheat menu that allows you to adjust each girl's relationship stats, skills, and other things.
Latest builds can be found through this link:
https://www.tfgamessite.com/?module=viewgame&id=11...


Last Stand of Ra:

In the wake of a great war that spanned the stars, a lone survivor flees the enemy that destroyed his home.
Unsure of what to do, his ship drifts through space for a thousand years before a world untouched by the war is found.
The survivor, likely the last of his kind studies the world, it's people, and decides that though his own world is lost, perhaps he can help save this world from what he knows will eventually come.
To save his adopted world, he will have to unite it's people and prepare them for an enemy that they can not even begin to comprehend. An enemy that is far closer than he realizes.
Among people who worship him as a god, and an enemy that he has no hope of defeating, stuck between impossible expectations and intrigue, this is where Ra makes his Last stand.
Completed Projects:

The Allure of Wanton Cove:

This is a lovecraftian horror game set in the Noir style. Wanton Cove is in active development. This project is free to play the newest version with a Patreon only version that includes a Cheat Menu. This project is currently active and subject to pledge rewards.
Take on the part of a washed up ex detective as you set out to find your former partner's missing son. All the while, clues begin to emerge that seem to suggest that his disappearance may be connected to the one horrific case you were never able to solve, . . .
Latest builds can be found through this link:
https://www.tfgamessite.com/index.php?module=viewg...
Long term plans concerning Wanton Cove:
https://www.patreon.com/posts/clarification-of-120...



The Puppet Master:
You are an out of work nurse, with student loans and bills mounting.  Nearly at your wits end, a job, almost too good to be true, drops in your lap: An old magician who has been in a coma for many years has woken, and now he needs help regaining his strength once more. A live-in nurse is exactly what he's looking for, . . .
Link to complete version of the game:
https://www.patreon.com/posts/puppet-master-1-8122...



Other stuff:
WantonVerse wiki.  For all things related to Wanton Cove and all the other projects by the Aftermath Team!
http://wantonverse.wikia.com/wiki/WantonVerse_Wiki
A little nod to someone who has been a huge help along the way.  Rfpnj is been with me since the early days of The Allure of Wanton Cove and The Puppetmaster as a tester, assistant coder, and sounding board for ideas.  He's started his own Patreon account for his own project, as well as using it as a kind of tip jar for helping with other people's projects.  If you're interested in helping him out a little bit, or just want to see what its all about, check out his Patreon page:
https://www.patreon.com/user?u=4755050
$1,879.35 of $3,000
per month
This is enough to ensure that I can both continue to work on these projects full time, but also that I can invest as much as half of our earnings into art each month.

2 of 4
Become a patron to
Unlock 900 exclusive posts
Connect via private message
Recent posts by Aftermath Team