Against Japanism
is creating podcasts, books, articles, book & film reviews, and more!
Select a membership level
Sympathizer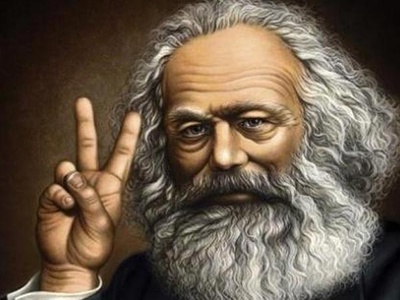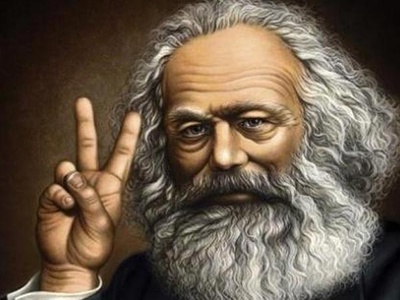 Thank you for your help in keeping this project running! At this tier, you will have early access to podcast episodes and the knowledge that you are supporting a multimedia project that promotes leftist perspectives on Japan.  

Kanikôsen
Welcome aboard the Crab Cannery Ship, a collective journey towards communism through the turbulent waters of class struggle and revolution! Named after a 1929 proletarian literature classic by Kobayashi Takiji, this tier gives you early access to free podcast episodes, as well as access to a monthly bonus content and our exclusive Discord channel.

The format of the bonus content may vary from time to time (pre-recorded podcasts, videos, or written articles etc), but I will primarily be publishing pre-recorded Q&A episodes featuring guests that appear on free episodes where folks can ask questions they may have after listening to the episode and reading their work. I also tend to think of questions or angles after the interview is done and published so this is going to be an opportunity to dig deeper into the topics we discuss in these episodes.

Since I will be working on my book until late 2022, I may also publish shorter pieces for my Patrons and incorporating them into the book, while soliciting your feedback via Discord.

Includes Discord benefits
The Eighth Route Army
Named after the people's army that led the resistance against Japanese imperialism in China, this tier gives you access to a casual online study group, as well as the benefits included in the Kanikôsen tier.

Details such as the content and format of the study, and the length and frequency of meetings will be discussed and decided by its participants based on their interests, availability, and levels of commitment. It could be reading out loud short articles or books together, watching movies & YT videos followed by discussion etc.

The Patrons of this tier and above will receive a shout out at the end of every podcast episode.

Includes Discord benefits
About Against Japanism
This multimedia project seeks to challenge the commonly held assumptions about Japan as harmonious, homogeneous, and traditional by recasting its history as a history of conflict and change, as the history of class struggles, from anti-capitalist, anti-imperialist, anti-colonial, and intersectional perspectives.
I launched this project as a podcast in March 2021 and now I'm happy to announce that I will be writing a book based on the principles outlined above, critiquing historical and contemporary Japanese cultural nationalism through a Marxist perspective. My manuscript is due in December 2022 and the book will be released sometime in 2023. For folks who would rather make one-time donations than subscribing to my Patreon or if you are feeling generous and want to make additional contributions, I made
a separate GoGetFunding page
specifically for my book writing and research trip to Japan in Spring 2022.
Producing this podcast has been a great learning experience for me as someone who has never studied this subject in an academic setting, as well as rewarding as I've gotten a lot of positive feedback on it in the last six months and come to know that there is an appetite for leftist perspectives on Japan. I have also been very fortunate to have great guests who are willing to donate their time and share their knowledge with us.
I've also realized producing a podcast on my own takes a lot of time and effort. There are so many episode ideas and topics I want to explore in the future such as the histories of armed struggle against Japanese imperialism, the struggle of migrant workers in Japan, and serieses on Okinawa, Ainu, Zainichi Koreans, Burakumin communities, and more! However, with the current pace of production, it would take me years or a decade to make them all happen if ever.
Another important factor is that I've been doing this entirely on a volunteer basis while being irregularly employed with no real full or part time job to supplement my income. In order for me to continue producing and do so more consistently and efficiently while I work towards finishing my book, I really need your material support in making this project a reality. As a project founded on socialist principles and committed to promoting revolutionary politics, relying on the people (yes, this is you, as socialism is the people as Fred Hampton once said) is the only way I would do this. And of course as a Patron, you will receive a variety of benefits including early access to free podcast episodes, a monthly bonus content, membership in the Discord server, and more!
Please consider becoming a Patron to support this work!
$124.58 of $239.01
per month
Since I have no idea how many people will subscribe, I'm starting with a modest goal to cover the basic costs of my current podcast production, as well as some updates and savings as listed below.

Buzzsprout subscription: $34.98 CAD /month

Zoom subscription: $22.60 CAD /month

I'm also hoping to subscribe to Canva for $12.49 CAD /month to improve my visual propaganda skills. 

$200 towards replacing my aging laptop.






1 of 4
Become a patron to
Connect via private message
Recent posts by Against Japanism
How it works
Get started in 2 minutes