Select a membership level
Comet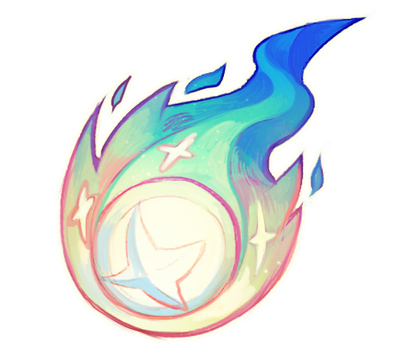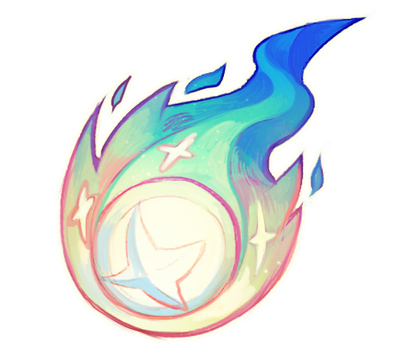 The Comet tier will get you:

★ Discord Role
You will get a special patreon role in the Celestial Seas discord and access to a patreon-only discord channel. Show off with a golden name in the discord!

★ Art Streams
Access to live discord art streams.

★ Early Access
You will get early access to personal artwork, fanart, and finished commissions!

★ Secret Art 
See the occasional artwork that hasn't been posted anywhere else!

★ WIP Logs
See WIPs and process GIFs of personal works, custom work, and commissions!

Thank you for supporting my work!

Includes Discord benefits
Moon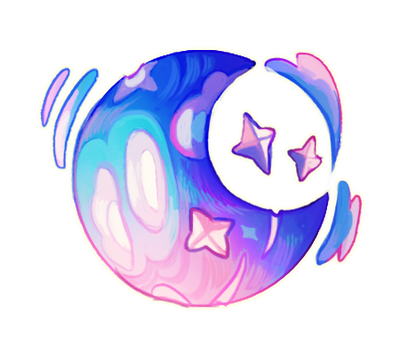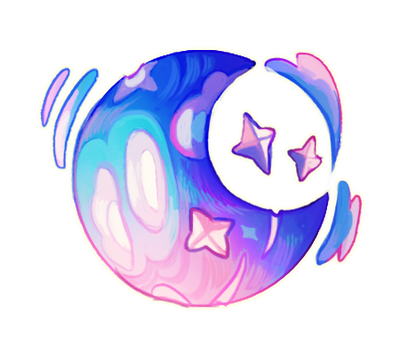 The Moon tier will get you:

★ All benefits of the comet tier

★ Adopt WIPs
You will get to see WIPs of all adoptable designs that will be sold!

★ Adopt Previews
You will get early viewing of all finished adoptable designs before they are posted publicly

★ Design Updates
Updates on when adoptable designs will be posted for sale.

★ Full Res Images
Ability to request full resolution PNG images of any non-adoptable work including recently finished work, sketches, and past art. Some will also be posted as they are finished.

★ Celestial Seas Insider
Sneak peeks on upcoming Celestial Seas group happenings such as item art WIPs, full resolution assets, banners, and future plans!

Includes Discord benefits
Planet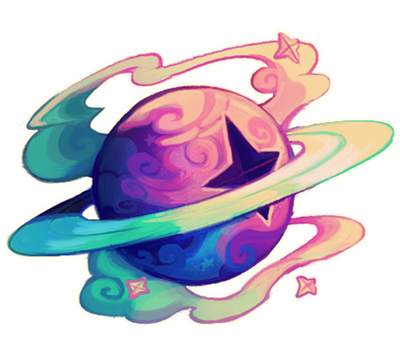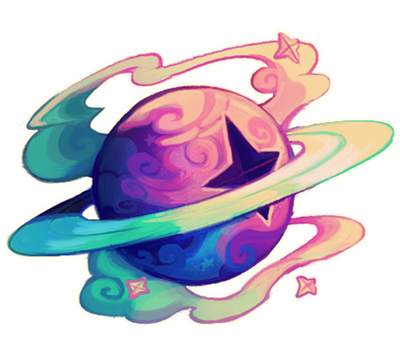 The Planet tier will get you: 

★ Everything in the comet and moon tier

★ Preclaiming Adoptables
Ability to purchase certain adoptable designs before they are posted publicly. This will include official designs by me as well as certain guest designs. Not all sets will be available on patreon and I will keep everyone up to date on which designs can be claimed here.

★ Patreon-only Adopts
Ability to purchase Patreon-only adoptable designs that are not planned for sale elsewhere, or may not be sold for some time. Think of them as bonus designs I create on the side!

★ Monthly MYO Sales
Each month a small number of slots will be available to claim on patreon through a sale! Those in the planet tier will be able to have a chance at claiming one.

★ Commission Preclaim
Commission slots open very rarely. When commission slots are open, those in this tier have first dibs!

Includes Discord benefits
About Corrin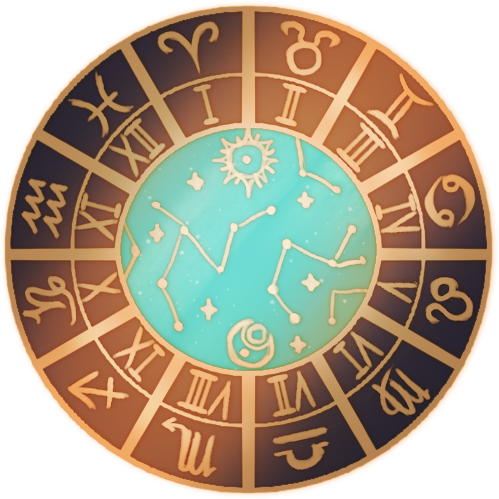 ★
Tumblr
★
Twitter
★
Deviantart
★
Hello! My name is Corrin, thank you for checking out my page!
。・:*:・゚★,。・:*:・゚☆。・:*:・゚★,。・:*:・゚☆
I am a self taught artist whose work primarily focuses around character art and character design, but I am looking to branch out further into environmental art and more!
My artwork is my primary source of income, so every amount of support helps tremendously, and you have my highest thanks for following my work.
My main project right now is a visual art and writing
group
hosted on Deviantart! The group is centered around creating content for the Celestial Seas universe. There will be characters, stories, and group-wide events for all who want to participate. As time goes on we will be expanding the group with new and exciting features!
~~~

Just as a note
, some rewards I would prefer to handle on a request basis. If you are interested in seeing the full rez, PSD, more progress shots of a piece, or would like a particular base to use, please leave a comment and I would be happy to post it for you!
$252.72 of $400
per month
$400 a month will help me cover a big part of my expenses!

Reaching this tier will allow me to put more far more time towards group events as well as more personal illustration projects.

1 of 1
Become a patron to
Unlock 296 exclusive posts
Connect via private message