Agos Ashford
is creating Cosplay, Erocosplay & Modelling♥
Select a membership level
PATRON
Thank you for your donation ♥
❤️ +3 Cosplay photos in better quality than social webs♥ 
 ❤️Access to Donation Patreon Feed. There's a lot to know!
 ❤️Upcoming projects & photoshoots than social webs. There's a lot I don't upload on public actually... 
❤️Surprise fanservice selfies.  
Más de 3 fotos cosplay en alta calidad, acceso al muro donación de patreon, sabrás mis proyectos y las sesiones preview antes que las redes, fotos sorpresas fanservice!! Gracias por quererme :D :3
Includes Discord benefits
HERO
❤️Zing 
❤️Access to all Hero Patreon Feed. All $5 and $1 content           
❤️Monthly Lewd Set  💕 5 photos! 
❤️ Discord :3  Add your Discord on your patreon account! ( Sneak peeks at my newest photo sets, daily chat and more!!!)
+ 300 avalaible photos 
(Check on  " Filter by tier")
Zing casual , acceso al muro de patreon $5 y $1, sesión mensual lewd 5 fotitos! y unite a mi discord de heroes!!!
Includes Discord benefits
About Agos Ashford

Hola! Soy Agos Ashford.
Cosplayer/cosmaker/streamer y casi diseñadora gráfica(ya lo ejerzo como trabajo) de Buenos Aires, Argentina. Empecé apenas empezaba la facultad y siempre me gustó y me dio curiosidad lo que es vestirse como el personaje! Fui haciendolos de a poco hasta que en 2016 decidí que el cosplay era mi pasión. Ser los personajes que me encantan es genial y estoy muy contenta con poder seguir mes a mes, todo gracias a ustedes :3
Me encanta el anime, los videojuegos y Star Wars! ves más mis frikeadas en twitter, instagram y twitch♥
Soy invitada a muchos eventos nacionales y en Marzo 2020 viajo a México! Quiero dar lo mejor de mí este año y necesitaré de su ayuda!!!♥
Hi! I'm Agos Ashford 
I'm a cosplayer,cosmaker, streamer and almost graphic designer(I'm working as it anyway xD) from Argentina!!! I felt curious about cosplay since a little girl and when I see them on a convention they blow my mind XD I wanna to try it too!! So I started very slowly to sewing and helping each other with friends until 2016 I decide to be a full cosplayer (and studying a career too) and I'm using Patreon for support!! and I was surprise about all the love I'm receiving!! When basically I feel I'm not the best cosplayer or something X3!
I love anime, games and Star Wars♥ you'll see my freak stuff on my social webs!
Patreon
es una plataforma donde
puedes apoyarme un poco más que sólo en las redes sociales
! Ayuda a que sea constante con los cosplays,a pagar a los fotógrafos para brindarles sesiones mes a mes, a comprar mejores materiales, todo lo necesario
♥Sentite libre de ser mi patrón cuando quieras y puedas
♥ Una vez que lo seas ¡muuuchas gracias! y no te sientas obligado a seguir si no puedes. Tu suscripción se renueva el 1/2 del mes siguiente n.n  Puedes suscribirte y salirte de aquí cuando quieras, como así puedes subir de nivel fácilmente y se te cobraría la diferencia.
I'll change the rewards on February but here u have general stuff ♥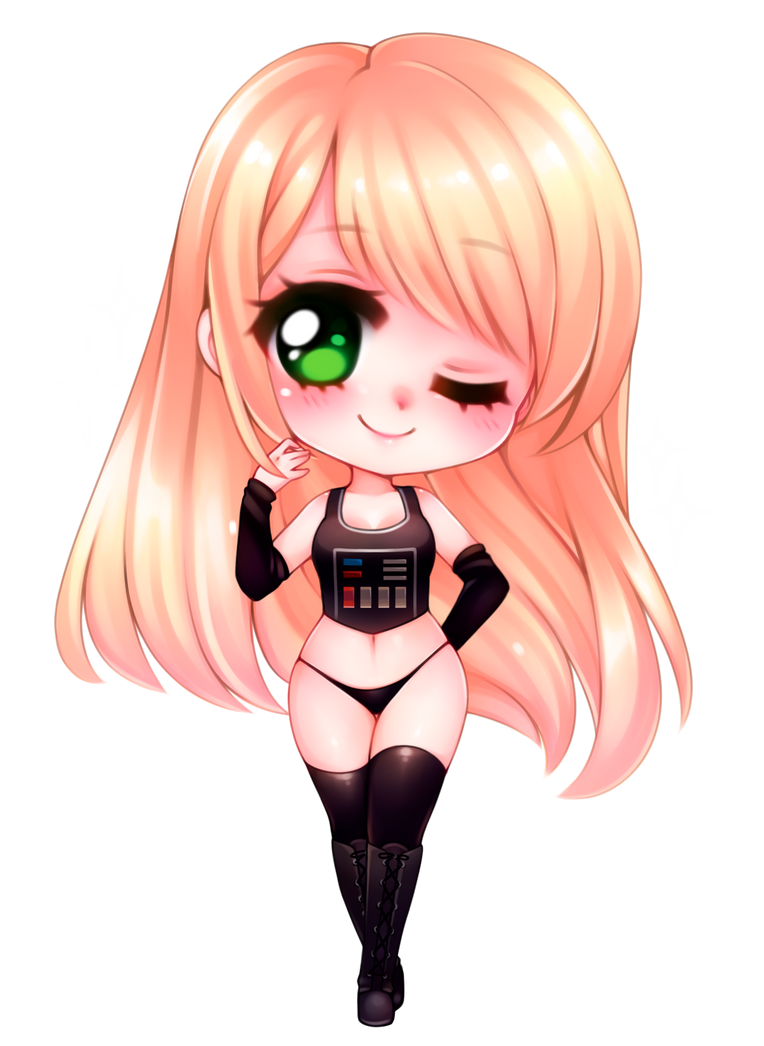 YOU'
LL FIND...
❤️ACCES TO MY PATREON FEED: 
Ones you become my patron use my hashtags to see all content! #exclusivephotoshoot #downloadimage #selfie #cosplay & more.
❤️COSPLAY, LEWD AND SELFIE PHOTOSHOOTS EVERY MONTH
❤️ MONTHLY LEWD SETS 
❤️ EXCLUSIVE DISCORD!!! BE IN "MY HERO" TIER OR MORE TO BE PART OF AN EXCLUSIVE DISCORD CHANNEL ♥
❤️ Exclusive GIFS and Selfies
❤️ ZING | FANSIGN WITH YOUR NAME  
❤️ MORE REWARDS SOON (ON FEBRUARY HEHE)
❤️FEET LOVERS!: I have experience since deviantart(?) Get beauty feet photos and videos on my patreon too n.n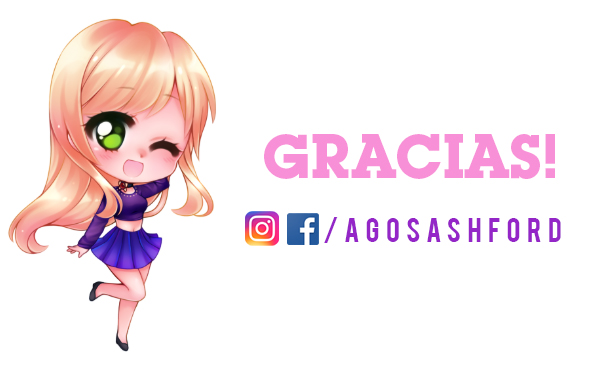 Copyright 
Reselling my work is forbidden. I'm the one and legal owner of my own content.  

You'll get a FREE LEWD 10 HD photos as Morrigan set if we are 80 patrons!!! No matter which tier. All of you will get to see it!!!
Higher patrons will receive so much photos°!



1 of 1
Recent posts by Agos Ashford
By becoming a patron, you'll instantly unlock access to 865 exclusive posts
By becoming a patron, you'll instantly unlock access to 865 exclusive posts