AhnėYah Divinity
is creating Ascension & Embodiment Guidance Videos
Select a membership level
Diamond CoCreator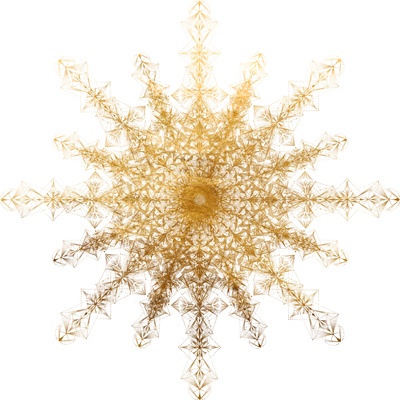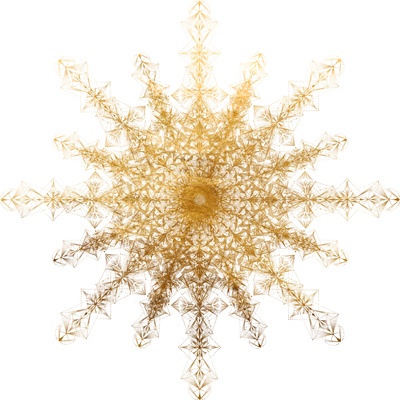 Monthly Upgrades through Diamond Genetic Key Code Readings, Channeled by AhnėYah Divinity.

You Receive:
- One 1 Hour Channeling a month
- 10% discount on Garden of Araina orders

In this tier You receive a powerful Collective Channeling of the energies for each month, in order to move through Your Ascension Process in Ease and Grace. AhnėYah performs a 1 hour reading with the Diamond Genetic Key Code card deck, bringing guidance for Your spiritual, emotional, mental and physical well being. In these Readings the general energies are touched, as well as Divine Union/Twin Ray guidance to balance out the Feminine/masculine energies within and without, for You to come into Divine Balance on All Levels.
About AhnėYah Divinity
Dear Heart,
*Mahalo for Being Here*

You Are So
Gracefully Welcomed
To Join the Diamond Collective
Here on Patreon and in the
Universal Grids.


********************

EMBODY YOUR ESSENTIAL PURITY
& REMEMBER YOUR ORIGINAL
B*EARTH*RIGHT OF TRUE
LOVE & ABUNDANCE

*******************


In this Vortex You are able to
Receive Ascension Guidance on
A Spiritual, Mental, Emotional and
Physical Level, within the Pure
Intention to Assist You in
Your Rebalancing and
Restructuring Process
Towards a Higher Level
Of Consciousness and
Abundance on All
Levels.



***

It's an Honour to Be
With Your Presence Here.


***
About AhnéYah Divinity
& Genetic Key Code Alchemy
AhnéYah Divinity is an Evolutionary
Artist and Highly Intuïtive Conscious
Channel - With an Excellence in
Rebirthing Therapy, bringing
Beneficial Metamorphose
To One's Life Experience.


*


She has developped Embodiment
Coaching Skills through Experiencing
various Alternative Therapies & through
Travelling worldwide, working close with
Medicine Men & Women from different
Indigenous Tribes, which allowed Her
 To develop High Psychic Abilities
& so Become a very Clear
Channel within the
Diamond Consciousness,
Which She Now Translates into All
Her Services & Evolutionary Art Pieces.
In Her Art She combines the Wisdoms
 Gathered from Nature & the Basic
Universal Language, into Key
Codes or Blueprints - based
On Sacred Geometry Patterns -
Which bring beneficial energy to the
One who chooses to bring this Art form
Into Their environment, and also assists
In Removing any obstacles towards a
 SuperAbundant Life on All Levels.


*


The Codes She brings through are
Authentic to the Universal Laws of
Divine Creation; the Blueprint of Our
Universe, We could say. As these
Codes are the Natural Language
Of Our Being, they effectively
Work through simply looking
 At them, allowing Our Eyes to
See and Remember the Truth of
Our Nature Once More. Our Heart
ReMembers it's Essential Being,
& so it Stimulates the Mind to
Follow in Feeling a Deeper
Divinity of Peace, Love,
Focus & Harmony.


As Within, so Without.

As Above, so Below.

And So It Is.
By becoming a patron, you'll instantly unlock access to 63 exclusive posts
By becoming a patron, you'll instantly unlock access to 63 exclusive posts
Recent posts by AhnėYah Divinity
How it works
Get started in 2 minutes