Air It Podcast
is creating podcasts
Select a membership level
Please don't stop!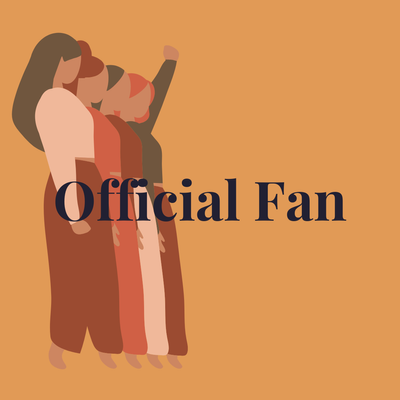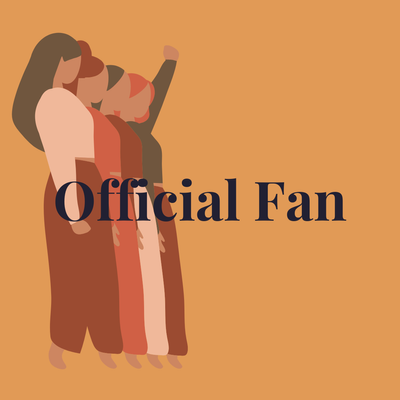 Your podcast hit a sweet spot and I can't stop listening. Please stay on the air! 
As an official fan, your monetary support will go towards:
Production costs
Marketing costs
Administration costs 
Research efforts
Compensation for hosts
I want to join the conversation!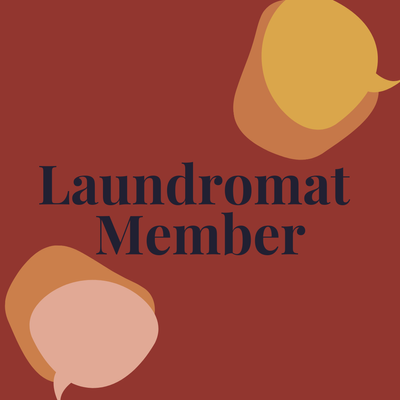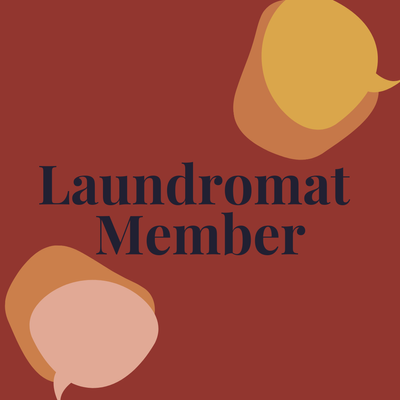 Just like dirty laundry, sometimes airing out stuffy ideas can help freshen them out! Join our
Laundromat
Idea Club where we "air" our stuffy ideas together. 
Your monetary support as a Laundromat Member will give you monthly access to the:
Air it discussion forum: An online platform with continuous chat stream where you can participate in further conversations related to existing episodes and suggest topics to be "aired out" within our Laundromat Idea Club. 
Exclusive Laundromat Idea Club: Imagine a book club, but for themed discussions! Every month we will host a 90-minute Zoom meeting where you can join the conversation with fellow club members to publically "air out" a particular topic. 
About Air It Podcast
Thank you for taking the first step towards supporting us on Patreon.
Contrary to popular belief, passion projects focused on inspiring critical engagement and social change, also need monetary support to continue (thanks, capitalism!).
This is the place to be if you want to get involved and support us in our research efforts, production, and marketing costs. In this way, you can help us to expand the project of Air It.
'Air It' is a raw, unscripted podcast offering conversations between an artist and a philosopher. We have critical conversations with interesting thinkers, where we discuss various cultural texts, ideas and current matters, especially within the South African context. By publicly 'airing' these issues, we hope to stir conversation so that much-needed change can be set in motion to create a more inclusive and compassionate society for all.
How it works
Get started in 2 minutes