Select a membership level
Tiny Tiers
Limited (1 remaining)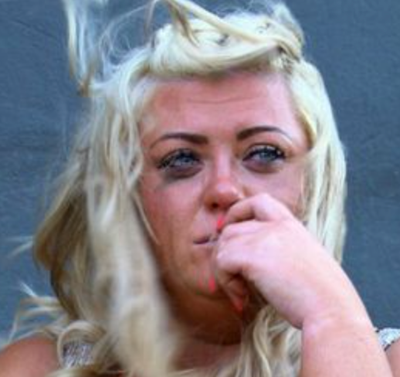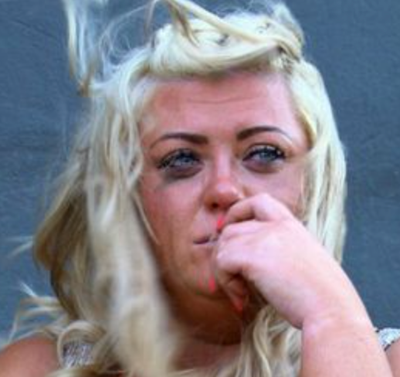 Three pieces of guaranteed content per month (beauty, relationships, advice, features, thoughts, opinions, stuff you'll enjoy reading)
Bonus podcast episodes you'll also enjoy
Have I mentioned ENJOYMENT
River of Tiers
Three pieces of guaranteed written/video/audio content per month
Bonus Further Education podcast episodes
Another guaranteed piece of monthly content (short stories, op eds, beauty features etc)
Beauty reviews by personal request - just message me!
Floods of Tiers
Limited (81 remaining)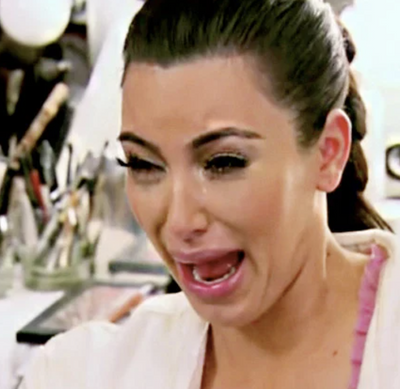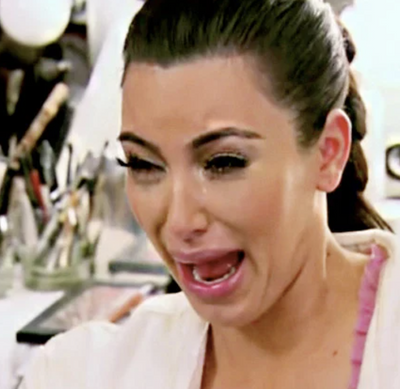 HI I LOVE YOU FOR CONSIDERING THIS TIER
EVERYTHING in previous tiers, which includes...
Minimum four pieces of content per month
Bonus podcast episodes 
Beauty reviews by request
Personalised skincare chat and emailed shopping list by request

- - - A N D - - -

My deep eternal gratitude
My deep and unrelenting envy that you can afford this tier of support
About aislingmkeenan
BAD NEWS (what a great start).

Magazines are in decline – and so too is my ability to earn a living doing the only thing I know how to do. I'll be honest, I'm only good at creating content. This is the most honest way I could think to do that and hopefully make some money.

I haven't gone down the sponsored content route on social media, nor will I. Everything you read will be unbiased, honest and entirely my own opinion. I also have nearly 15 years of experience in the editorial side of magazines, so the quality of the content will be to that sort of level.

Things will be spelled correctly, I won't ADORE one tan brand on Monday and another on Friday and I will write for the audience who are paying me rather than for anyone else.

WHAT YOU'LL GET HERE

- Good spelling and grammar (key)
- Podcast episodes
- Trustworthy beauty content from my 14 years as a beauty editor
- Opinions and the occasional short story
- Relationship/life advice pieces
- Organisational advice from someone with certified control issues (me)
- Info on life as a freelancer
- Other bits, I'll make them good I swear

**BEHIND THE SCENES**
If I get to 300 patrons, I will pick one at random (someone who follows @privateeducationpodcast of course) and have them, plus a friend, sit in on a recording of an episode or two, in the studio with me and whoever is my guest that week!
2 of 2
By becoming a patron, you'll instantly unlock access to 152 exclusive posts
By becoming a patron, you'll instantly unlock access to 152 exclusive posts
Recent posts by aislingmkeenan
How it works
Get started in 2 minutes