A. J. Chaudhury
is creating Fantasy novels with twists and turns!
Select a membership level
The Cute Dragon Egg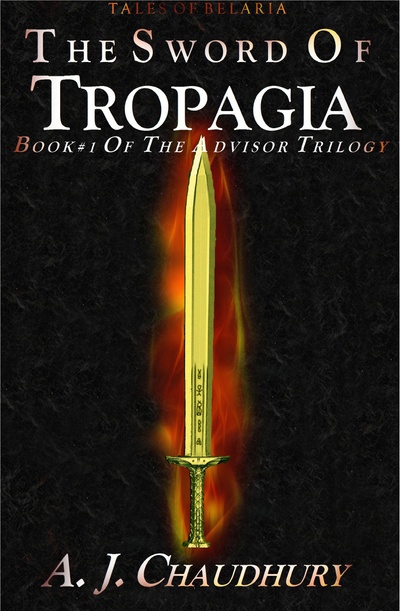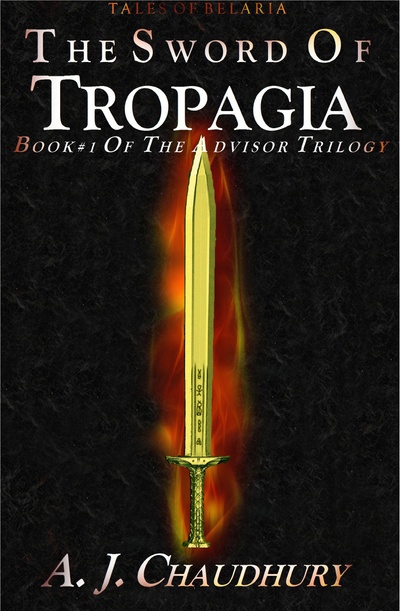 You are a cute little dragon egg. And you are about to hatch and take over the world! 
#Gain instant access to epub and mobi files of all my books (4 Books of "A Dragon With Fur" Series, 3 Books of "The Advisor Trilogy", upcoming Gilgamesh Series), exclusive stories and a lot more right now!
The Juvenile Dragon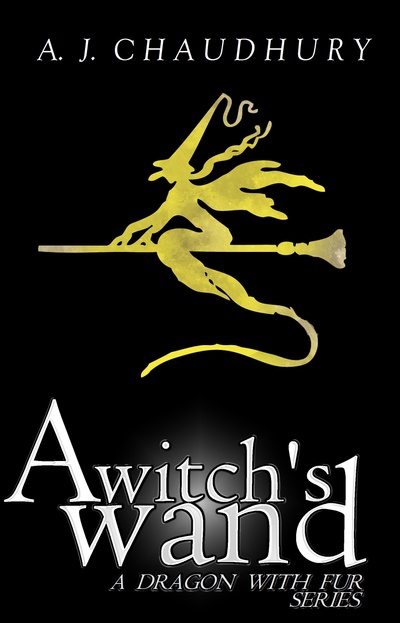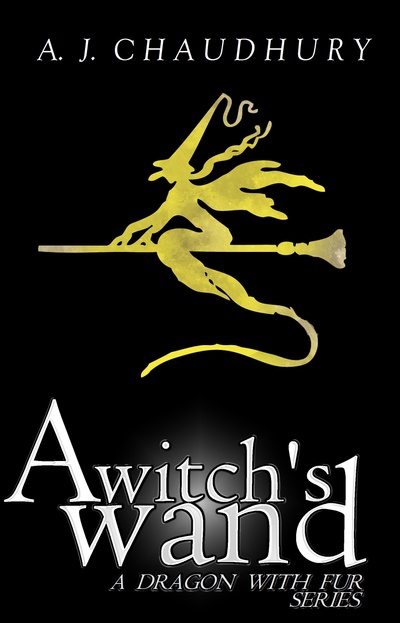 It's been a while since you came out of the egg. You can get naughty with your new abilities of flying and spewing flames, and despite all your mischief, the dragon village loves you. 
# Gain instant access to all the previous rewards, PLUS you are given the power to influence the storylines of my books!
The Young Adult Dragon
You just became an adult dragon!  When you fly it's almost like you are dancing and are one with the wind and the sky. And when you breathe fire, it's a sight to behold. 
# Gain instant access to all previous rewards, and you will receive the title of "Executive Producer" in my next book (you know, like in the MOVIES!). You can also shoot me a story idea, and it shall be included in my next book one way or the other.
About A. J. Chaudhury
Hey!
Thanks for visiting my patreon page! My name is
A. J. Chaudhury
, and I am the author of "A Dragon With Fur" series and the "Advisor Trilogy". Besides the above two, I am also working on a retelling of "Gilgamesh the Immortal" (which is like the oldest epic ever).
Ever since I was in kindergarten , I have been in love with creating stories. I want to create fantasy worlds of my own, where readers can go on epic adventures. I want to spend every minute of my time doing just that, and if you choose to help, it can become a possibility for me. All you need to do is make a pledge on my patreon (and become a dragon in the process!)
What would I do with the money?
Well, producing a book can get expensive. I would be able to get better editing and also get cool custom art for my books, among other things. Also at some point I dream of making animated short films based on my stories, which would of course require good money.
What do you get in return?
Just about everything related to my stories! When you become my patron, you'll get instant access to epub and mobi files all my books. And whenever the next book comes, you will be the ones to see it first. Plus, I also post a patreon exclusive story every month just for you guys. And the rewards don't stop at this— at some of the reward tiers you can actually contribute to the story!
So, if all this sounds cool to you, do consider becoming my patron— wait, don't just become a patron:
Become a dragon!

(you'll get to feast on those ugly little bnomes…tasty)
10 bucks. That's not the biggest goal I guess. But when I achieve it, I'll make sure to write a new short story every month that only my patrons will be able to read, as a way to thank you for your support.

The stories will not be available on any other platform except patreon.
1 of 2
By becoming a patron, you'll instantly unlock access to 21 exclusive posts
By becoming a patron, you'll instantly unlock access to 21 exclusive posts
Recent posts by A. J. Chaudhury
How it works
Get started in 2 minutes