Ajhae Writes
is creating 3 Novella Series (9 books total)
Select a membership level
Prologue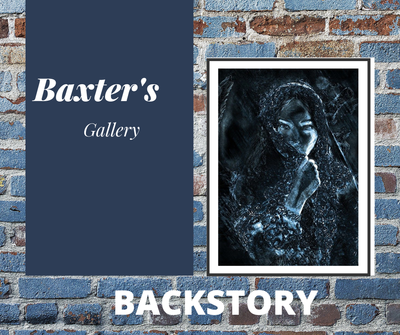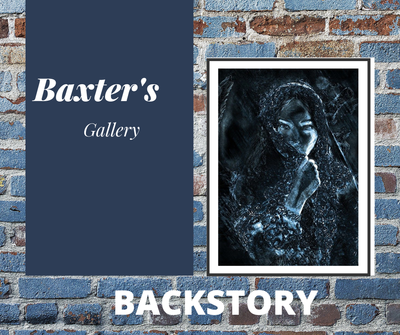 This is the foundation level of every character created in this series. I create backstories to help me better understand the characters and their motivation for their decisions and actions. Each month I will introduce the backstory for main characters and sub characters in book one. You'll also get an art image from Tonia Baxter's exclusive collection. 
All-access Patron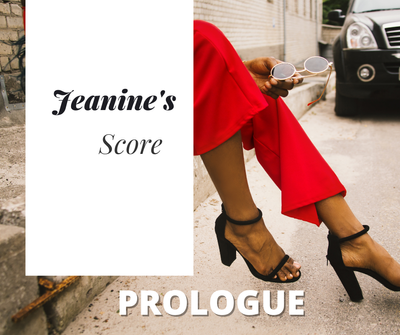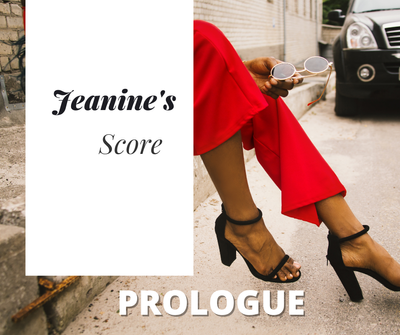 An author usually throws you into the story right as things are beginning to heat up and a major decision has to be made. The prologue is the scene before the story begins. In this tier, you'll get the aforementioned items as well and flashbacks of important life events for the characters, like prom night, the first day of school...you get the idea.
(Must participate for 6 months to qualify for Tee shirt.)
Epilogue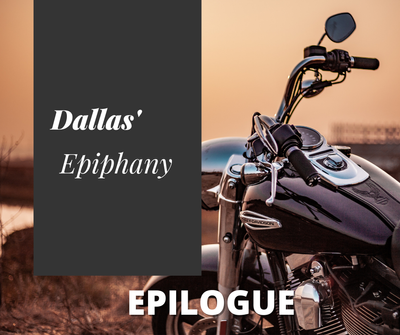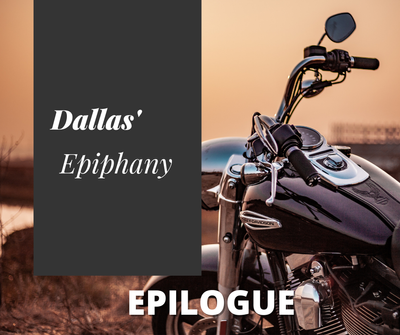 Have you ever read a book and wondered, what happened to them? What are they doing now? Well, the Epilogue is the ending after the story's ending. This is an ebook series and only a few hard copies will be given away. Every qualifying patron on this tier will get a hard copy of book one of the series, plus the previous perks. You'll have to participate for at least 9 months to qualify for the tangible book perk but I think it's worth it!
(Must participate for 3 months to qualify for Tee shirt)
*paperback book
About Ajhae Writes
Hello lovely readers! 
     I'm Christian writer and Author Ajhae Small. I have always been the family griot, spinning tales out of thin air to entertain whoever was around. My passion for oral storytelling quickly evolved into writing short stories and poetry. I won my first poetry contest at age 6 and wrote my first book in the third grade, (it was a class assignment.) As an adult, I found ways to continue writing poetry, short stories, and starting but never finishing novels. It was a secret pass time I shared with only a few close friends and relatives. All that changed in 2011 after taking a challenge to write a novel in thirty days! It was the first time I'd ever finished a first draft, rough as it was. I've been writing and finishing manuscripts ever since. By the time 2018 rolled around, I had written 3 novella series.
     Now I have a deep desire to share these stories with others. I believe that fiction has the power to change hearts and minds. As an ordained minister, using my gift to write Christ-centered novels has become my heart mission. I love turning the stories we know and love from the Old Testament into modern-day tales. And God keeps giving me new ideas.
Last year I asked readers of the Christian fiction genre which of the three series they'd like me to write first and they voted for "The Purity Series."
     Your support will help me bring the first series to life, as well as bring me closer to fulfilling a lifelong dream. I hope you will join me on my journey to rediscovering literary beauty!
How it works
Get started in 2 minutes