Akashic Crystal Healing
is creating a global space for connections, healing, and crystals
Select a membership level
Akashic
"Akashic" tier members receive monthly:

- access to The Open Classroom, an ongoing learning experience for soul growth through the private FB group where special deals, stories, and opportunities are available to all active members including weekly group readings (valued at $400/month)

- inclusion in my daily candle casting; a lighting ritual that focuses on intentional attraction of abundance and protection 

- your name added to the end credits of Patreon supporters on my YouTube videos


Crystal
Limited (5 of 20 remaining)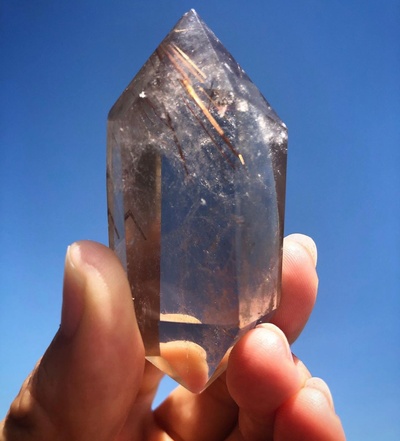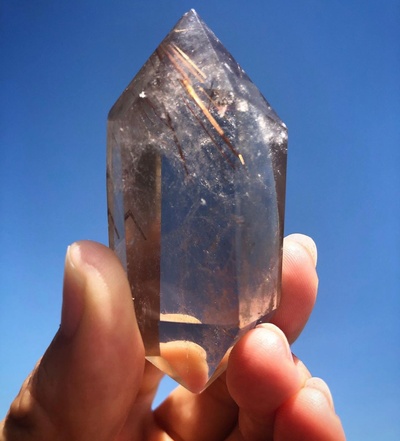 "Crystal" tier members receive monthly:


- 30 minutes of Intuitive Guidance sessions each month you are an active supporter. These sessions are done one-on-one (via private Conference Line, FaceTime, Skype, WhatsApp, or FB messenger), connecting with your higher self for ultimate personal guidance. As a Patreon subscriber, this special offer is 50% off of the regular price (valued at $50)

- access to The Open Classroom, an ongoing learning experience for soul growth through the private FB group where special deals, stories, and opportunities are available to all active members including weekly group readings (valued at $400/month)

- inclusion in my daily candle casting; a lighting ritual that focuses on intentional attraction of abundance and protection

- your name added to the end credits of Patreon supporters on my YouTube videos

Healing
Limited (3 of 10 remaining)
"Healing" tier members receive monthly:


- 60 minutes of Intuitive Guidance sessions each month you are an active supporter. These sessions are done one-on-one (via private Conference Line, FaceTime, Skype, WhatsApp, or FB messenger), connecting with your higher self for ultimate personal guidance. As a Patreon subscriber, this special offer is 50% off of the regular price (valued at $100)

- access to The Open Classroom, an ongoing learning experience for soul growth through the private FB group where special deals, stories, and opportunities are available to all active members including weekly group readings (valued at $400/month)

- inclusion in my daily candle casting; a lighting ritual that focuses on intentional attraction of abundance and protection

- your name added to the end credits of Patreon supporters on my YouTube videos


About Akashic Crystal Healing
Hi!

I'm so glad you're here! My name is Chantal Marie and I am the soul behind Akashic Crystal Healing. I have been reading Akashic records, working with the healing energies of crystals, and working with clients on a soul level for 5 years now. This work is my drive and purpose and I am grateful for everyone connection and experience I have as a result.

This Patreon community was created as a way to establish deeper, consistent healing work as well as sharing parts of my personal journey with you. It has evolved over the 2 years of being open and honestly, that is such an important part of all of our paths....to grow and allow all the room for expansion.

Joining this Patreon family has some pretty sweet benefits but the biggest flex of all is the person you will become through consistent work on your healing and evolution. If you are ready for some radical change on a soul level, then you've come to the right place.
When we have 25 Patreon members, we can unlock some sweet merch! I haven't decided on what specific items I'll offer but each tier will be awarded an Akashic Crystal Healing branded item. From stickers to mugs to tote bags to t-shirts, I will style you out in ACH swag.
2 of 3
By becoming a patron, you'll instantly unlock access to 23 exclusive posts
By becoming a patron, you'll instantly unlock access to 23 exclusive posts
Recent posts by Akashic Crystal Healing
How it works
Get started in 2 minutes