Select a membership level
Magician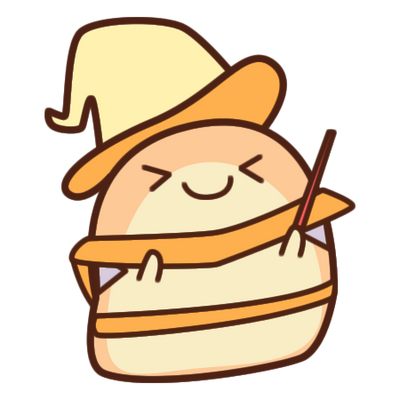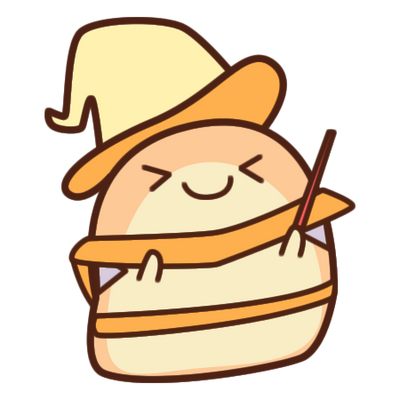 Thank you for the support! I bet it must a good feeling to be a supporter and defender of the art community.

For 66 cents a day, you get to see all the work-in-progress sketches, behind-the-scenes, and the comics in advanced. And I get to buy a snack for our princess cat, and a coffee for myself every month.




Work-in-progress/Behind-the-scenes
Wizard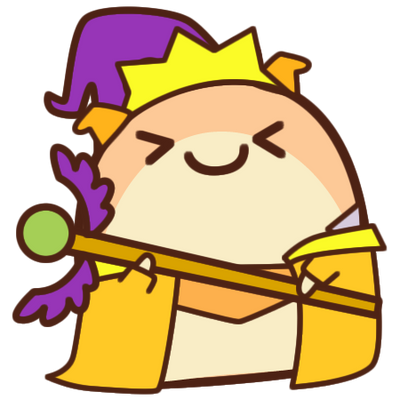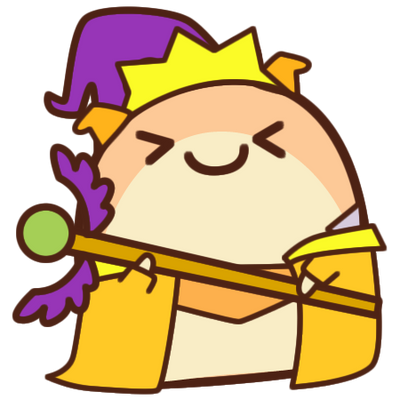 Now we can get a can food for our princess girl-girl.

With all the benefits from Fine Hooman, you will receive shouts out in our weekly posts! And also mobile wallpaper for your phone and PC to show off.
Work-in-progress/Behind-the-scenes

High-res content (desktop / phone wallpapers)
Mage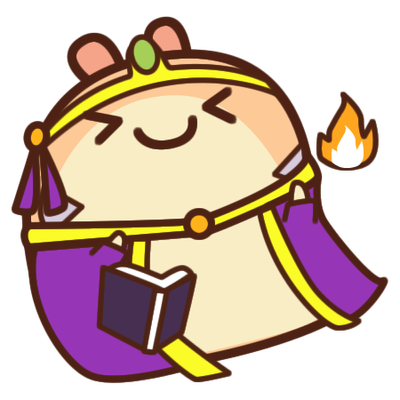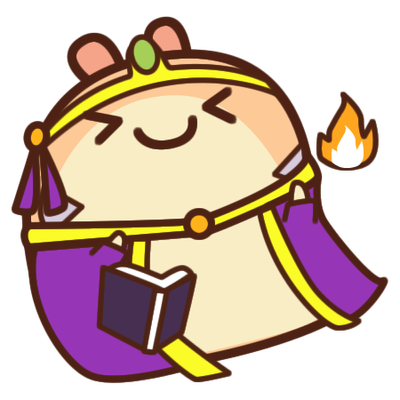 Thank you. you're a savior! Now, we can also send our princess for some grooming session. In this tier, you get to sneak peek how my books are done and also my upcoming projects. You can view the drafts and also throw in your thoughts.It's like helping Miao better together.

Work-in-progress/Behind-the-scenes

High-res content (desktop / phone wallpapers)
About Jian Goh
The world of machine is taking over the world. We have to stop them using the magic power of words! Join us to save this world. lol jk. 
--------------------------------------------------------------
Hey! I'm Jian Goh aka Akiraceo. I'm the creator of Miao&WafuPafu and the author of Once Upon A Miao. I used to be an engineer for a couple of years before I turned into a comic artist in 2013.
I began drawing at the age of 10 as a way of expressing my emotions and thoughts. And, I never stop drawing since. As much as I love to draw, like many artists, I am often unappreciated and underpaid.
Hence, I'm always glad that people show me their love and appreciation when they love my work. However, truth to be told, relying on likes and shares on FB & IG doesn't feed me.
No matter how I like to share stories, eventually, I focus more of my time on publishing books and creating content in order to put bread on the table. That having been said, my will to update my IG & FB has greatly diminished.
After a year of contemplation, I finally decided to set up this page. If you like the story I shared, you can buy me a meal. If you love what I do, you can support me monthly.
Doing so will encourage me to produce more content and merchandise. I will make sure your support would be turned into a reward as a form of appreciation! I'll offer lots of supporters benefits like sneak peeks, special merchandise, discount, and more!
By becoming a patron, you'll instantly unlock access to 231 exclusive posts
By becoming a patron, you'll instantly unlock access to 231 exclusive posts