Select a membership level
Awesome Supporter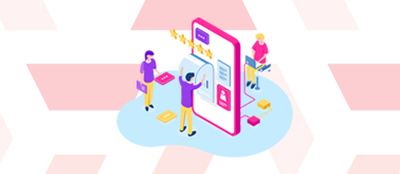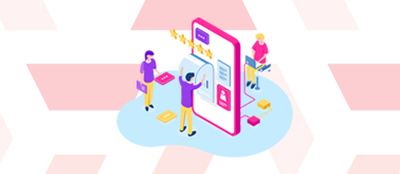 ¡Gracias por tu apoyo! Tienes toda mi gratitud por ayudarme en seguir siendo divulgadora de la productividad. :)

Tienes acceso a mi contenido exclusivo de podcast para patrones y además la oportunidad de pedir siguientes episodios exclusivos.

 

Dreamer Fan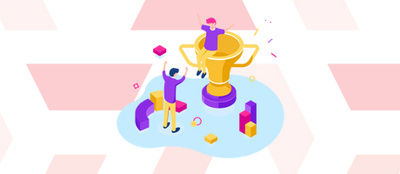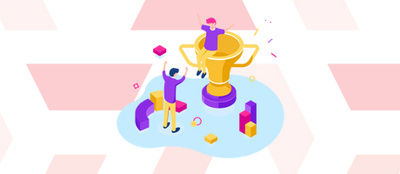 Yo no sé qué decirte. Creo que estás intentando ser una semidiosa o semidios por apoyarme en divulgar contenido para emprendedoras juntos.

Gracias por ser mi ángel y brindarme un trabajo estable. Por ello, te brindo acceso temprano de mis nuevos episodios de podcast, escuchar los contenidos exclusivos que tengo para ti (psst y que también puedes peticionar para dártelos, YES OH SÍ!)... Y además *redoble de tambores* si gustas aparecer en un episodio de podcast exclusivo para patrons, será un gustazo conversar contigo. 

¿Ya te mencioné que eres semidios? :) 
 

About Alexia Henríquez
Hey Everybody!
I'm
Alexia
. Architect, writer and brand director at Alley Raccoon Studio. I'm a passionate about a multitude of seemingly unconnected things: literature, psychology, creativity and entrepreneurship, just to name a few.
I've been creating content for my own agency. My last adventure has been creating my own space called 
Aleserade
where I can talk about things that interest me and I feel all the dreamers with love to explore their ideas needs to know:
emotional intelligence
,
resources
and
interviews with entrepreneurs
... My aim is to continue making interesting content, with my blog and podcast.
So,
why Patreon
? The cost of creating is high, and it's common to end up spending more time and resources on simply looking for distributors and sponsors instead of doing what you really have to do:
CREATE
.
This platform allows my content to be
independent
,
self-managed
and
self-funded
. I'd be free from the limits imposed by brands and distributors, being able to focus entirely on making stuff that I believe is important and interesting for my audience. No need to think "what sells best".
If you've read all this, YOU'RE AWESOME. And I'm forever grateful for this opportunity.
FAQ
What's this, how does it work?
A:
Patreon is a micro patronage website. This means that you can contribute the amount of money YOU decide each month.
For more info, visit the 
Patreon FAQ.
What will you use the money for?A:
I firmly believe that if we all share the knowledge we have, the world would be a much better place. That's why I want to focus on projects that involve as much accessible, public content as possible.
But to get to this point I need support, help and patronage. I need to pay for maintain my website, podcasts and also the people who work with me. This is why I come to you.
I still don't understand, please help me!A:
Don't panic! I understand that this system may seem complicated at first. If after reading this FAQ you still have any doubts about how it works or how to pledge, please send an email to 
[email protected]
and I will help answer your questions.
Where can I find out more about you and your projects?A:
You can find me on 
Instagram
, 
Facebook
and of course my 
website
.
EACH AND EVERY ONE OF YOU are an important part of this community. You're the ones who I'm creating for, and I'm eternally grateful for it.
Become a patron to
Connect via private message
Recent posts by Alexia Henríquez