Alexandra Blakely
is creating musical medicine for openings
Select a membership level
AISLING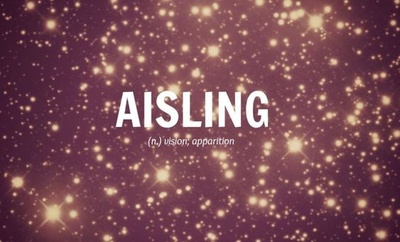 AISLING: "dream" or "vision" in Irish Gaelic.
I would like monthly access to Amora's offerings!
PETRICHOR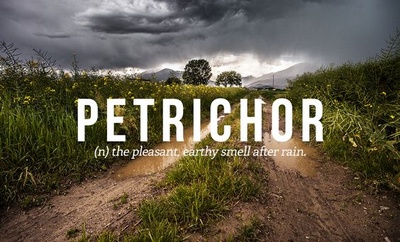 PETRICHOR: the pleasant earthy smell after the rain
I would like monthly access to Amora's offerings!
KOMOREBI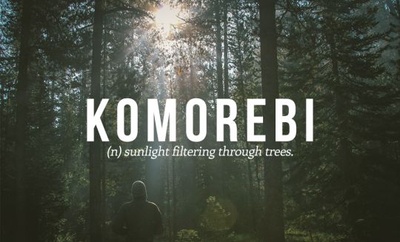 KOMOREBI: sunlight filtering through trees
Get a personalized thank you via email!
Monthly access to Amora's offerings!
About
Greetings 2020. Alexandra Blakely is a singer-songwriter, storyteller, solutionary that walks the path of ancestral healing, the reclaiming of lost cultural practices and gathering information for becoming an elder. These are the journey's that are braided into her music. You may have discovered these lyrics via Amora, which is an umbrella of collaborative projects with the artist Alexandra Blakely. Amora is rooted in the Spanish verb Amor which means to LOVE.
Official Web | Youtube | Spotify | Soundcloud | Facebook | Instagram
What you get by becoming a Patron?
Access to podcast interviews with healers, songcatchers and activists, blog posts, mini films and new music and or group singing songs (example).

What your offerings support?
1. The recording of the album ~ "Declaration of Interconnectedness: A Mycelium Dream"
2. Film work (music videos, etc)
3. Collaboration with other artists (visual art, musicians, etc.)

How it works:
1. Choose which tier suits you best (you can always update your offering at any time)
2. You are charged ONCE a month.
3. Enjoy the reciprocity <3

Past Patron's support has accomplished:
My Patrons helped me produce THIS VIDEO, THIS VIDEO and THIS ONE since 2018. Your support will continue to help make these projects possible.
A collaborative song circle for The People's Echo, a Seattle based collective of activists and singer-songwriters creating songs for the streets. Learn more about it here.
Facilitation training in Joanna Macy's Work That Reconnects. That supports people in moving through their grief for this world and into active hope. I plan to integrate this work into my music and my music into this work.
A PILAR as I finish my BA at the University of Washington studying Anti-colonial History, American Indian Studies and Latin American and Caribbean Studies - to be completed by Summer 2021! Whuuu-huuuu!
DEFUNDING DISASTER aimed at big banks and big oil and work in solidarity with our Indigenous siblings at a grassroots level. #PeopleOverPipelines
Volunteer with 350 Seattle, editing films like THIS.
COMMON QUESTIONS:Do I have to pay in US Dollars? NO - Pay in any currency! As this is US based website, everything is written in Dollars, but you can use any currency and it will be automatically converted.
I don't have much money, can I still become a Patron? Yes, please only sign up to donate what you can easily afford. Even $1 per month adds up, and is greatly appreciated! :)

Can I stop donating in the future if I can't afford it? Yes of course! You can log in to change or cancel your pledge whenever you want.

I'm still confused. Can you help me? Absolutely! If you have questions about using Patreon, or encounter any problems with the signup process, the Patreon support team is really friendly and helpful! You can send them a message by clicking here. If you have questions specifically about my page or rewards, my music, or just want to say hi, you can send me a message by clicking here!
Let's do this FULL TIME <3
1 of 1
By becoming a patron, you'll instantly unlock access to 30 exclusive posts
By becoming a patron, you'll instantly unlock access to 30 exclusive posts
Recent posts by Alexandra Blakely