Alexandra Blakely
is creating Medicinal Music
Select a membership level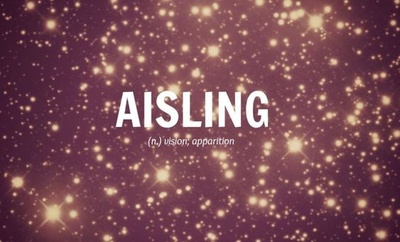 AISLING
AISLING: "dream" or "vision" in Irish Gaelic.
I would like a new song by Ahlay every month!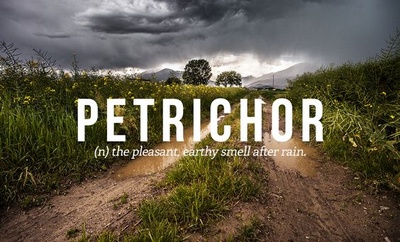 PETRICHOR
PETRICHOR: the pleasant earthy smell after the rain

Download every new song I upload to Patreon (1 song monthly)
Access to patron-only content
>>> To make this $3/month instead of $3/song, just opt to "support 1 time per month" at the very end of the checkout process!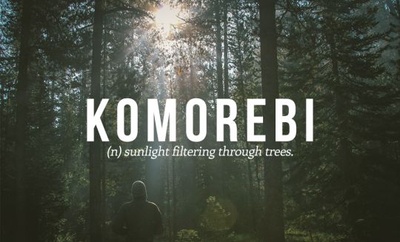 KOMOREBI
KOMOREBI: sunlight filtering through trees
Get a personalized thank you from me via email!
Download every new song I upload to Patreon (1 song monthly)
Access to patron-only content
>>> To make this $5/month instead of $5/song, just opt to "support 1 time per month" at the very end of the checkout process!
About Alexandra Blakely
If you are reading this, you must have already heard my music or seen me live. You must be someone who understands that what I (like millions of artists worldwide) am offering is a service. Wether it be one of healing, of experience, of pleasure, etc. or all of the above. I believe you are here because you want to also make an offering in reciprocity for my creations - my labors of love. I honor you for this exchange of energy. I am humbled that you really see me and am excited to produce music that will serve you.
Examples of my work:Official Web |   Youtube |  Spotify  
   Soundcloud |  Facebook |  Instagram  

Please consider contributing by checking out all the options to your right.  I have been uploading 1 song per month. If you're concerned about going over your budget, you can set a monthly maximum for 1 song/month during the signup process. 
WHERE YOUR CONTRIBUTION GOES: 

I am releasing one single quarterly that appears in Spotify and all the major streaming networks. HERE is what my Patrons helped me produce as of December 2018. 
My Patrons helped me produce THIS VIDEO, THIS VIDEO and THIS ONE since 2018. Your support will continue to help make these projects possible. 
Your support enables me to be currently in the studio recording a 15 song album titled: "Declaration of Interconnectedness: A Mycelium Dream." This album will be available to listen to on Spotify! 
Your support allows me to facilitate a collaborative song circle for The People's Echo, a Seattle based collective of activists and singer-songwriters creating songs for the streets. Learn more about it here.

Your support per creation also acts as a PILAR as I finish my BA at the University of Washington studying Anti-colonial History - to be completed by 2020! Whuuu-huuuu!

Your support continues to allow me to organize around DEFUNDING DISASTER aimed at big banks and big oil and work in solidarity with our Indigenous siblings at a grassroots level.  #PeopleOverPipelines
Your support allows me to volunteer as a video editor for 350 Seattle, editing films like THIS. 
Your support also allows me to play an abundance of fundraisers for non-profits focussed on ecological justice. 
Your support allows me to create a small apparel line to go with my music focussed on social and ecological justice. There will be stickers too! (And soon, rewards for my Patrons with its creations!)
COMMON QUESTIONS:

Do I have to pay in US Dollars?
NO - Pay in any currency! As this is US based website, everything is written in Dollars, but you can use any currency and it will be automatically converted.


How many music songs will you release a month?
I release 1 song a month. (And that may change after Fall 2020) You can also set a maximum on your pledge when you sign up so you'll never go over your budget!


I don't have much money, can I still become a Patron?
Yes, please only sign up to donate what you can easily afford. Even $1 per month adds up, and is greatly appreciated! :)


Can I stop donating in the future if I can't afford it?
Yes of course! You can log in to change or cancel your pledge whenever you want.


I'm still confused. Can you help me?
Absolutely! If you have questions about using Patreon, or encounter any problems with the signup process, the Patreon support team is really friendly and helpful! You can send them a message by
clicking here
. If you have questions specifically about my page or rewards, my music, or just want to say hi, you can send me a message by
clicking here
!
My goal is to reach 429 patrons by September 2020. By achieving this goal, I give myself 100% to my muse, my muse-ic. Arriving at 429 patrons enables me to step back from other obligations and producing music becomes my full time job. 
1 of 2
Recent posts by Alexandra Blakely
By becoming a patron, you'll instantly unlock access to 22 exclusive posts
By becoming a patron, you'll instantly unlock access to 22 exclusive posts