Hello my name is Alex Robaina, I am a photographer and creative advertising. My desire is to be able to help people who need to develop their projects and endeavors. I want to live from what I like to do.
I create photographic content for social networks.
My idea is to help people who need to make content for their personal or work projects. What I like the most is to generate photographic content.
Imagine that you have a coffee shop and if you ask me for help, make images that will serve to complement your website and upload on social networks.
In my web page you can see my portfolio
www.alexrobaina.com
https://www.instagram.com/alexrobaina/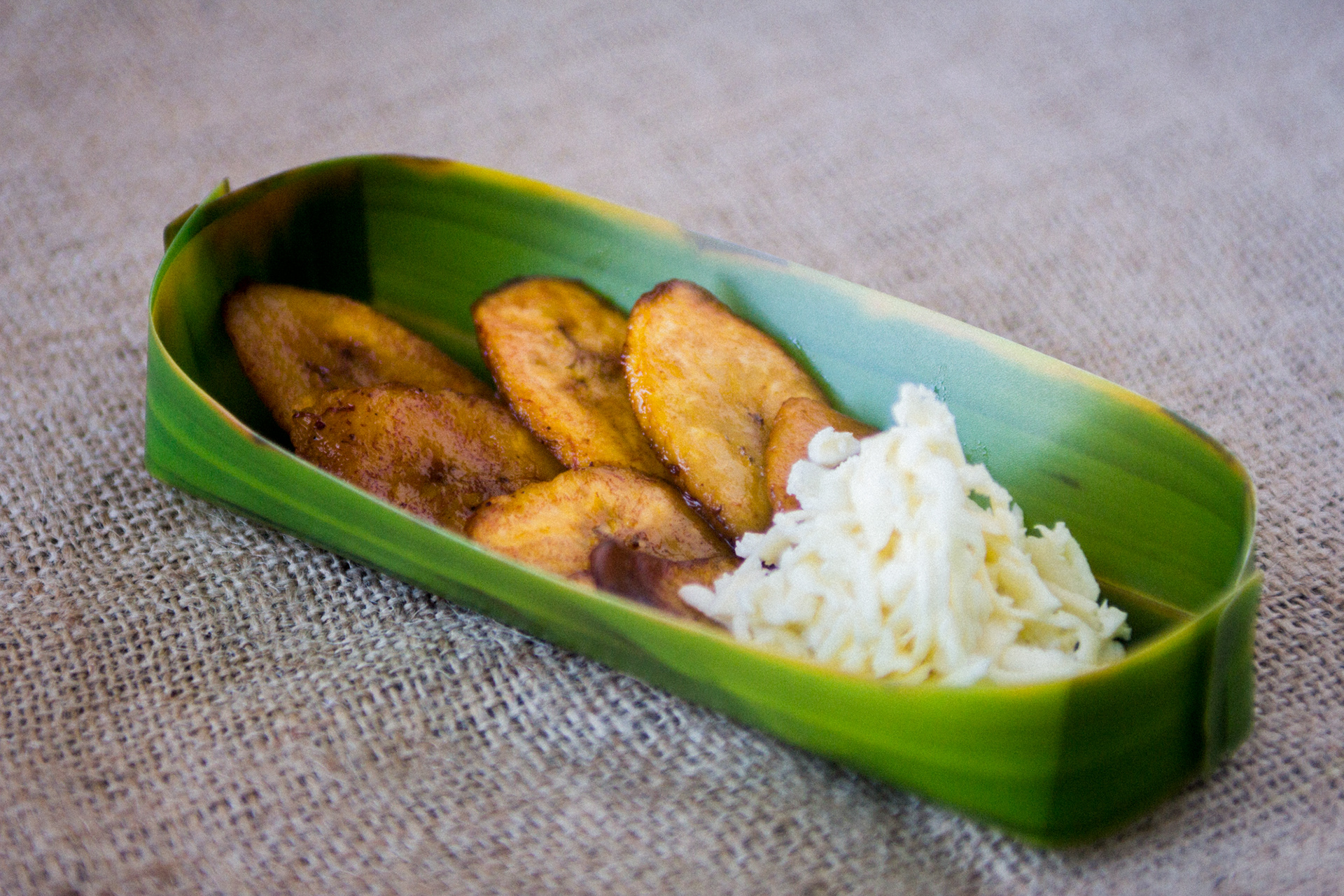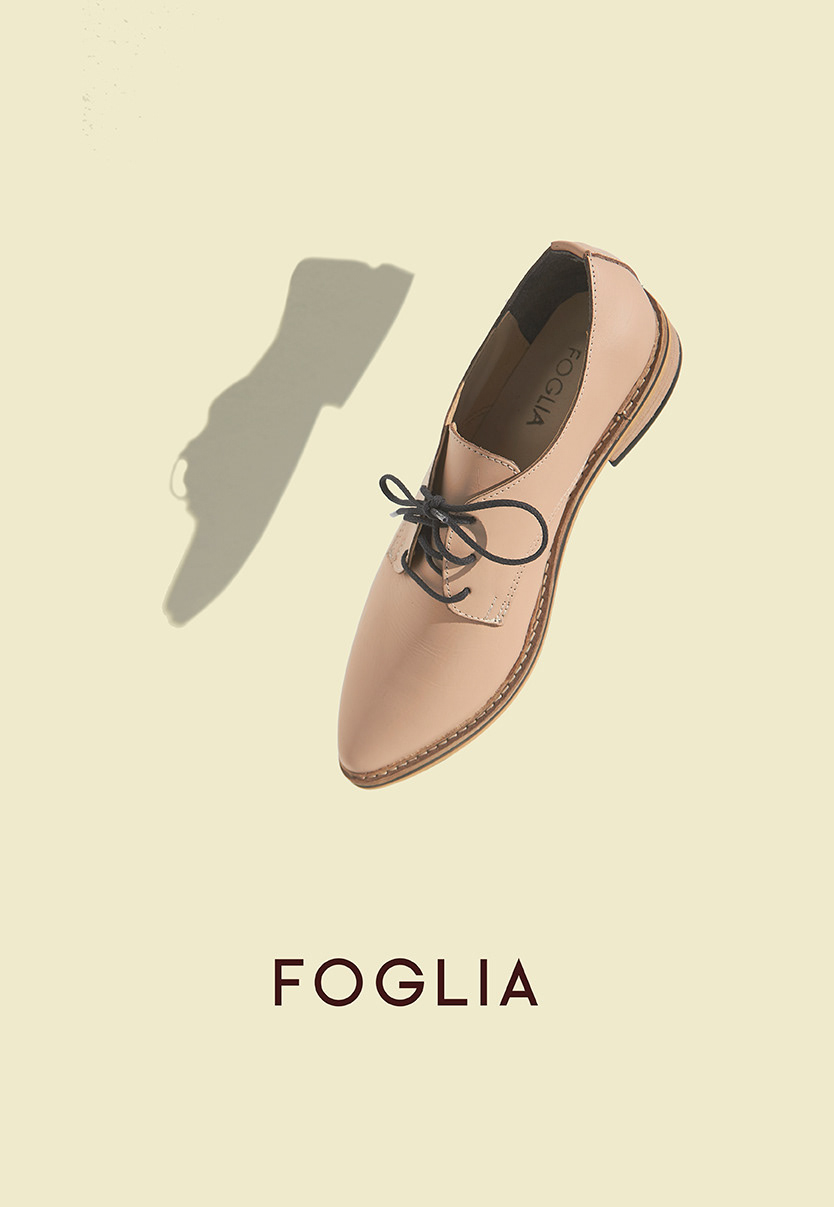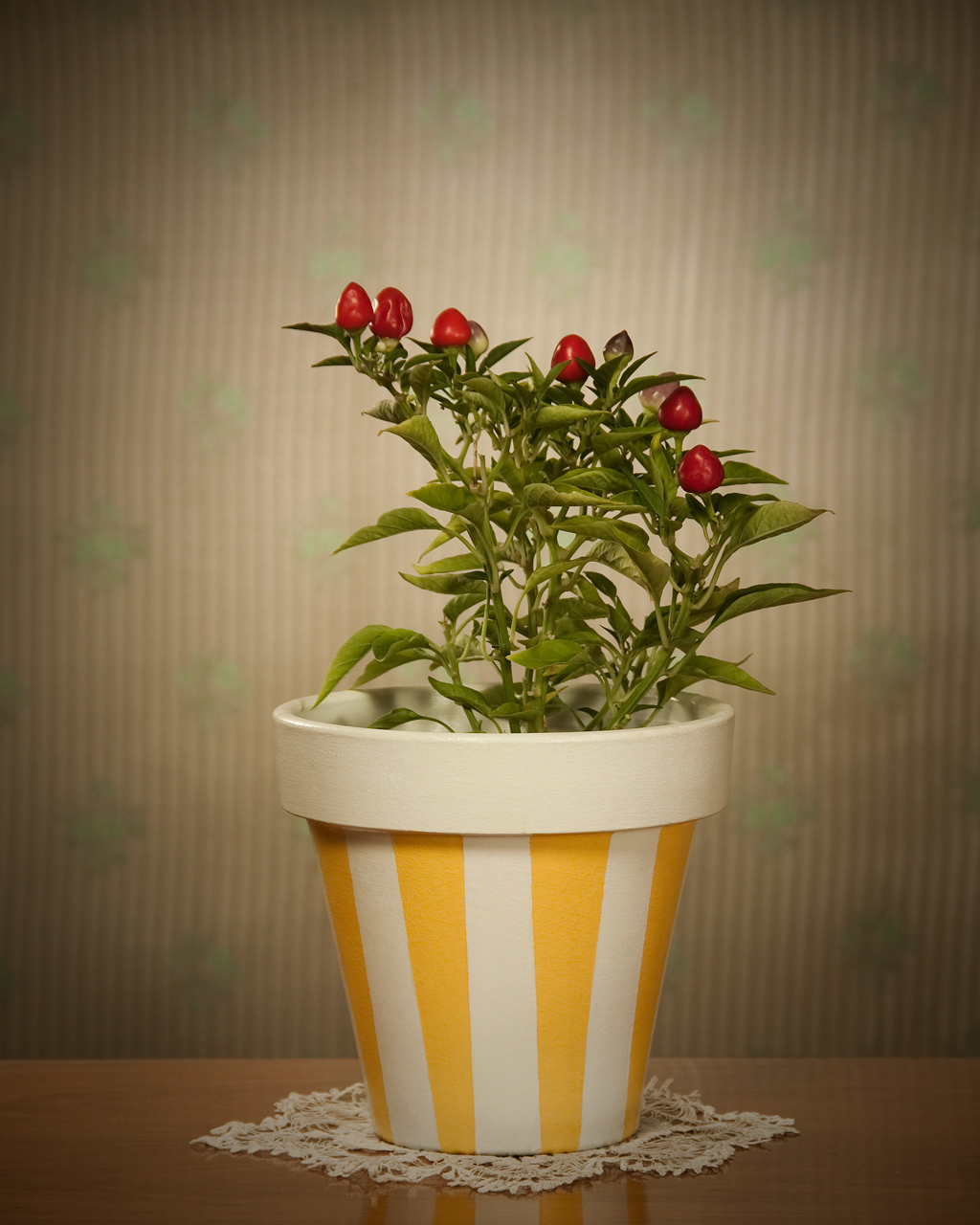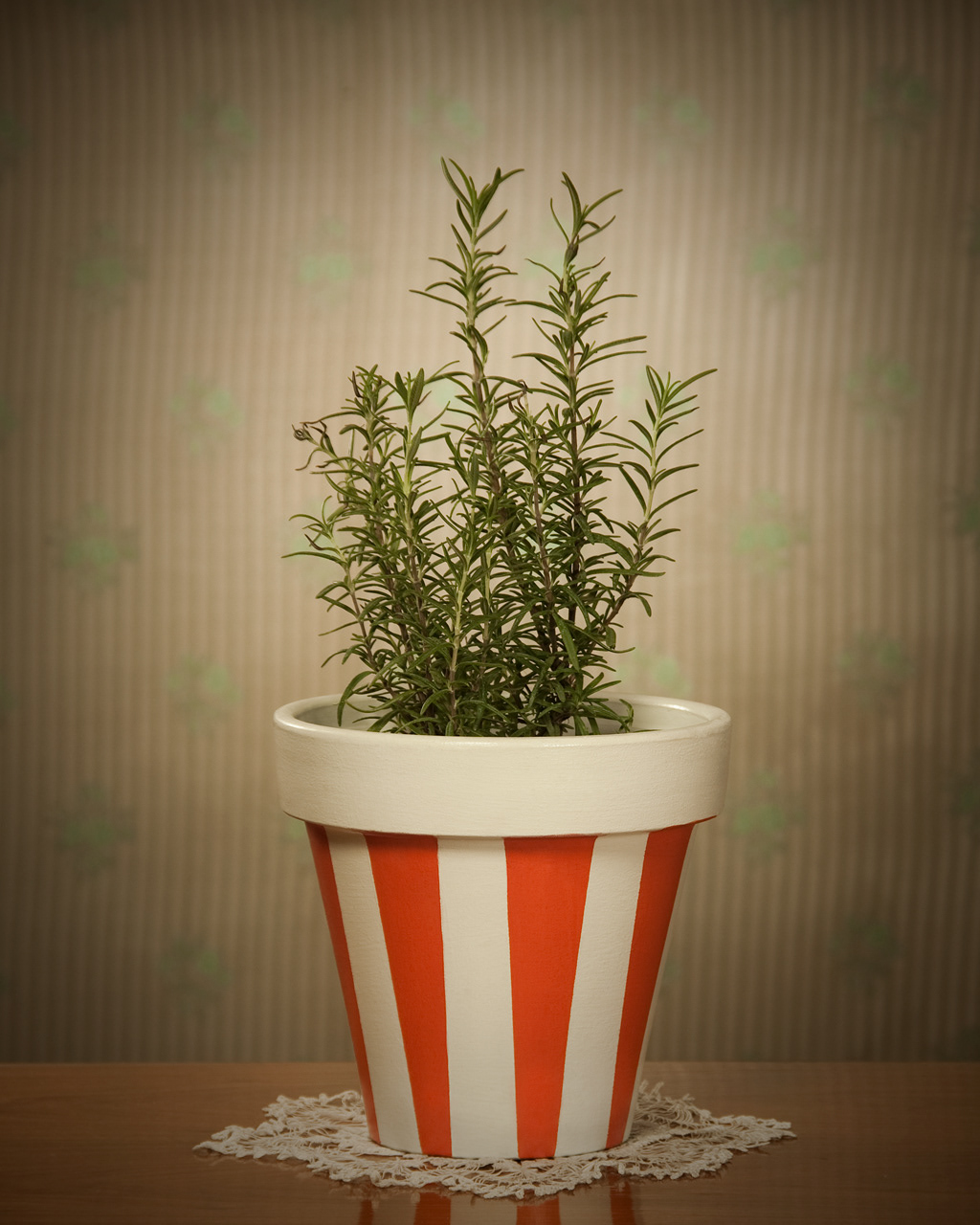 Thanks.