Alex Sandulescu
creating adventurous worldwide videos & oil paintings
Select a membership level
BLACK ROOSTER | Cocosul negru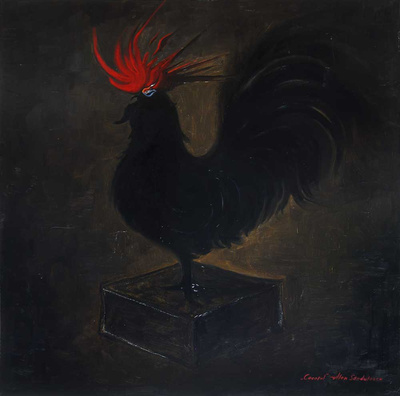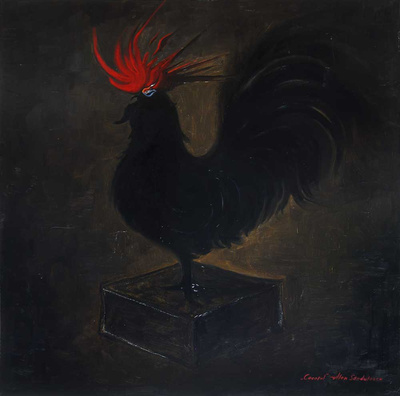 You are "the BLACK ROOSTER", a BOLD ancient animal symbol of MASCULINITY and COURAGE.


One ( 1 ) digital print of any Sandulescu oil paintings
ANCIENT SHARK | Rechinul antic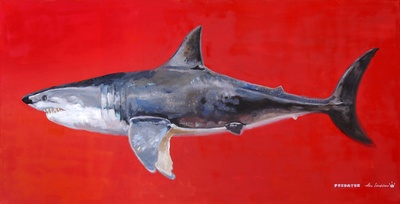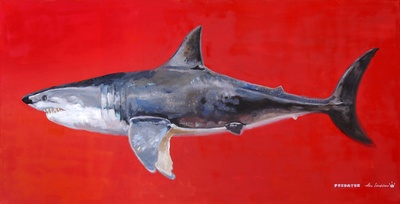 You are the ANCIENT SHARK, the first PREDATOR ever to swim in the depths of the oceans, long before trees appeared on Earth.
Two ( 2 ) digital prints of any Sandulescu oil paintings
GARGANTUAN BEAR | Ursul enorm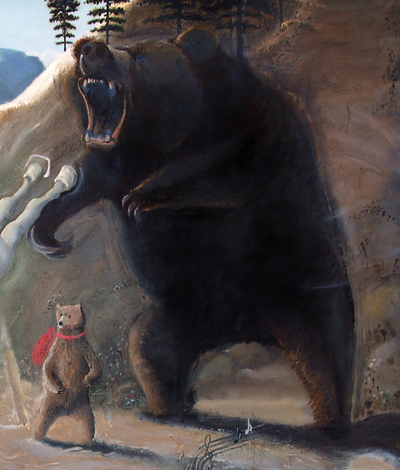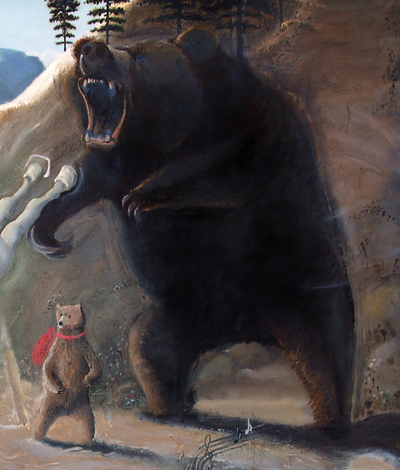 You are the GARGANTUAN BEAR, an ANCIENT ferocious animal that lives and protects the black Carpathian mountains in Romania.
Three ( 3 ) digital prints of any Sandulescu oil paintings