Al Grimm
is creating 00:00, a mystery webcomic
Select a membership level
Bronze Detective
 [ENG] Hey. I like you. You're young and full of energy! 
You gain early access to the next page one day before its public release!
 High-res versions of all the pages uploaded on Patreon. 
Access to the basic patreon feed (announcements, news, etc).
Early access to the  Q&A mini comics/4koma
[FR] J'aime ton style. T'as de l'avenir dans ce métier.
Accès à la nouvelle page la veille de sa publication officielle !
Toutes les pages postées sur Patreon en haute résolution !
Accès au fil Patreon de base (news, annonces,etc)
Accès aux strips/4koma FAQs dès leur finalisation.
Silver Detective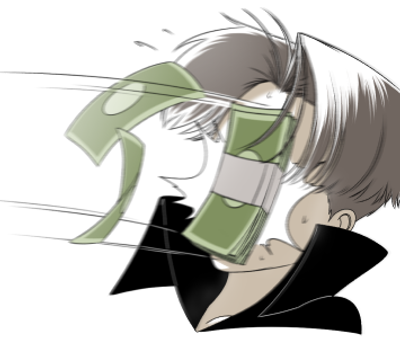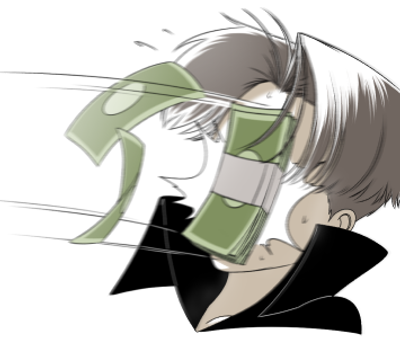 [ENG]
 Wow, ok. You're here to kick ass and take names. I'm impressed.
 All rewards above
You gain early access to the five next pages before everyone else!
Participe in Q&A mini comics/4koma (You ask the question, I draw the answer)
Exclusive work in progress and storyboards
[FR]
Ah d'accord, toi t'es pas venu là pour enfiler des perles.
Toutes les contreparties précédentes
Accès aux cinq prochaines pages avant leur publication officielle !
Participation aux FAQs (vous posez des questions, j'y réponds en strips/4koma) 
Work in progress et storyboards exclusifs
Gold Detective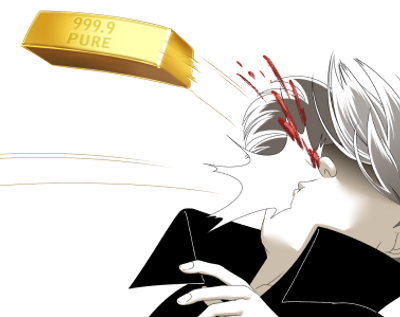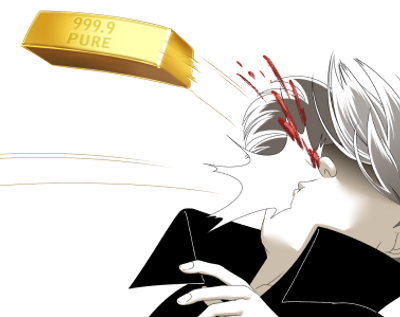 [ENG] To be honest, I'm starting to get a little intimidated by your awesomeness.
All rewards above
You gain early access to the ten next pages before everyone else!
Vote in patron-only polls (for fanarts ideas, designs choices, etc)
Access to exclusive bonus comics
[FR] Comment tu fais pour être aussi cool ? Quels sont tes réseaux ?

Toutes les contreparties précédentes
Accès aux dix prochaines pages avant leur publication officielle !
Accès aux votes réservés aux patrons (pour décider de sujets de fanarts, de choix de design, etc)
Accès à des pages bonus exclusives
About Al Grimm
ENGLISH VERSION

Heyo. I'm Al Grimm. I'm an author/illustrator/crêpe maker and I'm also the creator of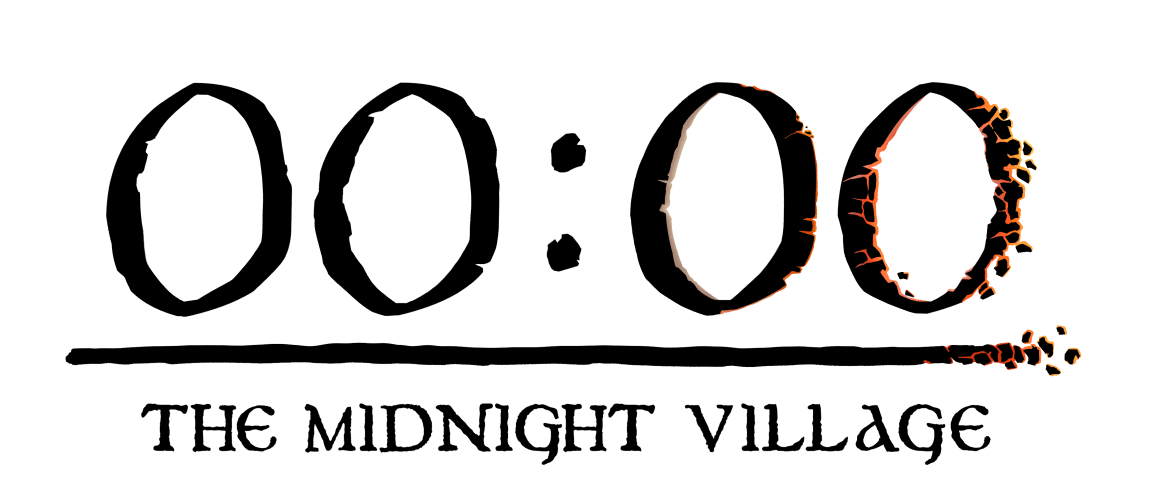 Hanternoz is a small village between the forest and the sea, where its inhabitants live peacefully, isolated from the outside world. But the arrival of a young detective coincides with the beginning of a series of strange events, leading Hanternoz to its tragic fate...
00:00
is an ongoing, mystery webcomic that started in December 2018.
Everyone can read it for free:
It updates
every Tuesday and Friday
.
You can support my work and allow me to develop
00:00
in the best possible way. That would mean 
more updates, more colored pages, goodies, ...
Also, as you may have noticed, the pages sometimes feature
animated panels
. Animation is really important to me and I'd like to make as many of those bits as I can since I feel it adds a lot to the mood within the story.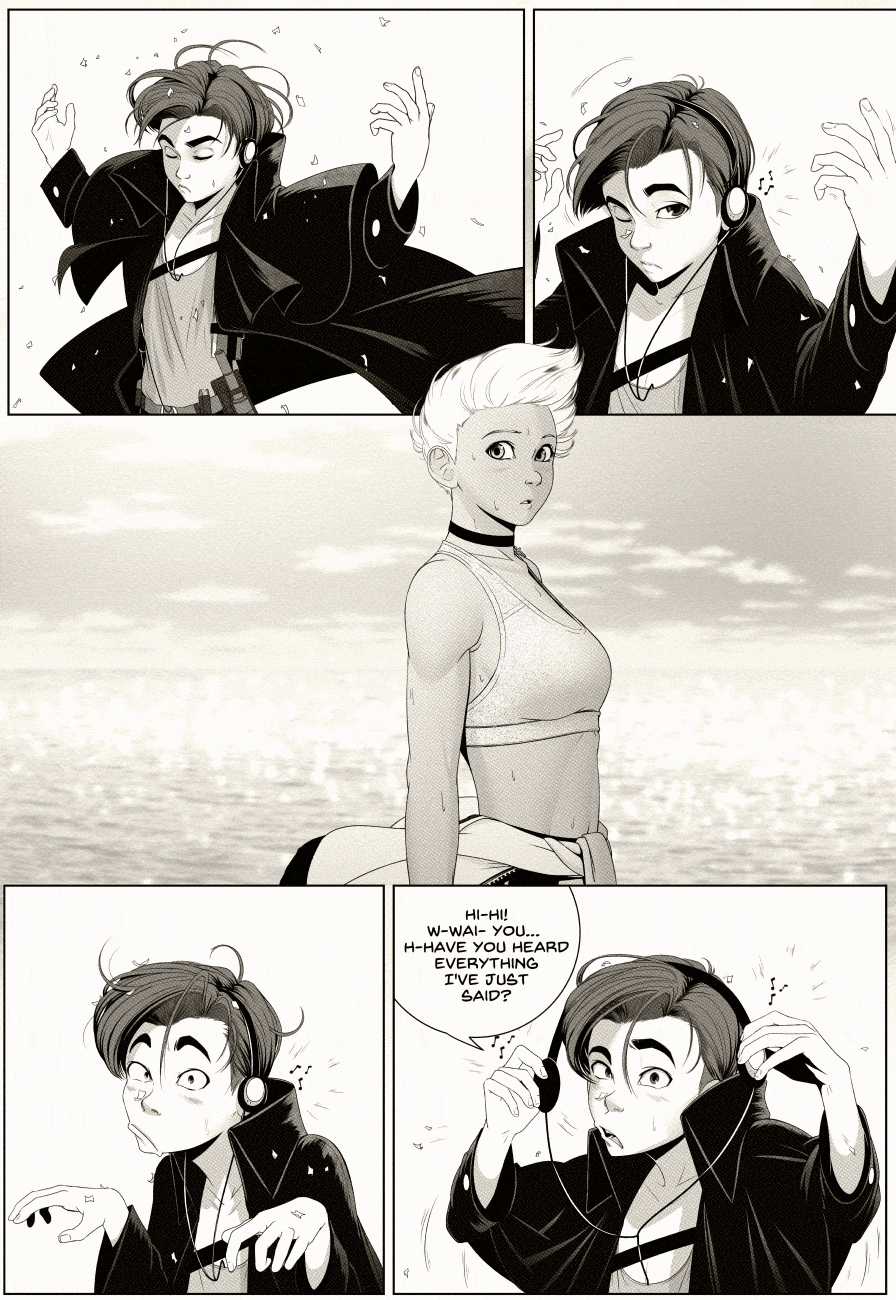 Any support, whether money, sharing my work, kind words or simply reading
00:00
is hugely appreciated and I couldn't thank you enough for it.
I LIKE YOU OKAY
VERSION FRANÇAISE

Heyo, ici Al Grimm. Ma vie consiste essentiellement à dessiner des trucs et cuisiner des crêpes. Mais je suis aussi le créateur de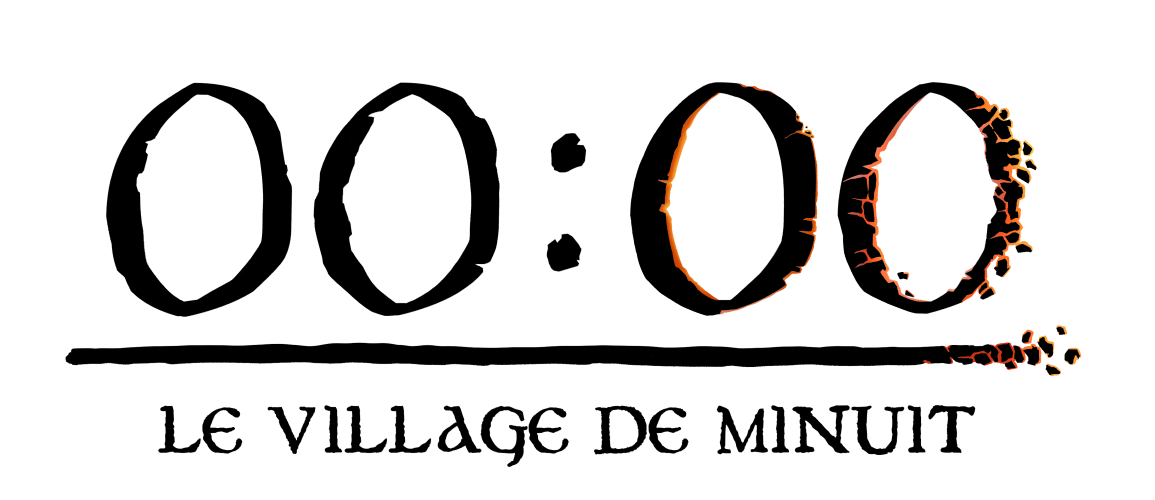 Entre la forêt et le bord de la falaise, quelque part sur la côte bretonne, Hanternoz est un petit village pittoresque, isolé du monde et dont rien ne semble pouvoir troubler la paix.
Mais l'arrivée de Vincent, exubérant garçon de 15 ans et détective auto-proclamé, coïncide avec le début d'une succession d'événements de plus en plus étranges et tragiques.
Des racines de l'épaisse forêt aux entrailles de la falaise, une force inarrêtable et assoiffée de sang s'est réveillée. Aidé par une petite bande de villageois, Vincent va tenter d'apporter la lumière sur les plus sombres secrets du village perdu. Mais les jours d'Hanternoz sont maintenant comptés. 
00:00
est un webcomic orienté mystère/enquête avec un chouïa d'horreur, en cours depuis le 3 décembre 2018.
Tout le monde peut le lire gratuitement :
Les updates/nouvelles pages sont postées tous les
mardi et vendredi
.
Vous pouvez soutenir mon travail et m'aider à développer
00:00
de la meilleure façon possible. Votre soutien me permettrait ainsi de proposer
plus d'update, plus de pages en couleur, des goodies, ...
Si vous suivez
00:00
vous avez sans doute remarqué que certaines pages présentent
des cases animées
. L'animation est quelque chose de très important pour moi et je souhaiterais en ajouter autant que possible tant cela participe à poser l'atmosphère du récit.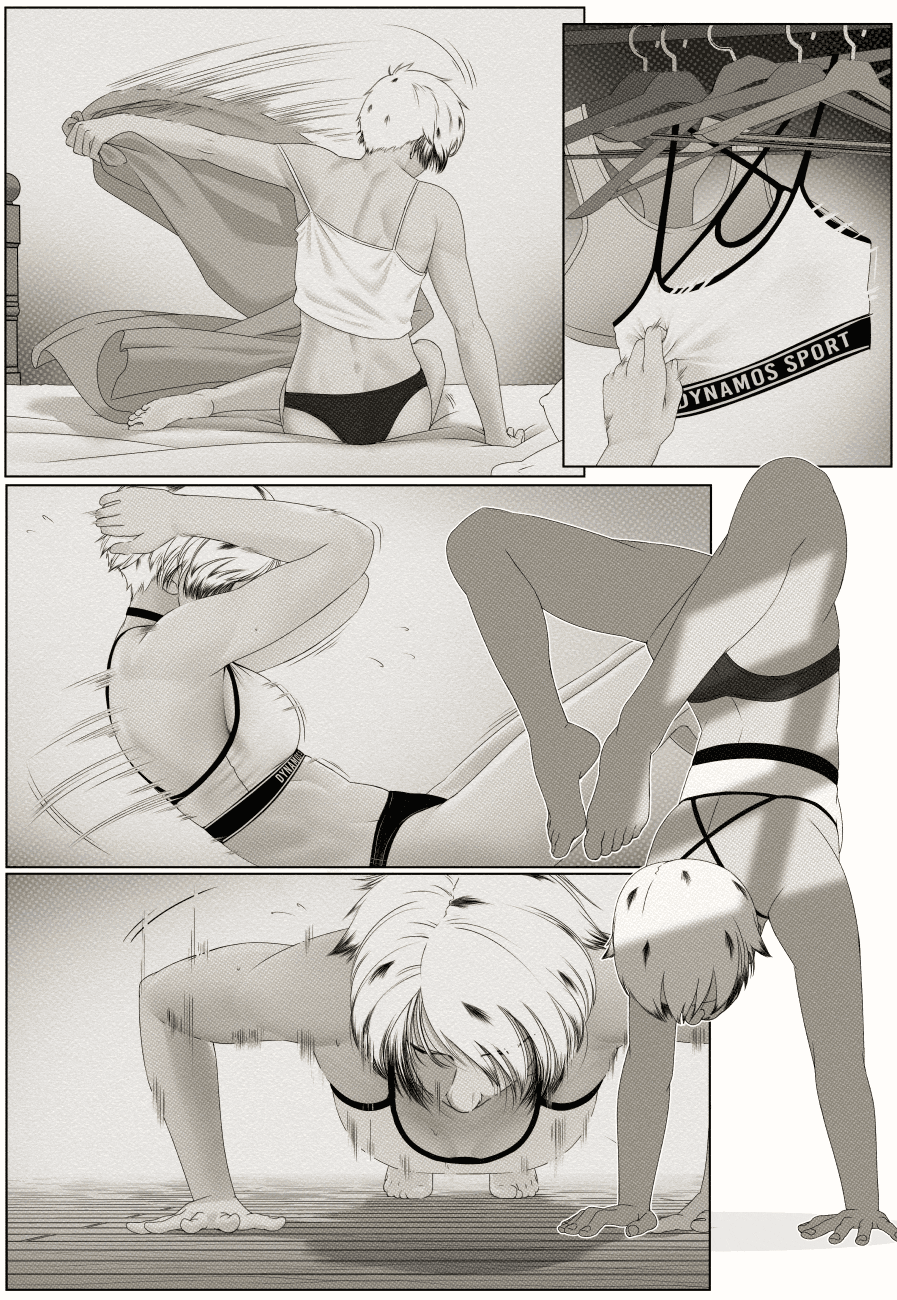 Chaque soutien, qu'il consiste à donner à ce patreon, à partager mon travail, à commenter ou simplement à lire
00:00
est extrêmement apprécié et je ne vous remercierais jamais assez pour ça.
J'VOUS KIFF, MAYRDE
[ENG] I'll add regular NSFW doodles to the $10 tier.
[FR] J'ajouterais de manière régulière des croquis NSFW dans le tier $10.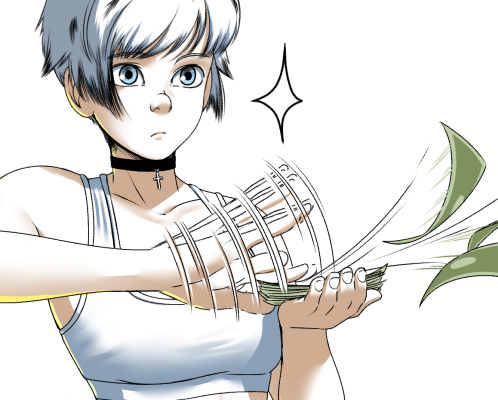 1 of 2
Become a patron to
Unlock 470 exclusive posts
Connect via private message
How it works
Get started in 2 minutes