Ali Burns
is creating songs for choirs and singing groups
Select a membership level
Roots
Welcome pack of 3 hand-painted/hand-made cards
First access to pdfs of new rounds and short songs
Shoots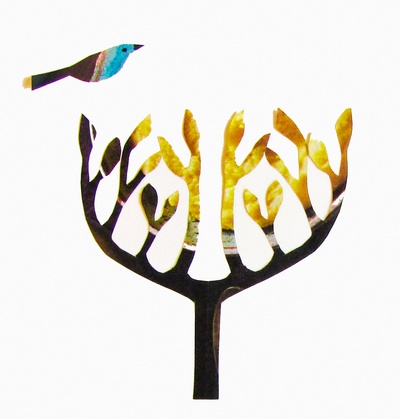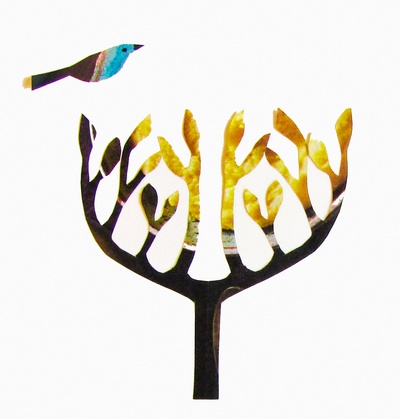 Welcome pack of 3 hand-painted/hand-made cards
First access to pdfs of new rounds and short songs
Free signed copy of next new song book (estimated date: Spring 2021) and name in acknowledgements.
Monthly 'Stories Behind the Songs' blog posts from late May
Songbirds
SONGBIRDS tier is for songwriters, both budding and blooming! My skillset is in writing words and crafting harmony songs for community choirs but lots of the exercises in lyric writing and song making would work well as springboards for solo singer songwriters. And If you fancy a monthly phone or zoom chat about what you've written or your songwriting in general, have a look at the Nest tier.
Monthly video and pdf worksheet outlining a creative idea for writing lyrics or creating a song
Resources sheet for inspiration to accompany the worksheet
Monthly song commission/challenge to complete in your own time
Chord sequence backing tracks for improvising along to and to get you started when working by ear
 Monthly 'Stories Behind the Songs' blog posts from late May
First access to Ali Burns pdfs of new unpublished rounds and short songs
Free signed copy of next new song book (estimated date: Spring 2021) and name in acknowledgements.
About Ali Burns
Hi… you found me! Thanks for coming to have a look at what I'm up to. I'm Ali Burns,a songwriter and workshop leader based in Musselburgh, on the outskirts of Edinburgh, Scotland. I write songs for choirs and singing groups and teach them in workshops all over UK and perform them with my choirs. I also publish my songs and arrangements and sell them online through my shop at
www.aliburns.co.uk

My work is all about people: lots of people singing together in harmony. But due to the pandemic it's beginning to look as though things in the community choir world will probably take a long time to return to some kind of 'normal'. So I've made the decision to use the time at home to consolidate my work, to diversify a little and to use Patreon to share what I'm up to.
And so for the foreseeable future I'm going to be:
* putting together a new collection of my workshop songs
* tidying up the scores of some of my trickier, quirky 'story songs'
* sharing a Stories Behind Songs blog here on Patreon
* getting the backlog of unpublished songs and arrangements up and available in my shop at
www.aliburns.co.uk

* writing down all the creative song-writing exercises I use – words and music. These are aimed at people interested in writing for and with community or mainstream choirs. In the next month, I'll make them into videos and share them through a new 'Song Bird' tier here on Patreon
* continuing to make the little painted landscape cards that I've been selling at workshops for the past few years. There'll be a Welcome Pack of 3 of these for each new Patron but they're also available to buy in my shop at
www.aliburns.co.uk

* Oh – and hopefully continuing to write new songs!
Songs and singing styles from different global cultures are a huge inspiration to me and I certainly draw on them in my own writing but I'm constantly looking to bring that inspiration home and write songs that reflect my cultural heritage and life in Scotland.
I am completely in love with the creative process of song-writing: the careful binding of text, melody and harmony constantly fascinates me and I'm drawn to elegantly sparse lyrics that leave the work with the listener. But I also write because I have to – it's how I stay sane in this bonkers world and how I process the inner landscape of my life.
To support my creative journey of composing and song-writing, I often spend time painting and creating with paper cut-outs. It gives me thinking time to explore song ideas and topics in a deeper way without 'trying too hard' and over-writing. Currently my artworks are all small (as I don't have much physical space in my life to spread out and work large scale) and I enjoy making cards which I sell at workshops and am offering as 'Welcome-to-my-Patreon' gifts. Each card is original rather than printed.
And that's me. Nothing else to add for now apart from the fact that I'd be delighted if you'd like to join me and we'll see where this leads us!
Ali Burns
By becoming a patron, you'll instantly unlock access to 26 exclusive posts
By becoming a patron, you'll instantly unlock access to 26 exclusive posts
Recent posts by Ali Burns
How it works
Get started in 2 minutes