Select a membership level
Give Some LOVE, just because...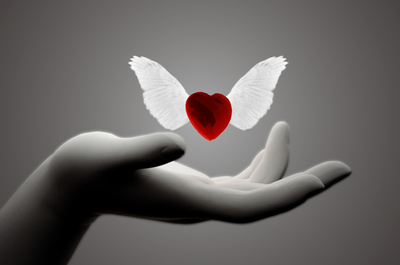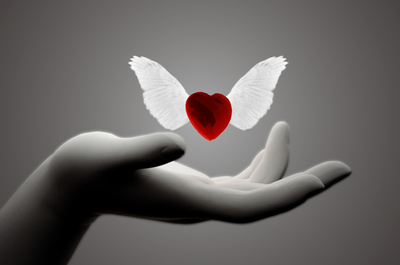 As an artist, I give from the heart, and I give a lot, through music, recordings, albums, performances, live streams... If you want to  support me, because you love music, this is the way to do it. By donating a little a month, you show that you care. You show that you care about music and it gives me a chance to create more songs, albums, music and abundance
Get a live video a month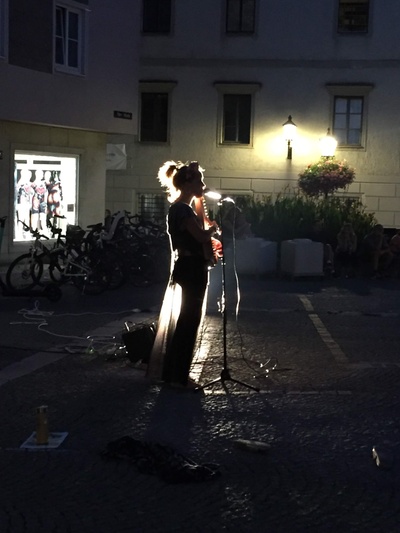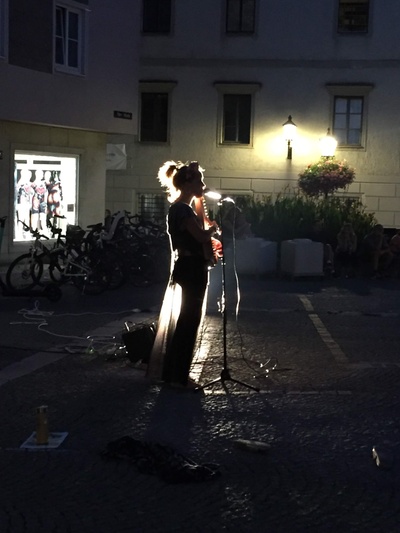 Get on a live video with me, where I will share what I am currently working on, and play you a song
Behind-the-scenes content
Get a song a month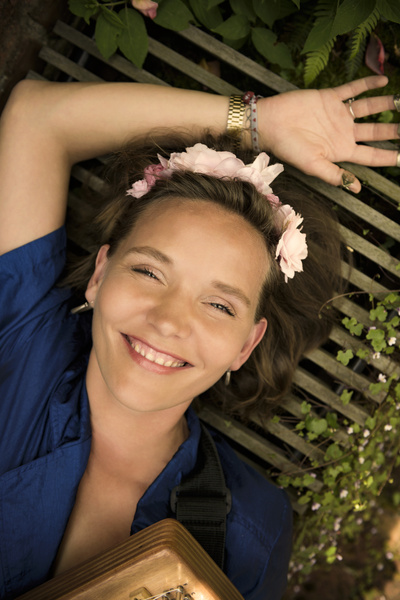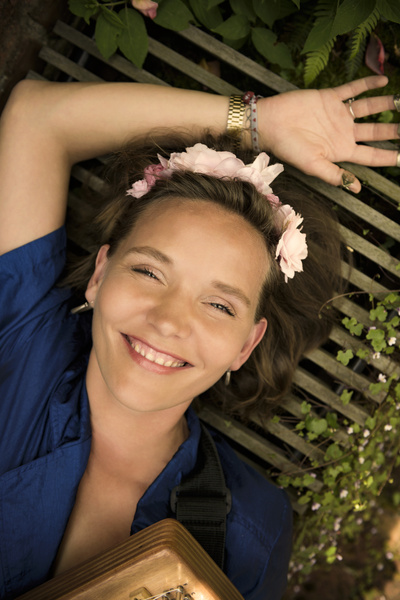 I will share a brand new song with you, and you will get the debut demo...
Behind-the-scenes content
Singing Telegram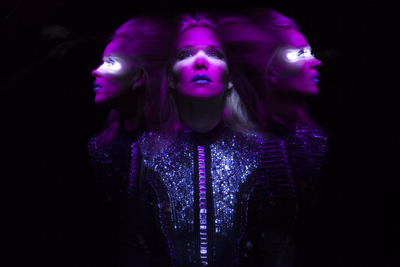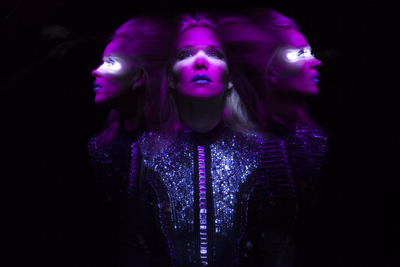 Singing telegram.
It's important to show how much we care about the people in your life and right now, many of us are feeling very disconnected from the people that we care about.
You can book me to write a personal song for a special someone in your life... It will be a gift that they will never forget. 

The service is available in person(at the moment in Koh Phangan), or online -worldwide.
Behind-the-scenes content
Give Some LOVE, just because...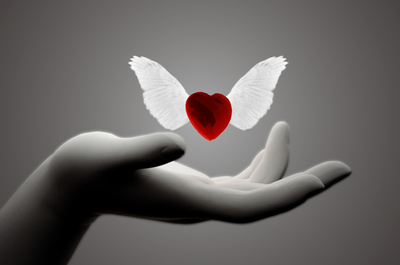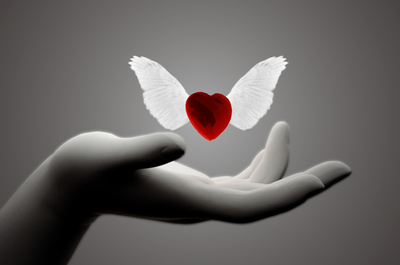 As an artist, I give from the heart, and I give a lot, through music, recordings, albums, performances, live streams... If you want to  support me, because you love music, this is the way to do it. By donating a little a month, you show that you care. You show that you care about music and it gives me a chance to create more songs, albums, music and abundance
Get a live video a month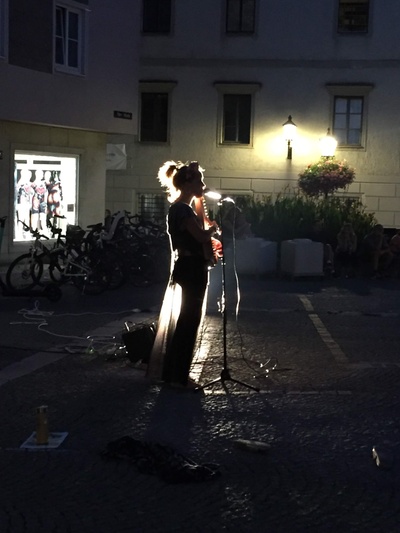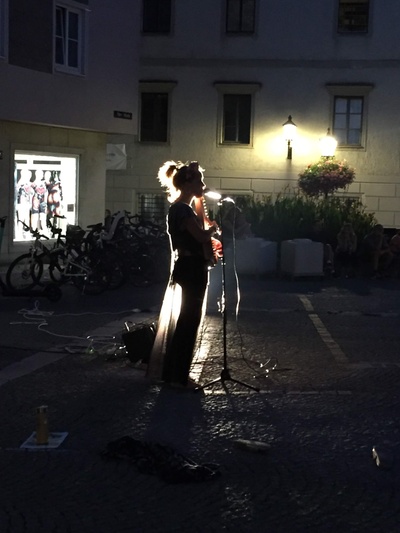 Get on a live video with me, where I will share what I am currently working on, and play you a song
Behind-the-scenes content
By becoming a patron, you'll instantly unlock access to 1 exclusive post
By becoming a patron, you'll instantly unlock access to 1 exclusive post
Recent posts by Alice Rose Music