Aligned Heart
is creating Portal / Platform
Select a membership level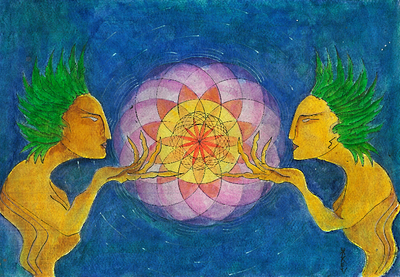 Entry
with this Tier, you support the Aligned Heart project and you will receive  a one time exclusive painting , which you will receive the download link by email 
Full Excess Videos
with this Tier, you support the Aligned Heart project and you will full excess to our videos which we will be posting 3 per month ... 
About Aligned Heart
Welcome
First of all, thanks for following us on our various platforms!
We started this Project early 2018, and now it's appropriate to share it with the community.
Aligned Heart is creating a Portal / Platform which will allow us to live and share our passions, dreams, desires.
Our aim is not only to support our project, but to make it grow so it can benefit you, / everyone else within the same mindset.
We will share our journey of moving in the direction simplicity, by dropping the comfort of our homes, into the excitement of living in a Home on wheels.
We will share the growth, challenges and lessons we take from our romantic relationship, which we use as an aware catalyst to our individual Inner Work.
We will share and offer you content of the work we do by following our gifts and passions, in the same way that we want this Project / Platform to one day support you to do the same.
Our Passions and gifts :
Kevin :
Sound Therapy
Visionary Arts
Plant Medicine
Music and Video Productions
Design
Catarina:
Healthy Living
Yoga
Yoga for Kids
Doula - Pregnancy / Birth / After Birth
Coaching
Cat & Kev :
Aware Communication
Conflict Resolution
Intimacy
Relationship Dynamics
Personal Development
We discovered Patreon as a way to give back to some of our loyal subscribers, by means of offering various mediums of content to supporting Patreons.
Please don't hesitate to contact us if you have any questions.
https://business.facebook.com/alignedheart/
When we reach this goal Kevin will start a Full Immersion Master Class on Sound Therapy and the various instruments he uses. 
This will support us to carry on with our project which ultimately is designed to support you as much to support us... 
1 of 1
Recent posts by Aligned Heart