Alkistis
is creating Short Videos of Wisdom, Wellness & Wonder
Select a membership level
Bronze-PATRON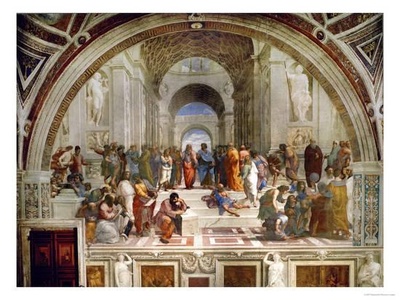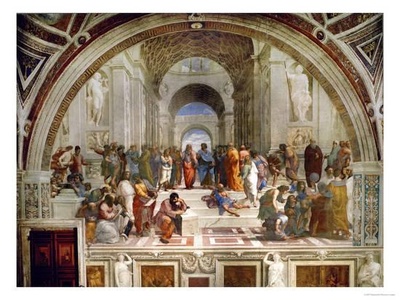 Every little bit helps! I really appreciate your support. Your donation goes to pay for my teas & coffees as I spend hours filming and editing! I drink to your health dear BRONZE patron, thanks for your support !
Silver PATRON
I really appreciate your support dear SILVER patron! Your funds go to pay for the cost of music or video footage, which is quite expensive. (Anywhere from $8-$30 !) I am deeply grateful to you!

Gold PATRON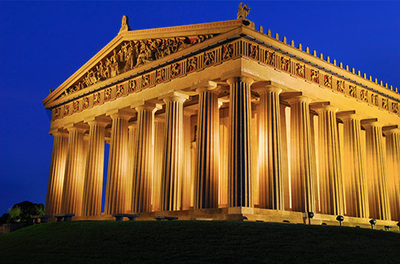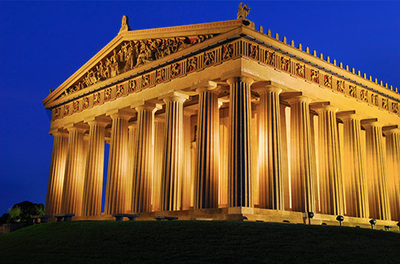 I really appreciate your support, dear GOLD patron. Your funds go to help me pay for video editing & social media campaigns, so that more people can get the benefits of my work. I am deeply grateful to you !


About Alkistis
Welcome Lover of Wisdom,

I have a passion for creating short videos that inspire, motivate and inform viewers about how we can all live more happy, healthy, wholesome lives. I film the episodes in breathtaking Greece, the birthplace of Wisdom, Welleness & Wonder. I focus on body, mind and spirit, providing entertainment, education and live group therapy sessions.

Since 2007, I have been doing everything myself: writing the scripts, presenting the scrips, filming and editing. Although I was 'technically-challenged' at first, my technical skills have slowly evolved. But now I want to hire some more expert services for filming, editing as well as paying for expenses like video, photo and music stock footage and therefore I need your patronage more than ever!

You can support my work by become a patron for as little as $9.99 a month (Bronze Patron) or move 'up' towards becoming more of an 'associate' of mine, where I may become your 'brand ambassador'.


I deeply appreciate your patronage-sponsorship, Love, Alkistis from Greece.
- Dr. Alkistis Agio, TEDx Speaker, Author, Leadership Philosopher, Wellness Coach
To find out more about my background

When the sponsorship reaches $1,000+ per month on a regular basis (from patrons like you).The weekly episodes will keep improving: We will be able to pay for better filming,production and editing ! We will be able to pay for help with social media to spread the word about how Greek Philosophy, Stoicism, Wellness and Culture.
1 of 1
By becoming a patron, you'll instantly unlock access to 26 exclusive posts
By becoming a patron, you'll instantly unlock access to 26 exclusive posts
How it works
Get started in 2 minutes