Alex Albright
is creating blog posts that explore datasets & explain economic concepts
Select a membership level
About Alex Albright
Hello World
I'm Alex Albright. I am a continuously curious researcher who has a passion for asking questions and searching for answers with data and economics. I write a blog --  
The Little Dataset
-- to explore fun datasets, build pretty graphs, and explain economic concepts. I've been writing this blog consistently since 2014 and love adding to it. 
Data Explorations
Here are some examples of my posts that explore and visualize datasets:
I compared demographics across different PhD science disciplines. Post here.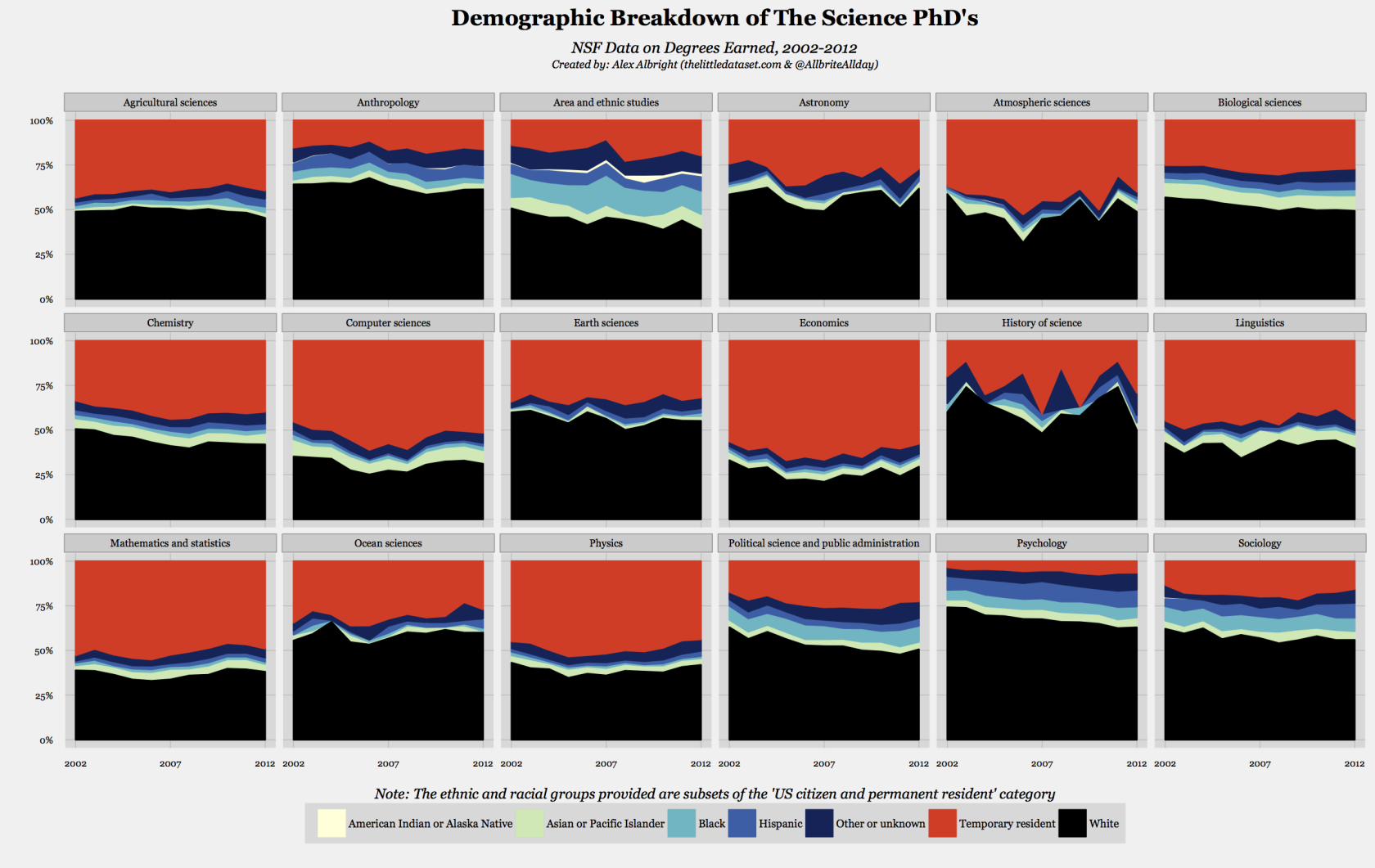 I investigated women's representation on the cover of Sports Illustrated. Post here.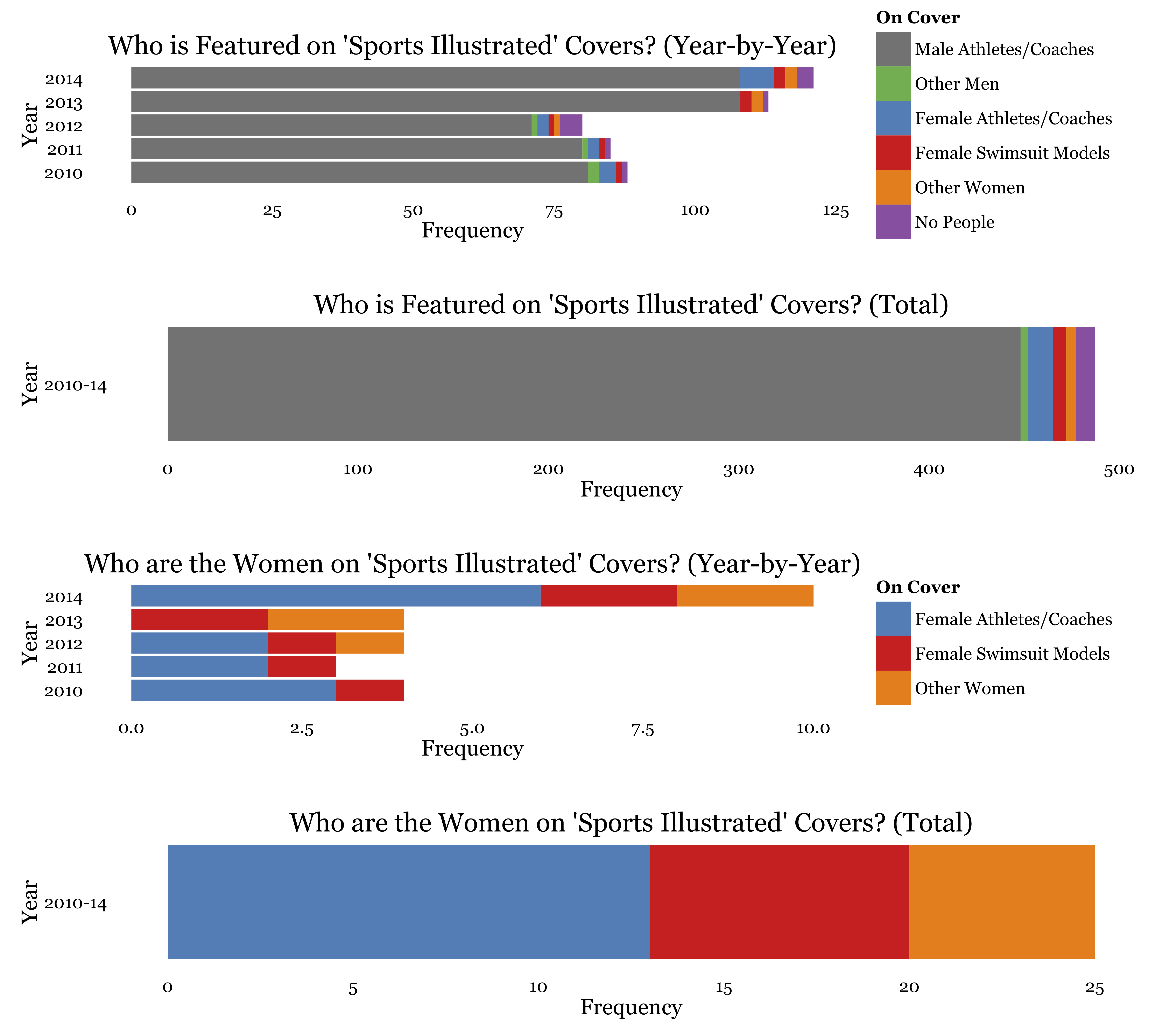 I collected and presented data on how often Friends characters share plot lines. Post here.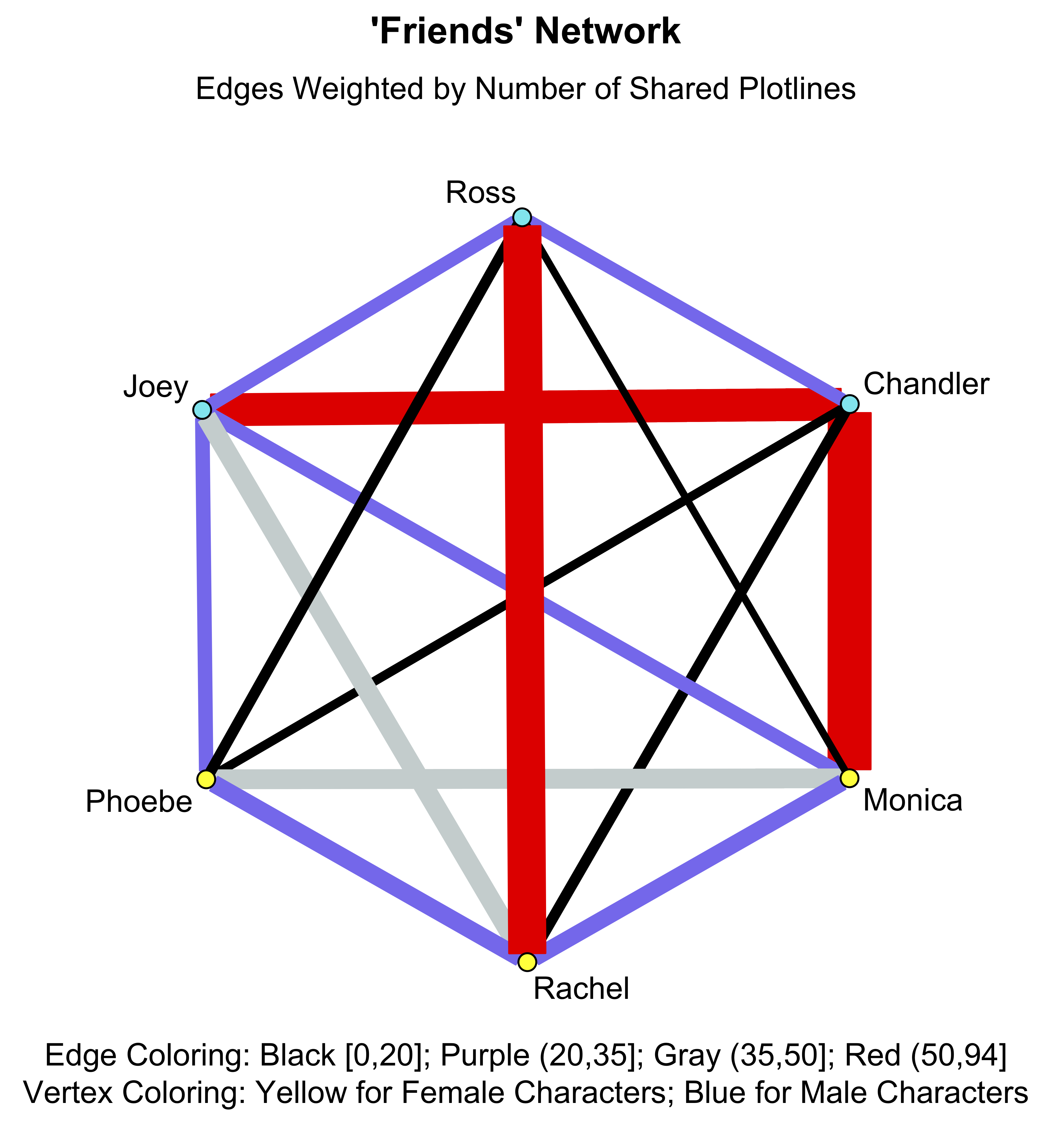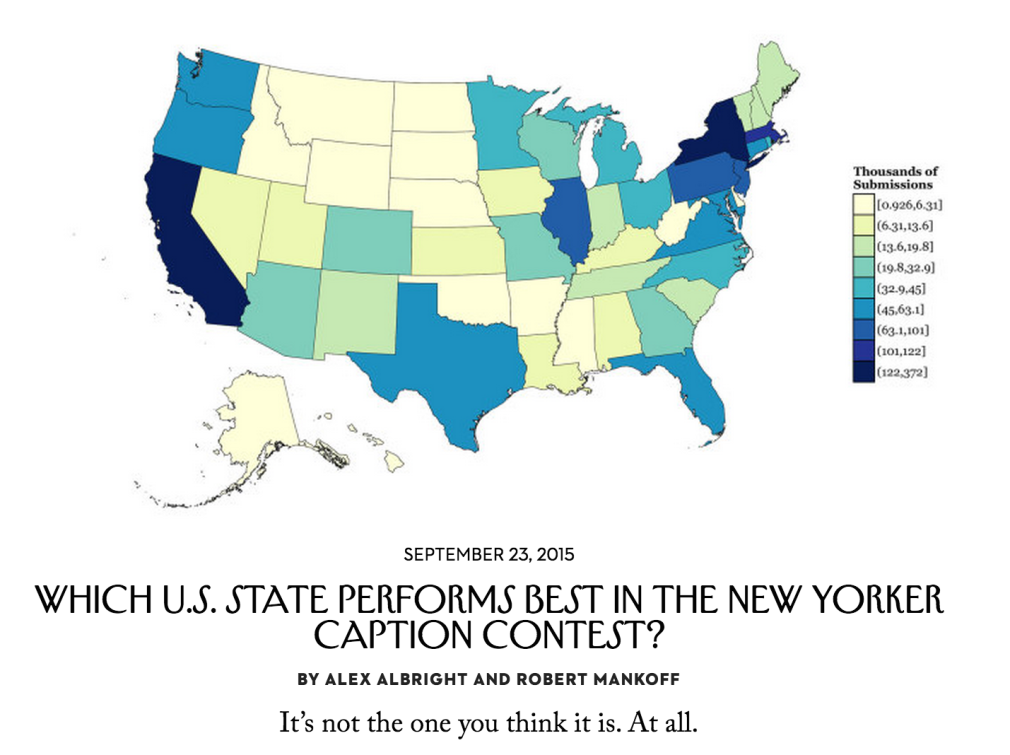 Economic Concepts
Here are a few examples of posts I've written that explain concepts from my PhD coursework:
I explained what it means to solve for Perfect Bayesian Equilibrium by reformulating a mixed ultimate frisbee pick-up game as a dynamic signaling game. Post here.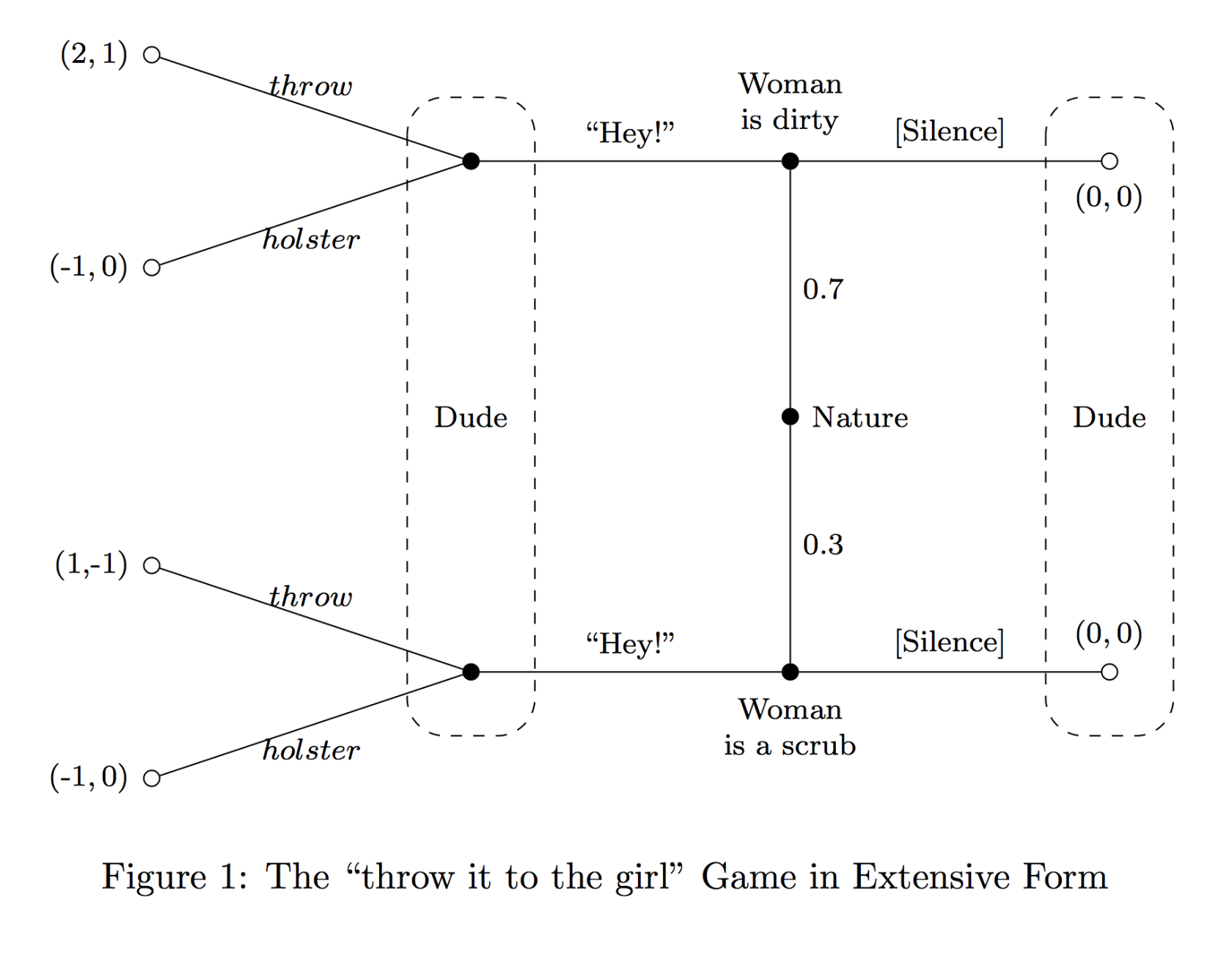 I explained the model mechanics self-fulfilling negative stereotypes (drawing from a paper in the economics of discrimination literature). Post here.
I described how optimal stopping problems work by talking about Seinfeld's Elaine Benes and sponge-worthiness. Post here.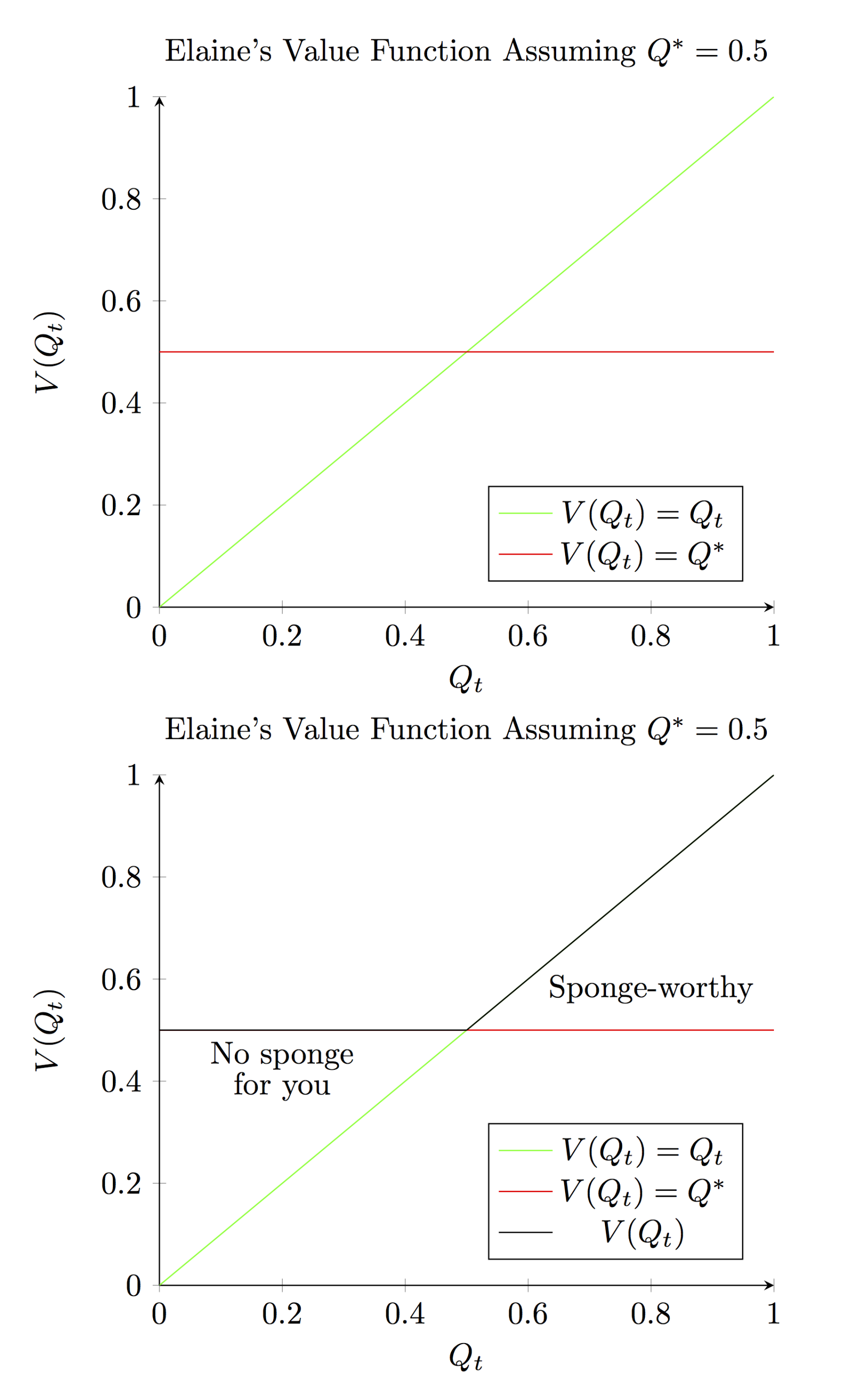 Reproducible Research
I believe it is my responsibility as a researcher to make projects replicable and accessible. Making datasets and code open-source facilitates extensions and allows a broader group of individuals to explore the mechanics of the associated research. As such, I am always sure to share 
R notebooks
and/or 
Github repos
so readers can see how projects are built.
Why Patreon? 
I am pursuing my 
PhD in economics
full-time at Harvard, but I am also deeply smitten with data visualization, reproducible research methods, and many, many R packages. I adore getting to pursue creative projects while I also develop my academic career. However, as a PhD student, I don't have much financial cushion, so I am starting this Patreon to help fund the writing, coding, and publishing for my blog. 
Thank you! 
Any and all contributions per creation (blog post/new page) are incredibly welcome! I appreciate you all in my community so much for encouraging me over the last few years to keep writing and sharing articles. Thanks for all the support, be it emotional or financial.
If I hit 10 patrons, I'll start posting some failed visualization prototypes. (Believe me -- it takes a bunch of these to get to the final creations.) I'll also try and explain the coding error and/or fix in case that's interesting to anyone. :)
1 of 1
By becoming a patron, you'll instantly unlock access to 10 exclusive posts
By becoming a patron, you'll instantly unlock access to 10 exclusive posts
Recent posts by Alex Albright
How it works
Get started in 2 minutes