Allison Prior
creating Acrylic Painting and Drawing Tutorials for all levels
Select a membership level
BRONZE SUPER- Painting lessons +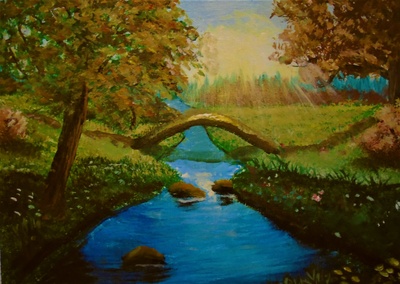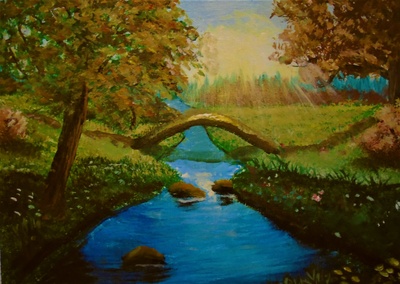 Are you sick of the ads on Painting or Drawing lessons on Youtube, if you subscribe to my Patreon page, all my painting and drawing tutorials are free of ads, plus you can save your post to watch later..and you can email me anytime for help with your painting lesson..
This is a subscription pledge to my posts, news, tips and tricks on learning how to Paint, plus  I will send you links to my free video's, blog, and website I will answer any questions you have on anything art.. You will get access to all my patterns to trace for your painting tutorials..and a big bonus, you will get early access to upcoming youtube tutorials before anyone else, and access to my FULL Lessons,  Email  [email protected] if you have any questions,  a great big Virtual hug and thank you for your pledge...
COPPER POPPER- Drawing Lessons +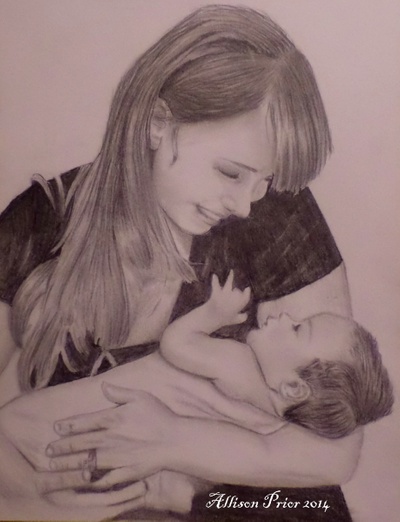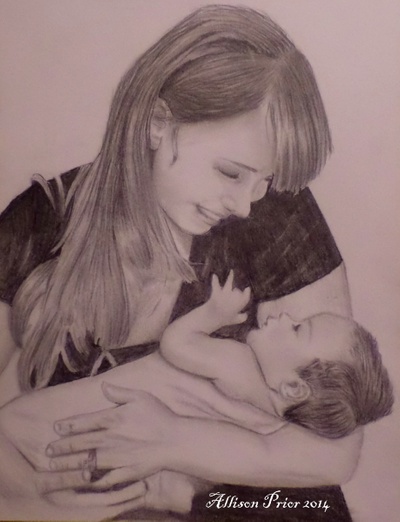 You will get access to Tier 1 plus
In this Tier I am teaching drawing lessons step by step, you will learn how to draw animals, portraits, landscapes, seascapes, houses, and anything in between,  I will upload a lesson at least once or twice a month, also I will give you private lessons on subjects you are interested in learning by emailing
[email protected]
Learn how to:
1. Draw with a grid
2. Freehand
3. Using patterns
4. Best Brand Pencils
5. Erasers
6. Best Paper
7. Composition
  8. Focal Point
9. Shading
10.Highlighting
  11. Sharpening your pencils
And whatever else you need to learn on your art journey, you can tell me what you need help with the most, what you are interested in drawing, you can even send me a picture you would like to learn to draw, and I will do a tutorial for everyone to see.
You will also have early access to all my new upcoming paintings in Tier 1, and all the benefits of Tier 1..
If you have questions you can email
[email protected]
Happy Drawing!!
Allison Prior
Allison Prior Live with Bernie Scott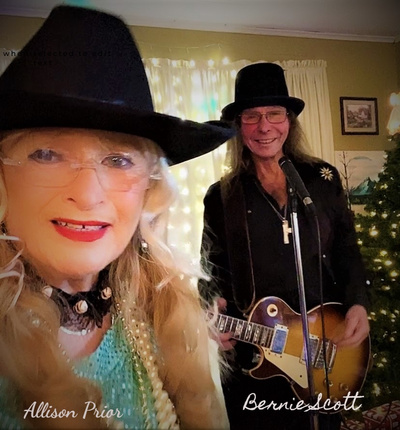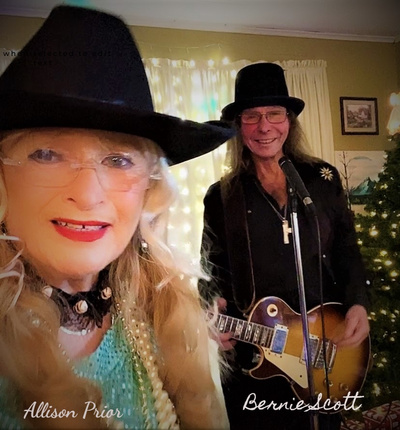 If you love music and entertainment Allison Prior and Bernie Scott will entertain you with their live streams, Allison dressing up in different outfits, with Boa's, Hats, Glitter Dresses, and Bernie Playing his Les Paul Guitar, and singing songs by Rolling Stones, Aerosmith, Pat Benatar, AC/DC, Stevie Nicks, Fleathwood Mac, BTO, Beatles, and so much more, plus Original songs, it's fun night of fun and excitement, joining our Patreon page will help us continue making music, and you can watch anytime..
Become a patron to
Unlock 368 exclusive posts
Connect via private message
Recent posts by Allison Prior