AAS
is creating subversive collaborative art.
Select a membership level
subVersive Emersive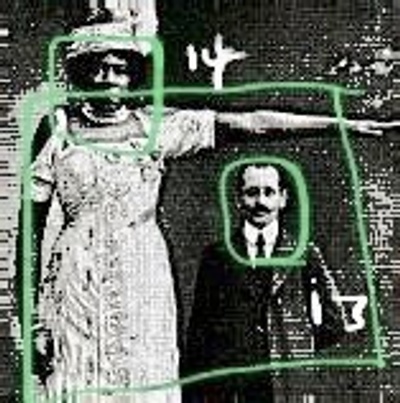 you fabulous revolutionary you... you are now free to participate in all of our online projects, not-so-quarterlies mind bending musings and an endless supply of high-vibin love....... ALL DAY LONG!
brOnze inStaller inStigator
all that comes before and.......Sneaky peaks at all upcoming events and merch sales. How does it get any better than this?
About
The Skinny...
The ALT*ART mission....there are many things we would love to address, alter, change and possibly even accomplish within the art world. Here is a quick list.

1. We are commited to helping educate artists and the general public on a more viable system for supporting artists financially. We all need to learn a new model that includes ticketed exhibitions..... we don't show up to music/theatre venues and expect free shows and a full buffet. Exposure is nice but it don't pay the bills. The more we see the worth of our artists the more we are willing to support their contributions as a society. We will be spreading the love of the patronage system.

2. Full credit to every artist, artisan, muscician and intern involved on a project. All contributions are equally valid and important to the whole.

3. Continuing to expand on the work of those who came before us in making the art exhibition more that a ten minute tour of the white walled gallery with little to no chance of ever interacting with the artists. We dream of creating multi sensory exhibits that extend beyond the borders of the gallery space. The viewer is an intregal part of the process.... both to the success of the show and the experience of everyone involved. We want you engaged...we want you conversing... we want experiencing on as many levels as possible. But mostly... we want you to enjoy the shit out of it.

4. We want to make amazing art and that requires amazing artists. We want artists to be able to create without the burden of 'their career' looming over them. We want art that is created from a place of enthusiasm and a joy of making and a belief in what we are building. Every project will bring together a different group of artists from around the world... some we may know others we will find out in the world or on social media. Creating an exciting and new approach to each undertaking with a voice all it's own.

5. In order to satisfy our love of discovery and adventure each exhibition will debut in a different city around the world. Every country and city brings it's own flavor and personality to the work. Our choice of destination helps to inform and direct each project. It also creates certain challenges for all involved but, as art is all about problem solving, we welcome this as part of the process. Art and Adventure = fuck yes!!

There are many things in this world that we definitely have too much of... especially these days... we want to help tip the scales in favor of ART and CONNECTION and SUBVERSIVE REVOLUTION. AAS believes that you can never have too much art, connection, friends, adventures, discoveries, juicy conversations, skills, support, beauty, thoughtful interactions, late night wanderings  or new perspectives. We would be overjoyed to have to join us in our pursuit of uncertainty and possibility.

kunst und leben.

we will be getting a button/badge maker cuz everyone needs more bling...... oh yeah!

1 of 2
By becoming a patron, you'll instantly unlock access to 2 exclusive posts
By becoming a patron, you'll instantly unlock access to 2 exclusive posts