Amagato
is creating Adult Content!
Select a membership level
Short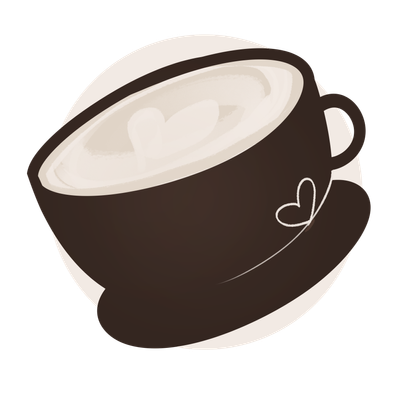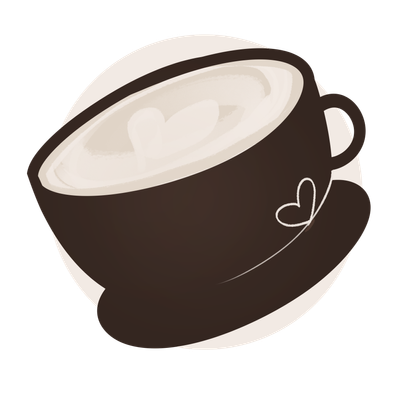 Welcome to the café, enjoy your stay!
Most past and future patron-exclusive works!
A monthly vote for our monthly sketches!
Access to our Discord's Exclusive Patron Channel!
A booty-full thanks!
Tall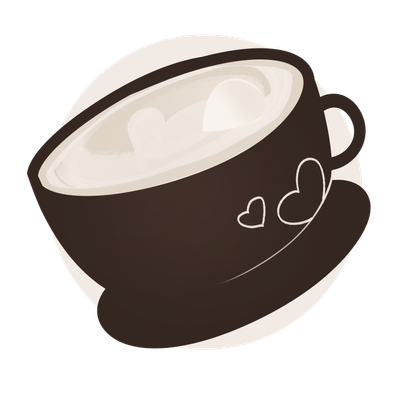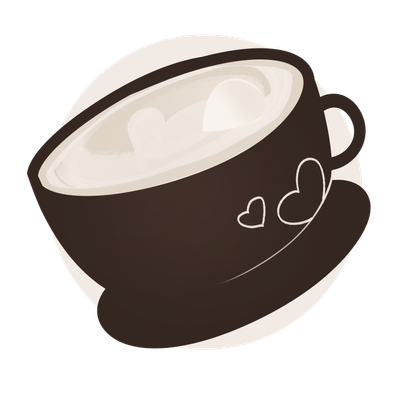 With a love for all that is lewd, you've taken the tall cup!
All previous rewards.
A monthly vote for monthly full-color illustrations!
A big thanks!
Grande
As a regular to the lounge, you've made your spot between the comfiest of cushions. Enjoy your cup - you've earned it.
All previous rewards.
A monthly vote on monthly mini-comics!
A huge thanks!
About Amagato
Hello!I am
Gats,
an artist dedicated to creating
Adult Content
for the modern market. At the moment, I am working on this Patreon as I continue to develop art. Thanks for visiting!
= ART =
Patrons get access to a variety of different art pieces, including monthly pin-ups, sketches, WIPs, and lewd alts.

= ERO-FICTION =
Our library of erotic stories gets bigger! From the titular Pizza Thot crew to Shortstack Goblins, there's a growing variety of fics to choose from, with a little something for everyone. We hope you'll find something you'll like!

= GAMES =

I'm not currently developing any games, but we do have some available! In the future, with your support, I hope to start a game project with a small team. But for now, please enjoy what we have on display!
Current Patron Build (v1.0)


Pizza Thot: Make My Day!
is a short twine game we made. There's not a lot to it, but if you like reading, there's several short routes to go through involving each member of the crew!
Current Public Build (v0.2) | Current Patron Build (v0.2)

MONOLIGHTER
is an
Adult Cyberpunk Sidescroller
placing the player in the shoes of an investigative journalist hired to take photos of illicit activities in his neighborhood. 
Partake in important Stealth Missions, find hidden photo opportunities, and learn more about your home district and the struggles of the peple within as you delve deeper into the megalopolis.
Current Public Build (v0.1)


Ever miss those halcyon days secretly scrolling through the 'adult' section of Newgrounds to play endearingly crappy hentai games? Experience them again with
Now That's What I Call FUCK! Vol. 1
! Featuring a ton of girls and one CG, it's an authentic experience, and less!
= AND SO ON! =
If this sounds like the lewd experience you're looking for, do consider donating!
Everything
that goes into this Patreon directly affects the content you'll see - and if you've already made up your mind, we're hoping this is something you'll really enjoy.
= FAQ =
Q: What do I get for being a patron?
A:
A lot! All patrons get access to the art I create each month, as well as the extensive backlog of content made prior.
Individually, patrons receive a multitude of benefits listed on the right side of this page. Benefits include exclusive posts for development updates (art, music, etc.) and access to our
Discord channel
!
Q: How do I get access to the Discord?
A:
Simply connect your Discord account to Patreon on the Thank You page or your Account Settings. If you're unable to, double-check to see if you've gone through the necessary steps, or join the public link
Here
.
Q: How often will Patreon charge me?
A:
Patreon will charge you the moment you pledge, and then on the first of every month for as long as you choose to keep supporting us. If you decide to refrain from pledging at any point, don't worry - you'll still have access to the Patreon for the remainder of the month.
Q: How can I contact you?
A:
You can contact us through Patreon private message, or through our Discord (don't worry, it's public).
Q: What happened to 'Gobbosoft'?
A:
Still here! Since we've shifted focus outside of games development, we wanted a name that would reflect that. Any game releases we
do
make will still keep the 'Gobbosoft' title attached.
By becoming a patron, you'll instantly unlock access to 442 exclusive posts
By becoming a patron, you'll instantly unlock access to 442 exclusive posts
How it works
Get started in 2 minutes