Amber Samaya
is creating Podcast, Music, Writing, Poetry, Engagement
Select a membership level
Reciprocity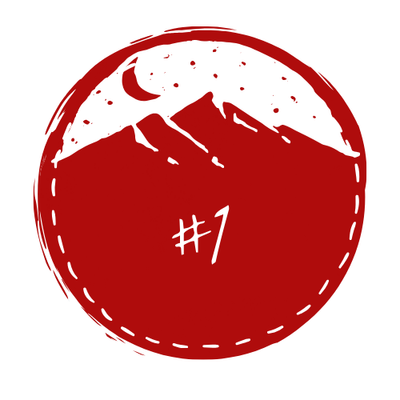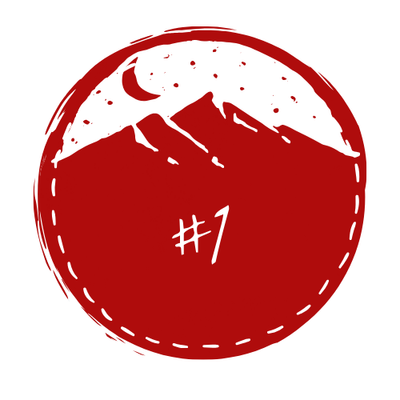 Thank you for believing in me and supporting me to continue creating and sharing good stuff in the multiverse! You're gonna get...
Personal thank-you message for your generous support
Energetic high fives often
Rising Reciprocity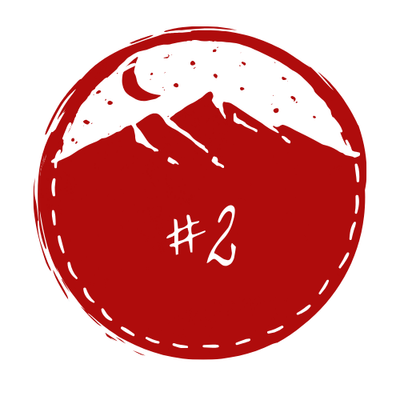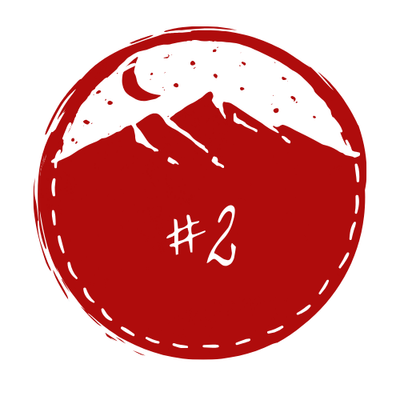 You are beautiful. Thank you for your devotion. And for believing in me enough to pledge your support. I see you, I feel you, and glad we're in this world together. You're gonna get...
Poetry for Patrons (inspired by you)
Energetic High Fives
Personal thank you message for your support!
Rad Reciprocity
This is just so RAD of you. Thank you for believing in me and for being a part of growing and cultivating my creativity. You are a creative co-conspirator and this is all about creating forward! With this tier you're gonna get...
Poetry for Patrons (inspired by you)
Energetic High Fives
Personal thank you message for your support!
About Amber Samaya
Hello and welcome to my Patreon page.

I am a poet, certified Red Thread Guide, Intentional Creativity™ Teacher, podcast host (I'll Have What She's Having!), W(Rite) to Heal workshop facilitator, artist, musician, and Conscious Disrupter. Having grown up in the energetic and inspirational forests of the West Coast of British Columbia on unceded Coast Salish territory, I developed a deep appreciation and connection to the subtle energetics of life and the interconnectedness of all things. The collective consciousness is something that really fascinates me and is a driving force behind the offerings I create and curate.

I began my journey with creativity as a young girl, starting to play piano and writing poetry as a means of expressing my wonderment at life. Shortly before my 7th birthday, I experienced an unexplained series of life-threatening grand-mal seizures that had me near death and comatose for many days. Reflecting on this time, it felt like some kind of 'cosmic switch' was turned on inside of me.

I awoke from that experience with a profound awareness of Universal Love, the interconnectedness and resonance of all things, and the significant and beautiful details that make up everything – whether it is a human being, a forest, a body of water, or an autumn leaf struggling to hold on to its mother tree. With an in-born wisdom and natural ability for paying attention to the details, I 'feel into' the inspirational essences and energies that visit me. This has led to a free flow of creativity and self-expression in many forms that catalyses the uncovering and undressing of my inner and outer world. My hope is that I can share what I have uncovered with others.

My poems, paintings, shared conversation and facilitation style are grounding, soft, hopeful and activating. My hope is to be a guide for others in and through the very raw and real places of human experience, and into deeper realms of realization, clarity, hope-fullness and connection. My poetry, in particular, is a place in which I lasso pieces of the collective psyche down from the ether, translating them in words. Giving them a body. A container. A form. A way to be witnessed.

My desire is that these creative offerings would reach people in their own raw and tender places, providing a measure of healing and connection that replaces separation. If you are here, it is likely that some of these offerings have reached you and meant something to you. Lovely. Amazing. Thank you for being here.

This Patreon page opens an opportunity for you to support me in being financially nourished and in reciprocity for my creative and inspirational offerings to the world - specifically the ones that have nourished you in some way.

We nourish each other. I am grateful for your support. This is a way we create a sacred economy. My offerings are consciously curated and full of love. Many hours goes into them. Warmly.

At this point, with so much reciprocity and generosity in action, I will be able to collaborate with some amazing musicians to complete my first and long-time-coming album of healing music. I'll also be able to bring some paid guests on the podcast. Expansion in all ways, that I'll share with you. 
1 of 1
Become a patron to
Unlock 19 exclusive posts
Connect via private message
Recent posts by Amber Samaya
How it works
Get started in 2 minutes