Amellwind
creating D&D Monster Hunter World Module, Homebrewed Monsters an
Select a membership level
HR 1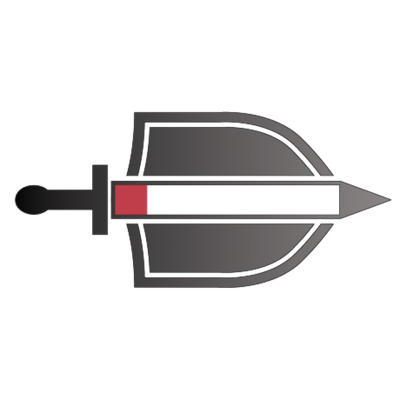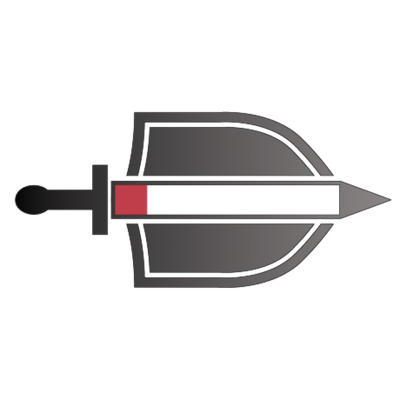 Once per month I will create a 1-Shot Monster Hunt minimum.

Once per month I will create a Subspecies Monster from the monster hunter monster manual at a minimum. These may range from a Pink Rathian or  Green Nargacuga.

A token and loot table for each creature will come with it in pdf format.
Access to all previous 1-Shot Monster Hunts & Subspecies Monsters.
Includes Discord benefits
HR 2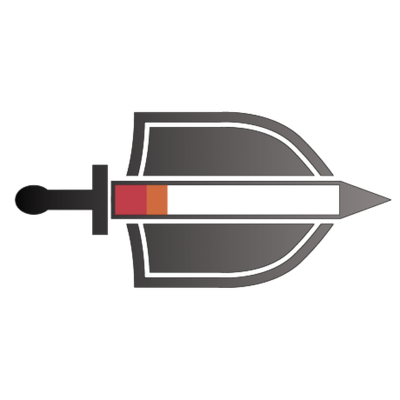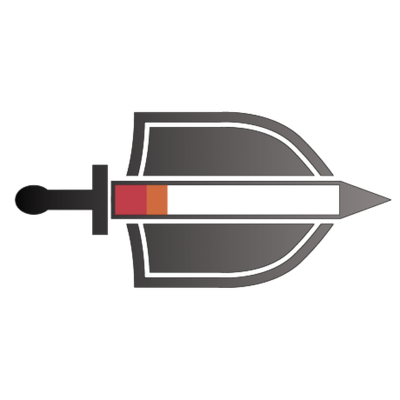 Input and Access to all Beta testing work. You will have access to all the work I am doing on. This will range from; a cooking system for hunters, new downtime actions, loot tables, and other projects.
HR 2 or higher will decide the Variant Monster stat block and the creature involved in the 1-Shot Monster Hunt that will be created this month. This can either be done through suggestions or by simple polls, depending on what the Hunters prefer
Access to all of the previous rewards from the lower tier. 
Includes Discord benefits
HR 3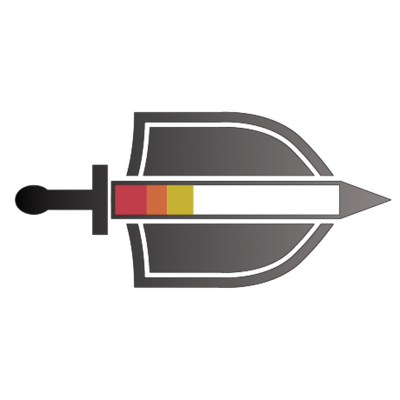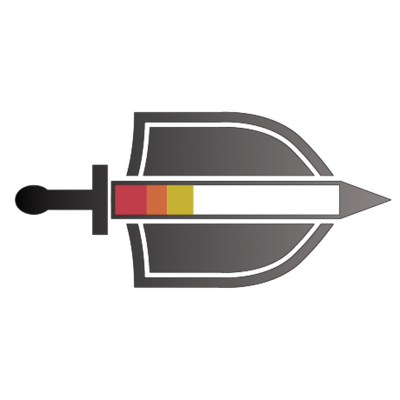 You gain access to all previous tiers content plus $5 goes towards a custom content request as described below:
I will create custom 5e content for you once you hit a certain $ minimum as an HR 3 or above. This request is to your specific demands, with some artistic freedom. This will also be released to the public on the patreon

You can request up to 1 creation a month.
A full list of prices is available on the discord, but it includes:
Monsters: $20 (monsters that take a page or more are $30)

Magic Item: $20 (or $30 if its an artifact / extremely complicated) 

Spellcasters (CR 10 or higher), Paragon Monsters: $30

Monster Hunt: $30

Races, subraces, subclasses, etc pricing can all be found on the patreon discord
Includes Discord benefits
Goals
When we reach 300 patrons I will create a DM mini game much like faction turns for Stars without Numbers, but for Monster Hunter
6 of 6
Become a patron to
Unlock 233 exclusive posts
Connect via private message
Recent posts by Amellwind