Ammo The Chef
is creating An interactive meal prep VLOG for anyone trying to eat healthier
Select a membership level
Digital Extras
Limited (100 of 100 remaining)
Custom Meal Prep hacks, tips and guidelines to help you start eating healthier and living better!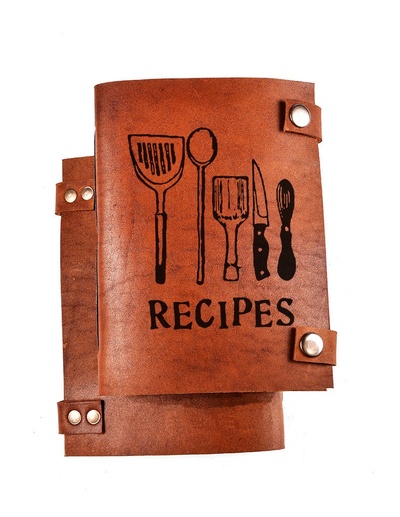 Personalized Meals Just for You
Limited (25 of 25 remaining)
Through the Reddit community once a month, ideas can be bounced off one another for the creation of new Vegan/Vegetarian recipes cooked, instructions & measurements written out & emailed directly to you by Ammo The Chef!
About Ammo The Chef
Hello world!
We are an South Florida family who met over 2 years ago now from randomly matching on Tinder one afternoon. Fast forward we have a 3 year old, Jayden, and are transitioning into our own house, one Elon Musk would approve of, Very Soon!
I've been at Fit Fixins for a little longer than we've been together and  I do the standard prep menu for the regular clients twice a week; the Vegan/Vegetarian Special Prep menu twice a week and Brittnee does the Elite Menu for the NFL athletes, Special Prep and Organic Elite clients. After doing the entire menu rotation a few times I began making improvements to the quality of the meals where I could because my boss and the owner of the company allow me to be creative as long as it's healthy!  The owner of the company does marketing for the business 24/7 so I felt like I could help with the behind-the-scenes content that's never really captured. Everyone sees the food, but very few really see how its made and well we have big exciting plans for the future to change that!
Our goal is to create a VLOG at the Fit Fixins kitchen during regular business hours AND after regular business hours to film the process of what we do, Special requests for personalized meals for our Patrons and tutorials on how to "Skip the Diet and Just Eat Clean"
However we need your help to do this!
We want to keep our production OURS and by becoming a Patron and supporting each episode we make, this allows us to do so. Because of Patreon we have been able to say no to many large companies and sponsorship deals we didn't feel suited us nor did we want to support. Coming up with new meal ideas is also a very expensive hobby and there's no way we could continue the adventure without help from you guys. Our patrons are like our family. They are a part of something very special and we can't wait to see where it takes us all! We feel very blessed to be surrounded by such a lovely bunch of people.
THANK YOU!
Love Brittnee, Jayden &
Ammo the Chef


https://www.facebook.com/brittnee.jacobs.1/videos/...
Recent posts by Ammo The Chef