Amy Miller, LCSW
is creating REAL TALK: advice and insight
Select a membership level
Fans and Followers
Thank you so much. You will, of course, continue to receive access to high-quality content and advice...but you're sticking a dollar in my tip jar while you're reading. Much appreciated! 
Pals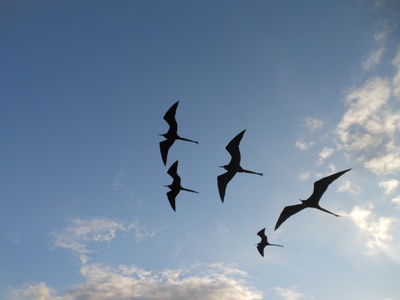 When you want to give a little more than a dollar a month, but let's not go crazy. :) This is perfect and I appreciate you. 
Friends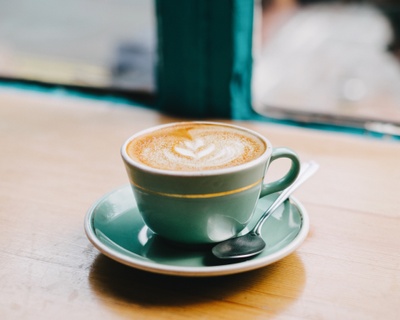 Y'all are awesome. Thanks for the support! You just bought me a coffee to fuel my feverish writing!  
About
Launch date: 4/4/2017
Updated: 1/20/2019
You guys, 
Welcome to a place that values authenticity, honesty, and vulnerability. I'm glad you're here. As a subscriber, you have access to everything I write (although since Fall 2018, I made everything available to the public to free myself up from shame about not writing regularly enough).
.
I make a concerted effort to write regularly, and/but there will be times when I'm more active than others. I have a 2 year old, which made it impossible until she recently started school a couple of days a week. There were long stretches last year where I barely wrote at all, and many of you stayed with me. I'm also slowly working on putting many of the ideas presented here together into book form, called
"Easy: Relationships Don't Have To Be Hard Work"
(official title TBD) so sometimes I gain momentum on that and forget to do stuff here. Thank you for understanding and being patient!
If you are a new subscriber PLEASE go back to the beginning, as April/May 2017 contains many carefully crafted reposts from my old blog that I'd hate for you to miss. You can sort by tags (5 featured tags, but lots of random other tags) by going to the main "Posts" page and looking to the lefthand column. I have a heavy focus on MBTI but I also love to talk about relationships, marriage, communication, conflict, authenticity, etc.
Always message me or comment on posts to let me know your thoughts and feelings and what you'd like to see more/less of. I'm a real person and like to connect with you in a way that feels meaningful to YOU. 
Here's my website for IRL work:
www.millercounseling.org
***
xo
~amy~
***Disclaimer: Nothing offered here is intended to replace mental health counseling, or be taken as medical advice. It is for education and entertainment purposes only. 
I can just take some time I"d normally be seeing clients and JUST WRITE. 
1 of 3
By becoming a patron, you'll instantly unlock access to 175 exclusive posts
By becoming a patron, you'll instantly unlock access to 175 exclusive posts
Recent posts by Amy Miller, LCSW
How it works
Get started in 2 minutes