Anaamaly | Light Journey Music
is creating ambient music to cultivate inner peace
Select a membership level
$3 Monthly Supporter ✨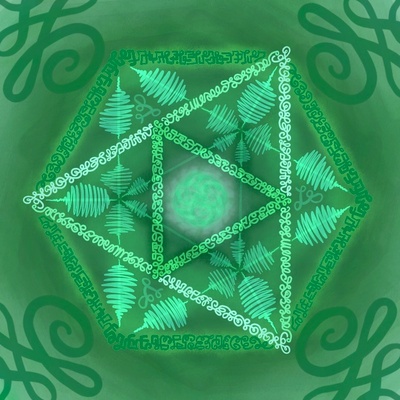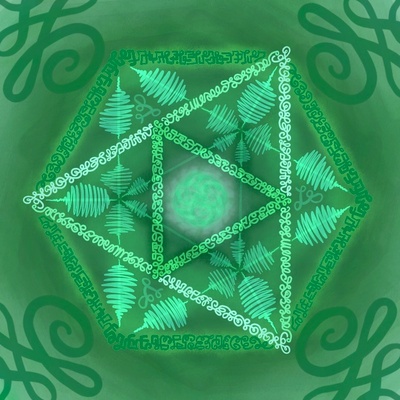 Raising Vibes. For just $3 per month you can help support the creation of new music. You'll also gain access to my patreon-only stream and be listed as a sponsor when new videos are published. Thanks so much for supporting my work!
$5 Monthly Supporter ✨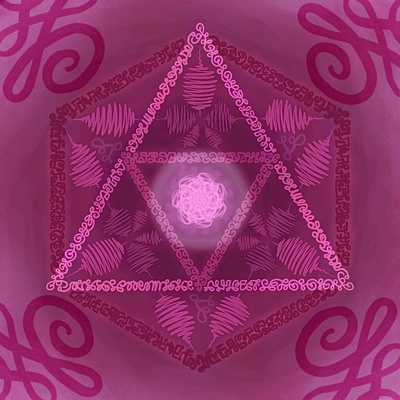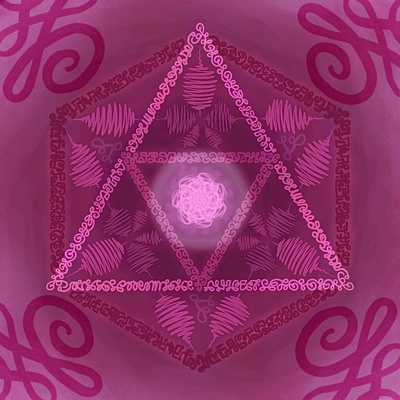 Grounding Energies. Your $5 every month supports my work and the collective. As a thank you, you'll receive access everything at the $3 level, special discount codes, other exclusive surprises and giveaways, and my infinite love and gratitude!!!
$10 Monthly Supporter 🌟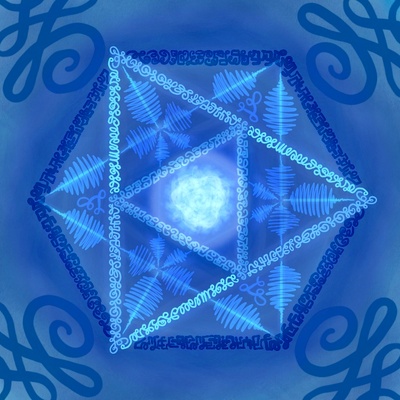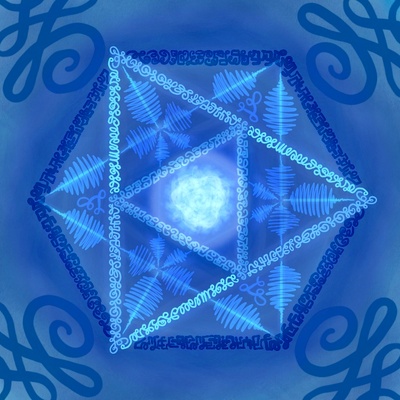 Holding Space. As a thank you, you'll receive everything at the $5 level plus early access to music before it reaches iTunes or Spotify, special shout-outs on social media, other exclusive surprises and of course, my infinite love and gratitude!!! Thank you.
About Anaamaly | Light Journey Music
Thanks for showing interest in my work! If you've made it to this point, it is my hope that the sound meditations are resonating with you at a much deeper level and have made a positive impact in your life. 

When I started this journey, I had no idea how far my music would reach or who it would even resonate with it. I took a risk and allowed my intuition to guide me. I experimented and used everything I learned over the last 20 years. Now with just over 2 million streams globally and countless life changing testimonials, I feel I have a responsibility to continue expanding and to do everything in my power to inspire and change the world through music.
Let's Change the World! 
By becoming a patron today, you'll be supporting my independent music releases and content that I generously share through
video
,
streaming
, and
social media
.
You'll also be supporting my website 
LightJourneyMusic.com
which I created with the intention of serving our planet through sacred sound healing and education regarding the benefits of healing frequencies.
As a thank you, I would love to share with you
free sound meditations,
early and limited access to my
newest
releases
, special discount codes, permission to use my music in your own guided mediations,
and much more
.
In the spirit of giving, I also put together a 
free sampler of my music
that you can download now. I hope you'll join me on this amazing journey of experiencing
the Music of the Spheres
.
I am looking forward to connecting with you!
Love & Light,
Anaamaly 🙏🏼💫🗝
PS ... like my music but not ready to become a patron? 
Visit my website
to dive deeper into the music or
check out my YouTube page
for extended 1 hour sound meditations.
Membership Tier Artwork by:
Carolina
(IG: 
@lilacperspective
) Thank you!!!
Become a patron to
Unlock 83 exclusive posts
Connect via private message
Recent posts by Anaamaly | Light Journey Music
How it works
Get started in 2 minutes