Ancient World Magazine
is creating articles, podcasts, and videos about the ancient world
Select a membership level
Thank you for making Ancient World Magazine better! You'll be listed on the website (unless you tell us not to). You also get access to bonus material: chat cut from our podcasts, fun stories, and so on.
If you support us at this tier, you're nothing short of a hero. Thank you very much. You'll get everything from the lowest tier and you'll be included in the credits of our videos as a supporter from this point forward.
Thank you for your confidence in us! You'll receive all the benefits of the lower tiers and we'll also thank you by name during our podcast. (If you don't want to be thanked during the episode, please be sure to let us know.)
About
Explore the ancient world
Ancient World Magazine
is a website that offers
well-researched yet accessible articles, podcasts, and videos about the ancient world
, with an emphasis on the ancient Greeks and Romans. If you haven't visited the website yet,
go take a look
!
What sets
Ancient World Magazine
apart from other outfits that deal with Antiquity is that our contributors are all
academically-trained
ancient historians and archaeologists. We each have our own voice, but are united in our desire to disseminate quality writing about the ancient world that is accessible and based on up-to-date research, often with plenty of references and suggestions for further reading.
Our content emphasizes
depth rather than breadth
, with the total output aiming to cover a good range of different cultures, regions, and periods. There's really no other website like it.
Who are you?
The main
editorial team
consists of three people. The editor-in-chief is archaeologist
Dr Josho Brouwers
. Ancient historian
Dr Joshua Hall
and archaeologist
Dr Matthew Lloyd
are contributing editors, which means that they write articles, take part in the podcast, and review submissions from (prospective) contributors. Various
other writers
have contributed to the website, by writing articles and/or by taking part in the
Ancient World Magazine
podcast.
What does this Patreon cover?
This Patreon covers everything we do under the banner of
Ancient World Magazine
. The core of the website are our
articles
as well as out
podcast
, which is available on the website and also uploaded to YouTube and available on iTunes. Right now, all
contributors
write strictly on a voluntary basis. But hard work deserves to be paid and it's important for us to get into that position. With your support, this Patreon should generate enough money to pay our contributors
and
to cover the basic costs of running the website. In addition, being able to pay contributors will
attract more writers to the website
, adding valuable new voices.
The regular content produced for
Ancient World Magazine
is
not gated off in any way
. All articles, podcast episodes, videos, and so on are available for free, because quality writing about the ancient world should not be locked away behind a pay wall. Patrons get access to some
additional stuff
that doesn't really fit the remit of the website, such as some of the chat we cut from our podcast episodes, fun stories that aren't necessarily educational, and so on. Consider it bonus material: non-essential, but hopefully fun and/or interesting.
The long and the short of it is this: the more money this Patreon generates, the more content will be published on the
Ancient World Magazine
website. On behalf of the contributors, we'd be extremely
grateful
if you decide to support this project.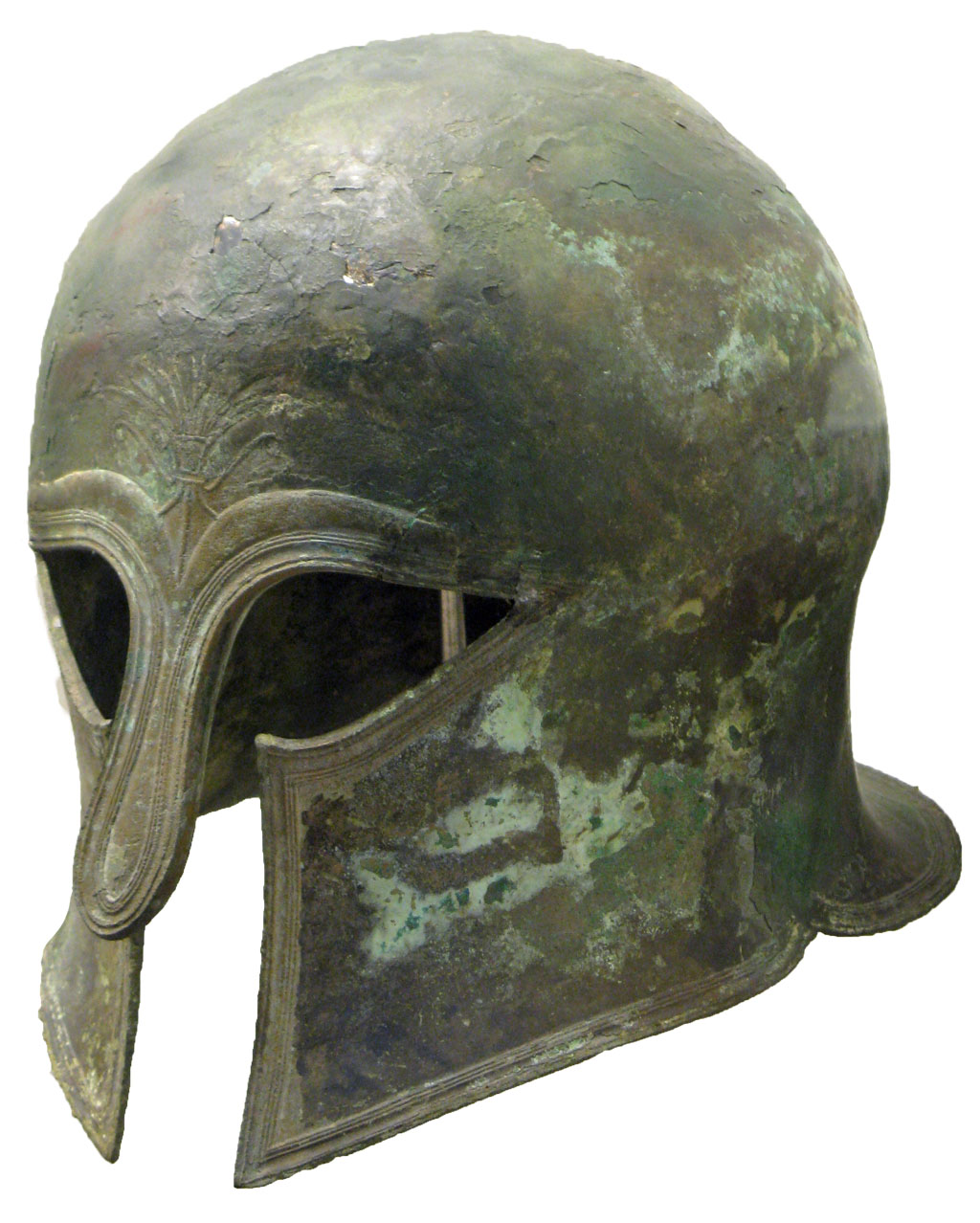 When we reach 100 patrons, we'll schedule the podcast more aggressively and release an episode at least once a month.

1 of 3
By becoming a patron, you'll instantly unlock access to 13 exclusive posts
By becoming a patron, you'll instantly unlock access to 13 exclusive posts
Recent posts by Ancient World Magazine