Andre Vltchek
is creating photo reports & documentaries from conflict zones worldwide
Select a membership level
Access to Photos Special
I have been to 160 countries and I have collections of exclusive, often almost impossible to get photos from war zones, conflict areas and other places destabilized by Western Imperialism. I have some stunningly beautiful photos as well. Photo specials will include, but will not be limited to the images from Africa (Rwanda, Sudan, DR Congo, Zimbabwe, Cote d'Ivoire, Madagascar, South Africa, and many other countries of the continent), Asia (both North and South Korea, Afghanistan, Japan, India [including Kashmir], Vietnam, Indonesia, Laos, Cambodia, Thailand, Brunei, Bangladesh, Russian Far East, to name just some of the places), South America, Central America, Europe, and Oceania (including nations that are disappearing from the face of the earth due to global warming, like Tuvalu, Marshall Islands and Kiribati). I will also share some of my images from the Middle East: Syria, Iran, Iraq, Lebanon, Jordan, Yemen and Bahrain.
I will provide photo specials up to twice a month to my patrons.
Should there be any interest to purchase full resolution images, you can contact directly my publishing house Badak Merah, at: [email protected]
Early Access to Video clips (unedited)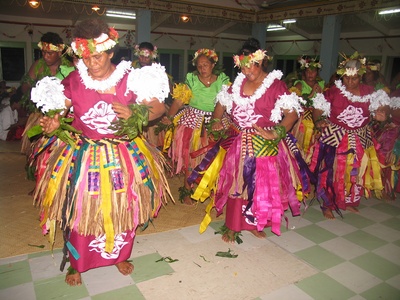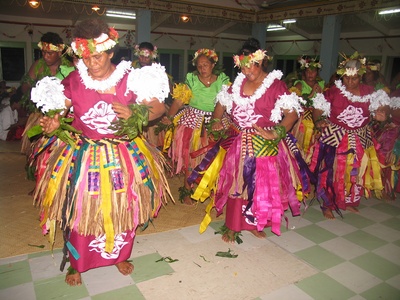 I am a documentary filmmaker. Several of my films were broadcasted by teleSUR, PressTV, Al Mayadeen, and screened in many parts of the world. 
My patrons can have an early access to some of my footage, which I will be uploading in a form of video clips, between 30 seconds and 2 minutes long. 
Should there be interest in broadcasting or screening my documentary films, please contact me directly: [email protected]
About Andre Vltchek
All work by Andre Vltchek's at his website: http://andrevltchek.weebly.com/
Philosopher, novelist, filmmaker, investigative journalist; dedicated internationalist.
I work in all dangerous parts of the world where the West destabilizes countries like Afghanistan, Syria, Iraq or Venezuela. I never take or ask for corporate funding. I only rely on sales of 
my books
(around 15 books in about 40 languages), on broadcasting of my films and on random donations from my readers, viewers and supporters. 
All my reports are available for free on my 
website
, and on dozens of big sites and magazines, including Global Research, ICH, American Herald Tribune, Dissident Voice, TGP, as well as many other media outlets. My launching platforms are NEO, RT, teleSUR and China Daily - they all pay symbolic amounts for my reports. My work has millions of readers, and is translated to dozens of languages. I want to keep it this way. I believe that it is my duty as a thinker and revolutionary internationalist, to supply millions of people all over the world with information they could never get from corporate, mainstream media.
To get to the core of things, I travel all over the world, exposing corporate crimes, as well as crimes that have been committed by Western imperialism and neocolonialism. What I do is 'not safe'. It is dangerous; sometimes extremely dangerous. And most of the time, I am alone, 'on my own', with almost zero support and backing.
I am extremely bad at promoting my work. Most of the time, I have no time for fundraising activities. And I rather dedicate my time to work, to my novels, films, reports, interviews, public appearances, in brief: to struggle, than to constant chasing of funds.
I am not planning to start charging my readers for my essays and articles. Those who want to support my work, can become what this platform calls 'my patrons'. They get exclusive photos from all over the world, regularly, as well as clips of my work in progress - clips that will become, soon, an integral part of my documentary films.
Your patronage will make me produce even more, although that may seem impossible.
I live in Asia Pacific and the Middle East, and work all over the world.
You can also donate via Paypal. Please send your contributions to:
[email protected]
By becoming a patron, you'll instantly unlock access to 83 exclusive posts
By becoming a patron, you'll instantly unlock access to 83 exclusive posts
Recent posts by Andre Vltchek
How it works
Get started in 2 minutes