Andrew Stafford
is creating writing/journalism
Select a membership level
You & I (We Can Conquer The World)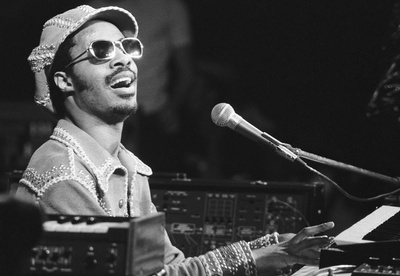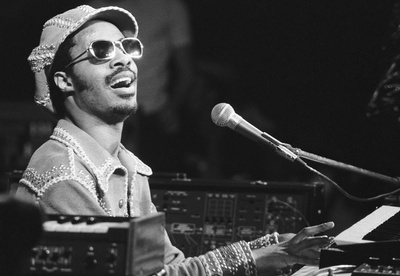 Like disgraced Queensland ex-cop Terry Lewis once said, "Little fish are sweet", and I'm your performing seal, posting pretty much weekly.
You Can Call Me Andy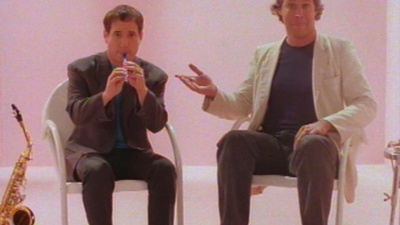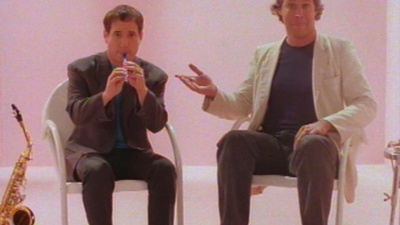 You know that song You Can Call Me Al? Man, I hate that steaming pile of crap! But hey, we're on first-name terms now, and as a bonus, every Monday morning, I'll send you off with a song to welcome you to the working week, with a short blurb attached.
You Didn't Have To Be So Nice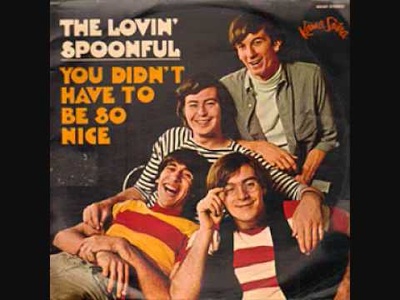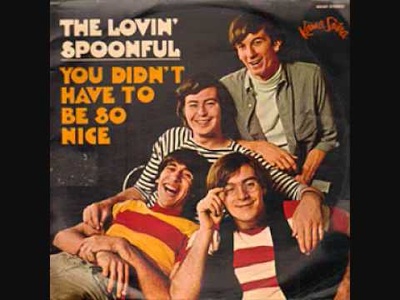 They say music is the food of love, so let's see if you're hungry enough. As well as all the usual stuff, I'll make you a special annotated playlist - of an artist or on a theme - at the end of every month.
About Andrew Stafford
Hi, and welcome to my Patreon page. This is where all my stuff that doesn't get published elsewhere goes. But that doesn't mean what you read here are leftovers!

Most of you will best know me for my music journalism. However, I have varied interests in natural history and the environment, politics, media matters, personal/life stories and more. So I'm not going to make too many guarantees about what you're going to get here - that may vary, and not everything I write will be in your area of interest.

One thing I can guarantee, though, is that all of these things get a run at various stages, depending on what's firing me up from week to week.

All writers are looking for new ways to earn their keep in this transitional era for journalism. Personally, I'm not of the view that citizen journalism can fill the gaps caused by the decline of major mastheads by ourselves. On the other hand, the loss of specialist writers across those mastheads mean new opportunities for people like me to connect with readers like you.

Writing can be an incredibly isolating endeavour, and sometimes a harsh one. It's not always great for one's well-being. But this is different; if you're paying me even the smallest amount of $1 a month, I'm guessing it's because you enjoy and value what I do. And that means a great deal to me. (Just to be clear, it's USD - Patreon is a California-based operation, but a massive boon for creative people worldwide.) 

Thanks to you all and hope to give you as much reading pleasure as I can, on whatever topic it might be.
By becoming a patron, you'll instantly unlock access to 282 exclusive posts
By becoming a patron, you'll instantly unlock access to 282 exclusive posts
Recent posts by Andrew Stafford
How it works
Get started in 2 minutes