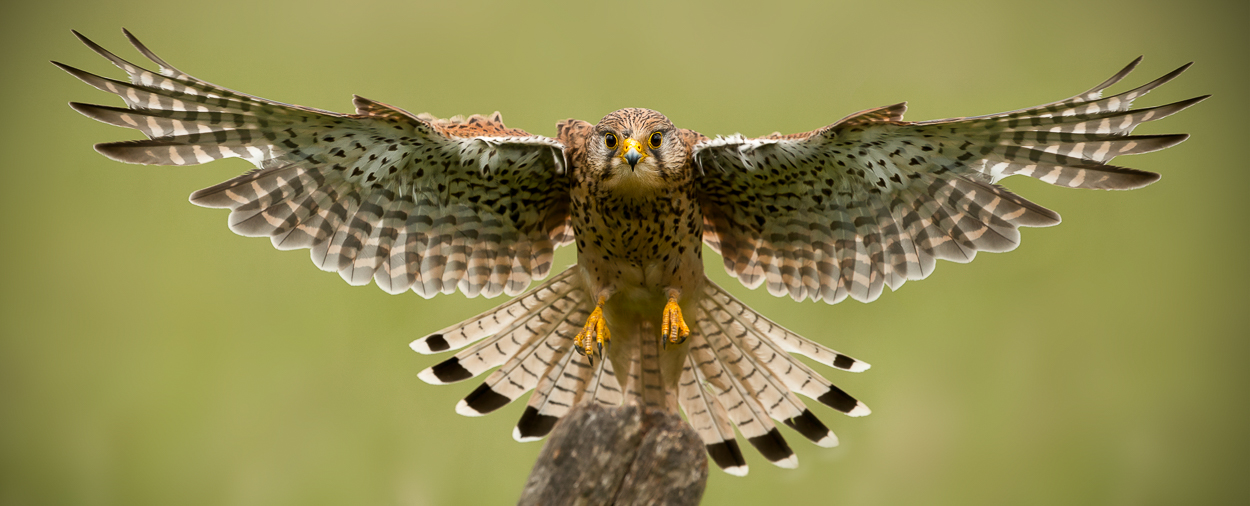 Firstly can I say
'THANK YOU'
for having an interest in my Patreon page and reading this introduction.
Who Am I ?
My name is Andy Astbury, and I have been taking pictures for a living for 40 years, and in that time I feel I have accrued an extensive amount of knowledge and skills in pretty much every facet of photography imaginable.
Some of you may be familiar with my
"Andy Astburys' Photography Blog"
and my
YouTube
channel, where I post articles and videos on all manner of things photography related, mainly technical and image processing.
Colleagues in the industry and my paying clients, all tell me that I give too much helpful knowledge and information away for free on both; and it's at their suggestion that I am setting up this Patreon page.
It's a decision I've not taken lightly, but sadly everything in this world comes down to money, and even though my blog alone gets around 40,000 visitors per year, less than 0.01% of them have the fare mindedness to donate to its upkeep - which with server, SSL and security charges costs over $600 per year.
Diagram-rich blog posts or videos take me a whole working day to produce, edit and upload too, so that is time that's not being spent doing the boring and more mundane work that keeps the pennies trickling in.
My problem is that I get a huge 'buzz' from helping people by passing on my photographic knowledge and processing skills. 
But at the moment my mundane weekly tasks are subsidizing both my 'buzz' and my blog readers and video viewers benefit.
So this is where I'm hoping that you lovely people and Patreon can help me out.
My Aim with Patreon
I use the strap line
'Creativity Empowered by Knowledge'.


Knowledge of how your equipment works and what it
can
and
can't
do makes the whole
'camera settings thing'
virtually instinctive, which frees up your mind to be more creative.
Knowledge of, and skill in, post-processing allows you easily previsualize what an image can look like, usually before you even take it!
It's an inescapable fact that acquired knowledge fuels inner creativity.
And as my patron, I want to give you that knowledge.
I
would like
my patrons to take the opportunity to dictate what they want me to do in terms of subject content.  Of course, I'll be posting articles and videos on what I 'think' you want, but I really do want you to be proactive here - after all, you are paying for it so I firmly believe that you should get your absolute value for money.
When I'm with a client 'in person' I can literally see where they are struggling, but as my patron over the internet it's not going to be quite that simple, so I really do need you to be proactive in terms of content
- ask and ye shall receive!
So my aim with this Patreon project is simple - to build a community of photographers for whom the technical side of photographic equipment and the
'voodoo'
of image processing - especially with Photoshop - are no longer mysterious.
Many thanks for taking the time to read this, and I hope you join me on this journey.