Animals of the Pacific Northwest, LLC
Animals of the Pacific Northwest, LLC
creating writing/journalism and photos
Animals of the Pacific Northwest, LLC
Select a membership level
The Orca Scout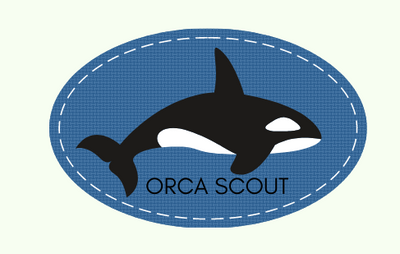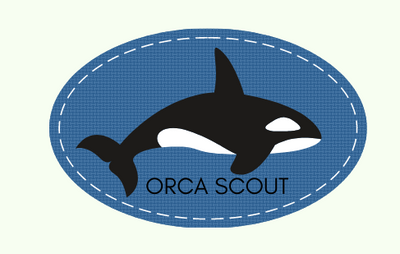 Rewards:
Endless gratitude from Andrea and all the Animals of the Pacific Northwest
Access to a Patreon only feed and biweekly newsletter (which will include fun stories/tidbits, photos, gifs, and cute animal videos from the internet!)
Ability to request topics covered on the blog
The Rooster Scout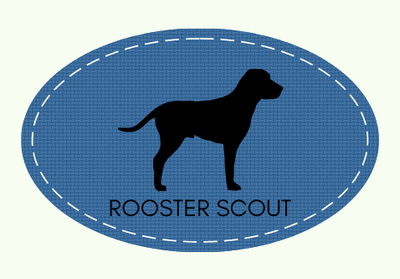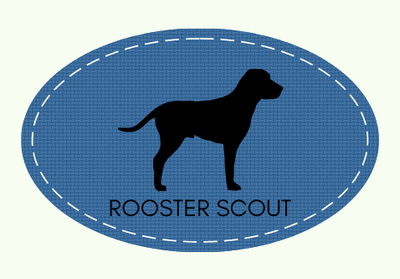 Rewards:
Everything from The Orca Scout tier plus:
Print of your favorite Rooster (or another animal like Milo or Shasta) photo sent to you on your birthday
The Llama Scout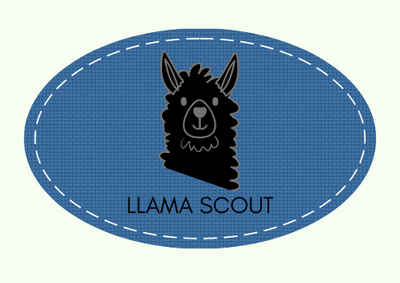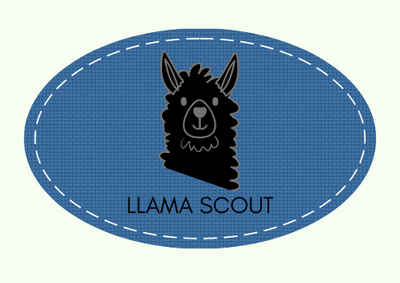 Rewards:
All of the above, plus 
Monthly postcards sent to you via snail mail with tidbits about the floral and fauna of the northwest. Postcards would be made with photos taken by Andrea Merrill of animals like Shasta the llama, Rooster and Milo the dogs, Mady and Mini the sheep, and the many chickens.
About Animals of the Pacific Northwest, LLC