Anmarie Uber
is creating Classes and Q & A Sessions
Select a membership level
Support From the Tribe!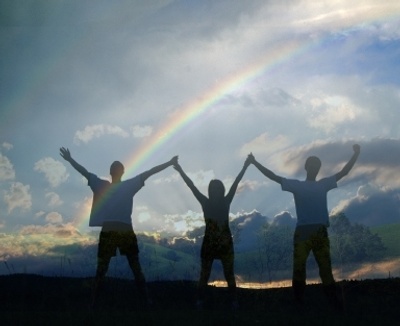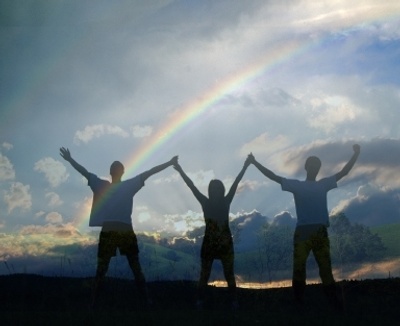 Thank you so much for your support!
At this level, you support me in bringing classes, free readings and Q & A sessions every Monday. 
I read for the group as a whole. The readings will apply to everyone listening. Get inspired and find guidance in your life and path. I will use channeling, tarot cards and other methods in these sessions. Workshops and discussions will cover various topics in metaphysics and the truther movement.
 You can support with $1/ month or $1 per post when signing up! 
Private Group Discussions
 Thank you so much for your support!
This pledge level includes:
~Invites to monthly small private group sessions on Zoom. Where you can get a free personalized reading, join in the discussion, ask questions, and propose future goals for the group.
~A 3 question email reading, after 6 months of continued support!
 You can support with $3/ month or $3 per post when signing up! 
Everything Tier!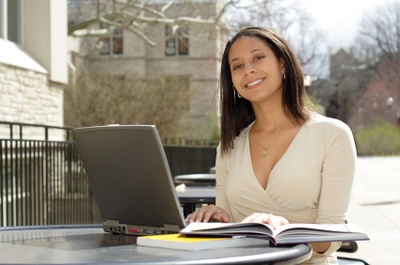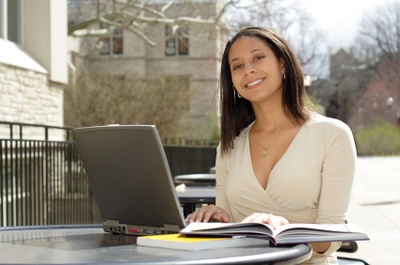 Thank you so much for your support! I could not do this without YOU!!!
This pledge includes:
~Invites to the private monthly group which includes free personalized readings, joining the discussion and proposing future goals for the group.
~Unlimited access to all workshops. Subject matter can include tarot, numerology, feng shui, astrology, meditation, advanced classes and more.
-After 6 months of continual support, you will receive a free 30 minute service of your choice!
 You can support with $5/ month or $5 per post when signing up! 
About Anmarie Uber
Thank you
so much for your support! It is because of you, that I am able to share this information! Many of you have asked me for classes, and I chose Patreon to give you a way to learn at your own pace, for an affordable fee. I will also offer private Q & A sessions that you can participate in, anytime. The classes will be on topics of Chaldean Numerology, Tarot, feng shui, astrology and many other areas of interest. It will also include Truthmeter videos where I break down what is going on in the world on many levels, and "Ask Anmarie" where you can get any question answered. The workshops will be private content for patrons only! Pledges will include many additional bonuses and more. Learn with me, release obstacles and live the life of JOY that has been waiting for you.
About Me:
I have been offering metaphysical readings and live workshops for over 30 years. Some of my books are designed as teaching tools: "5 Numbers of Destiny", "The Chaldean Numbers System", "Breaking Your Magnetic Patterns", "60 Second Tarot" and "Synchronicity Numbers". More books are coming in the future. Or check out my fiction books under A. Yber.
Services
I have offered in the past: Tarot, Akashic Records, Oracle Cards, Spirit Release
© R
emoval Work, Soul Piece Rescues©, Emotional and Physical Body Scans, Chakra Balancing and Clearing, Channeling your Spirit Guides, Past Life Regressions, House Clearings, Mediumship, Astrology, Chaldean Numerology, and Feng Shui. 
Due to a heavy writing schedule
, and some health concerns with migraines, I have limited my services to tarot and numerology for now.
You can contact me here: 
anmarieuber.com
Many thanks again for making this possible!!!


  "Thanks to Anmarie's class I have a much better understanding of the cards. I no longer have to refer to a booklet or notes to know the meaning of every card. Now I have tools to remember the meanings by memory. I would highly recommend her class." Sarah G. 
  "Anmarie teaches with a sense of humor and makes the class informal and enjoyable." Cathy Schaffee
  "The class (Tarot 101) was a blast and helpful! Anmarie allowed the students to ask questions at anytime. Anmarie would go into great detail when asked questions and the comments were easy to understand."  
  "I have taken several astrology classes with Ani. She has a unique and remarkable insight into the natal chart. She is able to make this very complex subject understandable and approachable to the beginning student, while guiding the more experienced astrology student to view the chart in new ways. She shares her knowledge while always acknowledging the importance of the reader's intuition in chart analysis. I look forward to classes and highly recommend An to both the beginning and continuing astrology student.
I have taken tarot classes with several instructors in the past and highly recommend Ani. Her insight and clarity into the cards helps to get complex topics across without overwhelming or confusing the student. She helps her students to understand the themes of the cards while emphasizing the reader's intuition at all times. She teaches you to look within yourself and interpret the cards specifically for the situation. Her analysis and instruction takes the student far beyond simple canned interpretation into a deeper understanding of the cards." R.F. Atlanta, GA
When I reach 100 patrons, I will increase the content, benefits/rewards.
1 of 1
Become a patron to
Unlock 349 exclusive posts
Connect via private message
Recent posts by Anmarie Uber
How it works
Get started in 2 minutes