Annalee Belle
is creating a happy place! :D
Select a membership level
THANK YEW!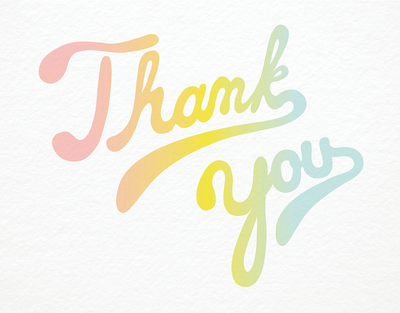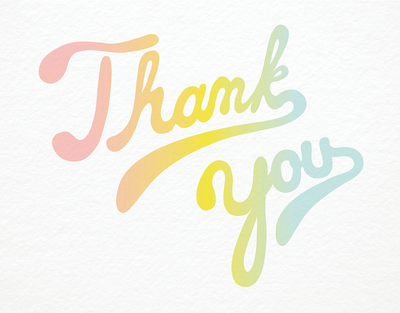 *HUGS!* Thank you so much for your support! Every dollar helps and I genuinely appreciate it! :) Every so often I post extra stuff for ALL patrons, so if you're a part of this tier, you get to see all that too! (Yes! Even for only $1!)
Bloggity Vlog
The blogs are usually short ramblings of my daily life and thoughts including everything from how I make my morning coffee (it's super rad!), workout ideas, recipes, links to cool articles, book suggestions, and really anything I find helpful/inspiring/cool.
The vlogs are usually more lengthy updates and cover many subjects in one video. I hear they're great for bath time. ;) 
FO-TOES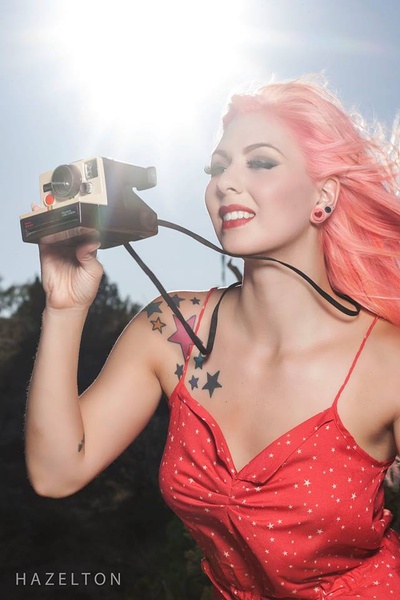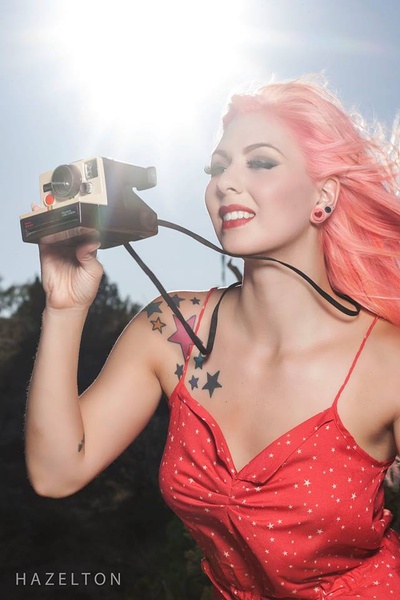 You get to see it all! Well, almost... ;)

Includes
Access to EXCLUSIVE,  FULL photo sets every month - some professionally shot, some from my travels and personal adventures, and some self-shot sets. This will not always be photos OF me. Some will just be my photography. :)
Access to throwback photosets 
First views to new YouTube vids
+ Bloggity Vlog tier
About Annalee Belle

Hi friends!
First things first, if Patreon isn't your jam, please don't feel obligated in any way to sign up. All my normal posts on social media are staying as they are - beauty, mental health, fashion, and travel with a flair of fun. :D Patreon is simply an intimate platform for those interested in getting to know themselves better and have a deeper look into happy and healthy living.
And for those of you who don't know what Patreon is...

It works as a monthly pledge where YOU get to decide what YOU would like to get out of Patreon each month and pledge to that reward tier accordingly. You can be involved as little or as much as you'd like. Obviously, I like to see you all up in everything all the time. ;)
For those of you who don't know me, I'm Annalee Belle - makeup artist, model, mental health advocate and lover of food, fashion, and travel. I imagine some of you know me from somewhere on the interwebs- 
Facebook
, 
Instagram
, 
Twitter
, 
Periscope
, etc. 
The last few years have been such a radical change to what I knew most of my life and with those changes, came a lot of growth. I've learned so much about myself and about the world. One of the most important realizations I've had is how we all crave connection and relatability, which is my main reason for having Patreon. Social media allows us to connect initially for the most part, but here is where we get down to the nitty gritty. 
Having also faced some pretty gnarly internal health issues in my husband as well as some back issues in myself has helped me look at health and fitness quite differently as well. I spent many years trying to work out to be skinny and obsessing over food and workouts while never feeling happy with my body and it wasn't until the last little while that I realized that not all workouts work for everyone. And not all foods work the same in all bodies. I've grown increasingly passionate about presenting healthy options for the way we eat and work out to help make it less overwhelming and intimidating for anyone. 
Here, we will share ideas and I'll start conversations about literally any and every thing because at the end of the day, our mental, physical, emotional, and spiritual health all matter and it's all too often, the tough subjects are skipped over. 
I'm so looking forward to getting to know you all more!
By becoming a patron, you'll instantly unlock access to 710 exclusive posts
By becoming a patron, you'll instantly unlock access to 710 exclusive posts
Recent posts by Annalee Belle
How it works
Get started in 2 minutes