Anna Stephens, word seeker
is creating short stories and shenanigans
Select a membership level
Wolves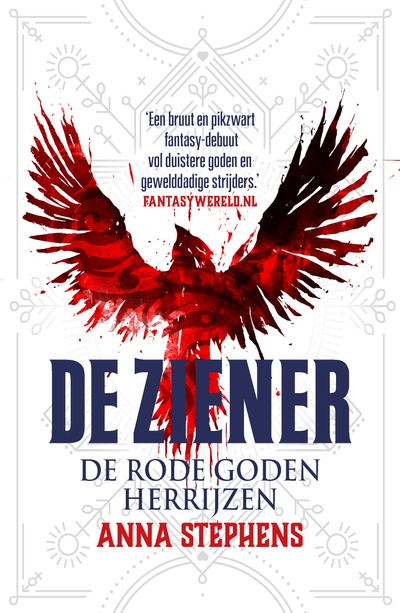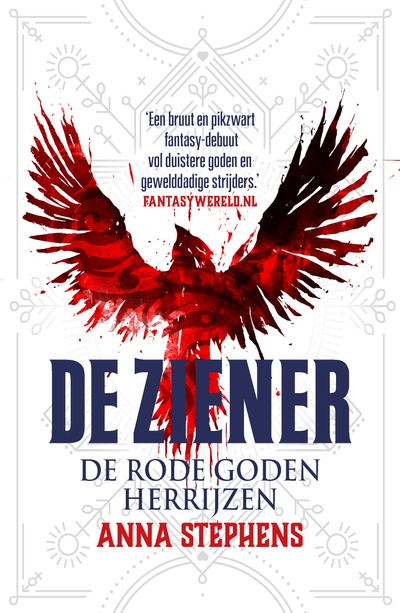 Wolves - hard-working, dedicated, kill enemies out of a sense of nobility, enlightened. 
Wolves get access to my monthly updates in the field of long and short fiction, where I'll tell you what I'm working on (contracts and confidentiality permitting), how it's going, any interesting things I've had to research, word counts and any big sticking points I've met and, hopefully, overcome.
There'll also be a lot of general life nonsense, including any D&D sessions I've played this month and how my fighter, Eriss Quickvixen, is doing with her band of miscreants. 
Rankers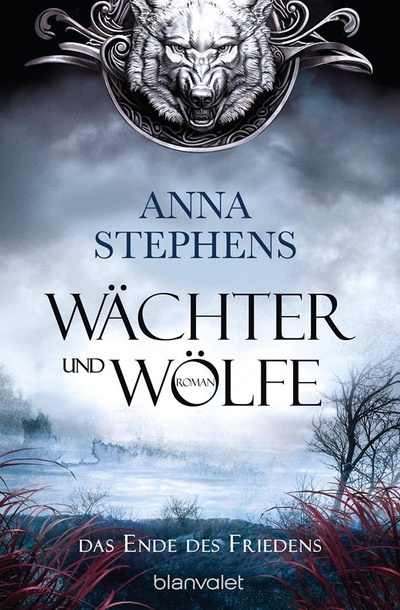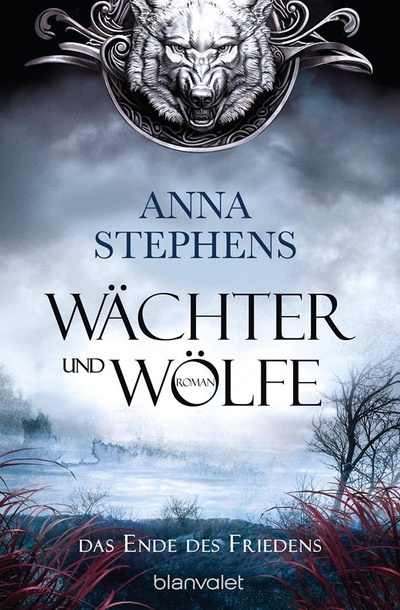 Rankers - soldiers, highly-trained fighters loyal (for the most part) to monarch and country, most prefer a quiet beer and a sit down to any actual fighting, but lethal when pushed. 
Rankers will get access to everything the Wolves get, plus additional content including old or deleted scenes - whether these never made the cut during drafting or were cut in the editing process. I'll talk about why they got cut and whether that was a particularly painful process required by my editors and how I dealt with it. 
There will also be a look at the characterisation and world-building process for my various projects and how the two evolve over time to create the finished narrative. 
Gods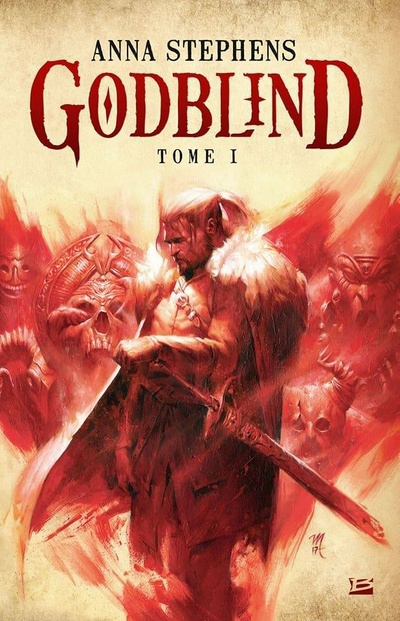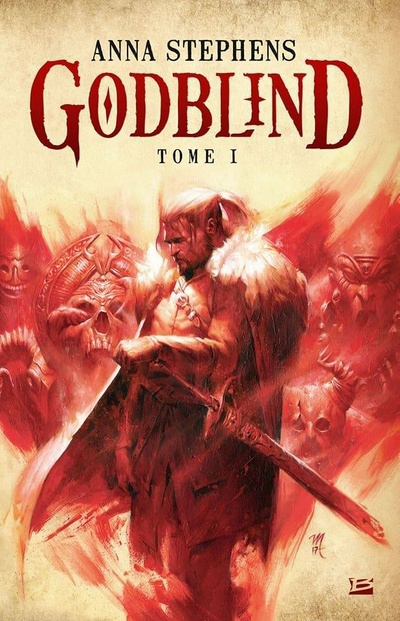 Gods - tricksy lot, aren't they? What exactly is it they want, and what will they do to achieve it? All-powerful and know how to use that power - and people - for their own often less-than-peaceful purposes.
Gods get everything from the previous tiers, plus a flash fiction piece between 500 and 1500 words written exclusively for God patrons and set in one of my existing worlds. 
Ever wanted to know what would happen on a night out for Dalli and Tara? Who would win in a fight between Corvus and Durdil? What exactly goes on in the mind of Rastoth the Mad? Become a God and you'll find out. 
About Anna Stephens, word seeker
Hi, I'm Anna and I write grimdark epic fantasy at novel, novella and short story length. My debut trilogy is the Godblind trilogy, published through HarperVoyager in the UK and Commonwealth and other publishers in North America and Europe. 
I write short stories for anthologies and small presses, and also write in the Age of Sigmar world for Black Library. 
If you decide to support me on Patreon, you'll get lots of goodies about writing, my forays into D&D, how to juggle life and a writing career - whether full-time or part-time - and some of the dumb and not-so-dumb stuff I've learnt and get up to on this weird writing journey.
Also discussions of how I don't seem to be getting any better at Italian longsword despite practice.
And shenanigans.
The goals section. Where I tell you what your dollars do for me. Well, simply put, they help me pay the mortgage which means I have the emotional capability to focus on my writing without wondering where the next meal is coming from. There's been a lot in the press recently about the falling income of authors, and Patreon is a new venture for me designed to help bolster against this downward trend. 
It's also a great way to force me to be accountable and productive, so you win, but so do I! 
If I reach $500 a month, there will be exclusive extra content once a quarter for all patrons - a longer piece of fiction, with the topic to be decided by you in a vote the quarter before. It will be anywhere up to 5,000 words and won't be seen anywhere not Patreon for six months after publication here.
1 of 1
By becoming a patron, you'll instantly unlock access to 56 exclusive posts
By becoming a patron, you'll instantly unlock access to 56 exclusive posts
Recent posts by Anna Stephens, word seeker
How it works
Get started in 2 minutes