Anne Geddes
Creating more beloved images of babies
Select a membership level
Get exclusive patron-only merch
Beginnings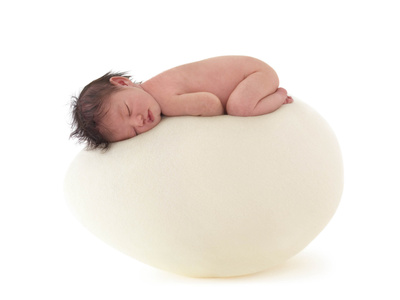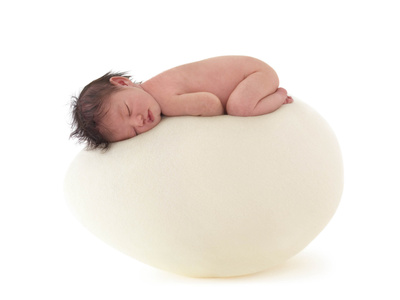 A "thank you" video message from me!
Lifetime access to our exclusive community Facebook group. Meet like-minded fans, where I will regularly pop in and say hello! (Please allow 48 hour grace period after joining Patreon to be added.)
Heartfelt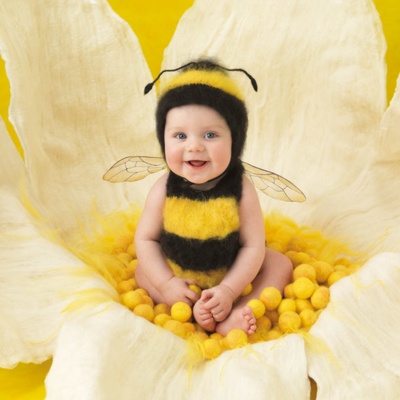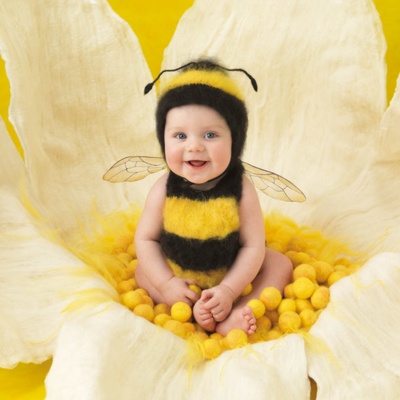 Everything in the previous tier, plus:
Project Updates:  Be the first to know about upcoming projects I'm working on, events I'll be attending etc
Small World
Limited (50 remaining)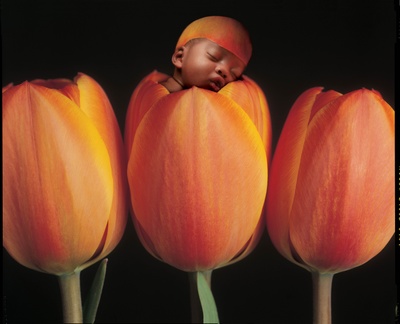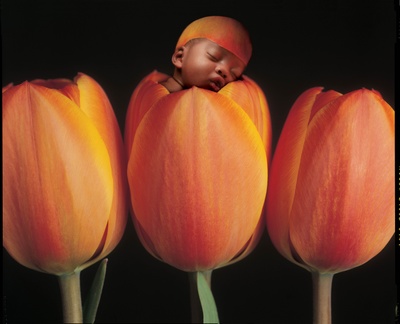 Everything in the previous tiers, plus:
Monthly Q&A with me! Join me every month for a 30 minute livestream Q&A session
Peer inside my mind with personal journal entries about my life, my loves, and literature
Be ahead of the queue! Advance notice, as one of my Patrons, to have your baby (or a baby you know!) possibly be a part of one of my shoots, if I am working in your city and the baby is of the appropriate age required
Pure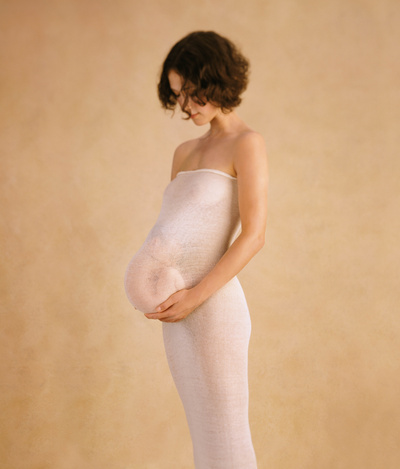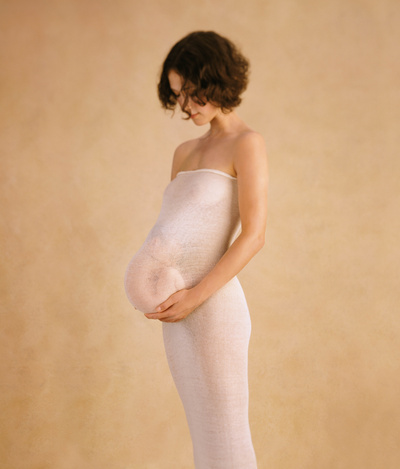 Everything in the previous tiers, plus:
Access to exclusive posts from me, where we exchange industry knowledge with fellow photographers - all levels of experience welcome! 
Exclusive poster delivered to your doorstep ... after a minimum of 3 months membership. *Only in the US, Canada & Australia for now
From my series, "Under the Sea" - little Brando (6 months)
A Labor of Love
Limited (8 remaining)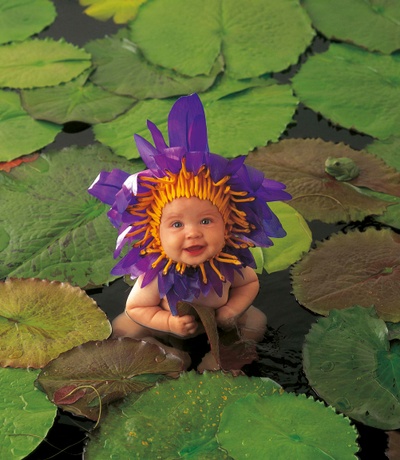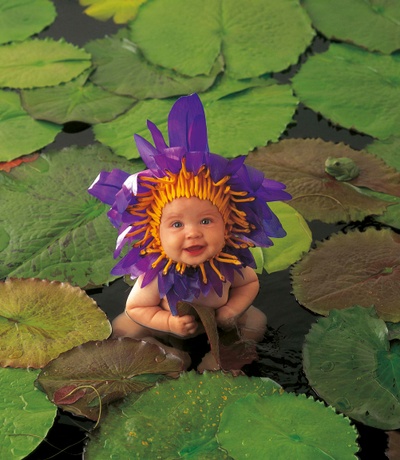 Everything in the previous tiers, plus:
A personal note from me mailed to you on your 1 year anniversary as my patron
A signed copy of my new calendar shipped to you based on the  images created with the help of patrons like you! (100% of my royalties from this calendar will be donated to March of Dimes)
Exclusive mug with one of my images delivered to your doorstep ... after a minimum of 3 months membership. *Only in the US, Canada & Australia for now
5 sweet little Rosebuds, from my book "Miracle"
About Anne Geddes
I Need Your Help
…
to continue to make a difference
Many of you won't know that since 2015, I haven't created any new iconic and beloved images of babies. Not that I haven't wanted to – it's just that I've simply been unable to. Why you ask? Because my previous publishing business model has been turned on its head, and there's been such a big change in paper-based products. For many years I so enjoyed the freedom to disappear into the studio and enter a fantasy world … to create many of those images that you know and love.
But my images are not inexpensive to produce. They involve detailed planning, often quite intricate propping, and studio and production costs etc. And these days the return just isn't there to justify the costs of my creative phase. I'll admit to some very low moments over the past few years, where I feared that my ability to create and imagine, and in turn make a difference with new imagery, would be permanently curtailed.
Also, as many of you know, my philanthropic efforts over the years have been a mainstay of my desire to give back … to be a force for good … to continue to make the world a better place for our children.
Which is where your help comes in.
If you
love
and
believe
in my work, and you want to help make a difference, become one of my patrons – where you'll become family. With enough support I will be back in the studio to create new images, and I'll take you along with me. Yes! I have a terrific idea up my sleeve already, and I'd also love to hear some of yours. I want to build a community of like-minded people, who have the same desire to improve the lives of children as I do.
Let's bring beautiful new images back! My goal (with your help) is to produce a stunning new calendar, and I pledge to donate
ALL
of my royalties to a charity that benefits the future of our children. The beneficiary of the first calendar will be
March of Dimes
, an amazing organization (I'm also their Ambassador) devoted to fighting for the health of all mothers and babies. Each year after that we can all vote for a deserving charity.
In credits on the calendar I will be thanking my loyal patrons – you guys! Meaning we are
all
making a difference together! The equation is simple, and I need your support …
you 
help me to create … we are
all
part of a team bringing a new calendar to fruition each year … and we can
all
feel a part of something greater than ourselves.                                                                                                                                                                         
VERY IMPORTANT:-
"We are all part of this amazing creative family - with that, at times I'll be sharing things with you that are more personal, in many respects confidential in a business sense.
Copyright is every artist's right, respect of an idea, a new vision, a different approach.
I ask that we all respect that confidentially and do not share the contents of this page or my ideas and concepts to anyone outside of our family."
"The contents of this Patreon page and Anne's Facebook special section are covered by Copyright Anne Geddes 2019"
By becoming a patron, you'll instantly unlock access to 95 exclusive posts
By becoming a patron, you'll instantly unlock access to 95 exclusive posts
Recent posts by Anne Geddes
How it works
Get started in 2 minutes