Annie Bellet
is creating fantasy novels & short stories
Select a membership level
Gamer Neutral
You get my gratitude, access to short stories, and if we unlock the "FINISH THEM!" level of this Patreon dungeon, you'll get chapters too! 


*Get chapters of funded novels as they post!


*This level and up will vote in the poll deciding which project we work on.

Neutral Good
You get everything the Gamer Neutrals get but MORE! 
*You'll also get extra bits, notes, and cut scenes.
*Plus acknowledged by the name of your choice in the backmatter of any novel finished thanks to this Patreon and your support. 
Chaotic Neutral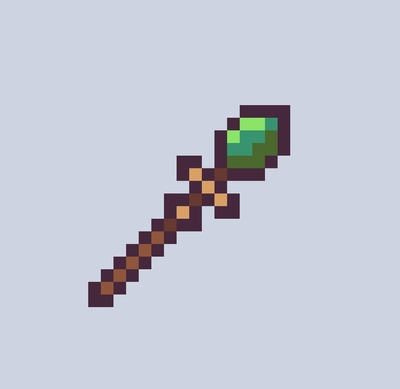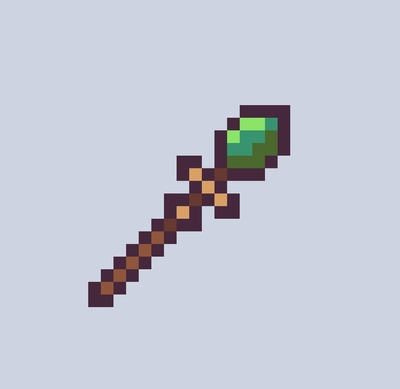 Okay, minions of chaos, you'll get everything those gamer and neutral goody goodies get PLUS you'll get to sow some chaos!
*You'll have access to Chaotic level posts where you'll get to vote on character names, plot points, and more!
*Plus you'll get your name acknowledged in a special Minions of Chaos section in the final backmatter of any novels finished here if we unlock FINISH THEM.
*You'll also get a nice mobi or epub file of the edited, final versions of the finished novels.
About Annie Bellet
Who am I?

I'm Annie Bellet, USA Today Bestseller, Alfie Award winner, former Hugo Finalist, and super nerd. I am best known for my Urban Fantasy series The Twenty-Sided Sorceress. I write Urban and Epic fantasy with a focus on found family, quirky characters, snark in the face of overwhelming danger, a dash or three of romance, and lots of peril.

Why Patreon?

I'm a full time author who is the sole support for my family. Writing is my job and my passion so I give it my everything. Every penny I earn comes from my ability to create fiction that people want to read, and as every freelancer knows, the more avenues of income we have, the less likely we'll end up in disaster. Publishing has a very cyclical up and down to it, boom or bust, and I'm hoping Patreon can smooth over some of the crashes.

But why this Patreon?

I want to finish side-project/back-burner things! That's the ultimate goal. As a full time writer, I have to be mindful of what projects get my time and energy. If I had my way, I'd write ALL the things, but until I have f*ck-it-all level of money and fame, I can't. That's the reality for working writers like me.

I have my for-the-love projects like Pyrrh Considerable Crimes Division and Gryphonpike Chronicles among too many others that I would very much like to finish but there are more pressing and frankly financially rewarding projects that demand my time and energy. I get reader emails often about these unfinished series, as well as about short stories I've written that I would love to write novels in the world of. I would totally give these many ideas time and attention if it could mean not starving my family.

Which is where this Patreon comes in. If we hit the minimum goals, we'll decide together what gets finished. I'll pick up whichever poor abandoned series or project Patrons vote to the top, and I'll set aside time every month to work on that project and see it through to the end. It's a win for me in that I finally get to finish series I love and explore ideas that I wouldn't otherwise get to explore and a win for readers cause y'all get more of the kickbutt stories you want.

Join me and we'll finish some books together!

$246.78 of $300
per month
Chapters? Stories? Extras?!

This is the base goal for posting consistent stories, chapters, sneak peaks, and whatever else I feel like.
As long as we stay at or above this level, every month there will be new content.

1 of 5
By becoming a patron, you'll instantly unlock access to 37 exclusive posts
By becoming a patron, you'll instantly unlock access to 37 exclusive posts
Recent posts by Annie Bellet
How it works
Get started in 2 minutes