Anthony Gore
is creating Vue.js Developers
Select a membership level
Supporter
You'll help ensure I can continue to produce high-quality free content, and help me cover running costs (my SaaS costs are no joke). You'll also get a complementary fist bump if I run into you at a party.
Inner circle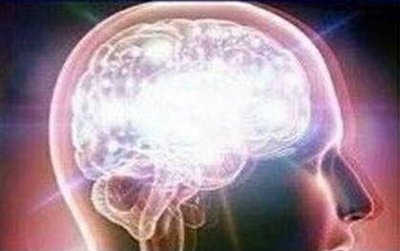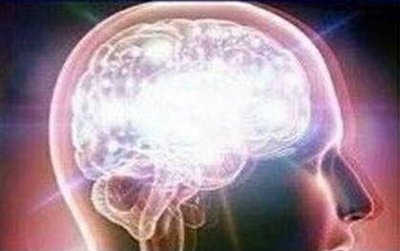 You'll be added to an exclusive email list where you'll get to see early previews of new content, extra special offers on new products, and have a say in the future of Vue.js Developers. Inner circle members are also taught a special handshake so we can identify each other in public.
Promotion (junior level)
Limited (10 of 10 remaining)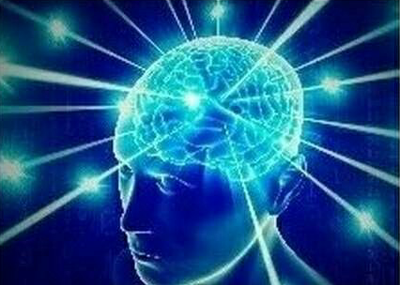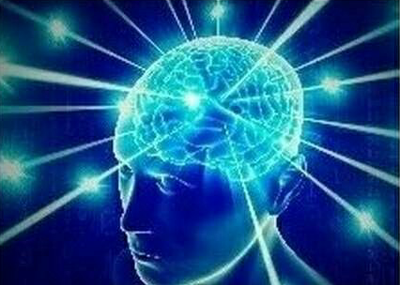 In addition to the above, I'll put your business logo (or beautiful face) on the home page of the Vue.js Developers website. You can also provide a link back to your site for some sweet, sweet SEO juice. The home page gets ~7K pairs of developer eyeballs a month!
About Anthony Gore
Hey Vue developers!
My name is Anthony Gore and I'm the creator of
Vue.js Developers,
 a collection of free and paid resources to help you attain Vue expertise including a 
blog
, 
weekly newsletter
, 
online video training store
, as well as several social media channels and forums.
When I started working with Vue back in early 2016, it was clear to me that Vue was going to be a major player in the web development space.
While Vue is easy to pick up, I could see there was a need to provide a simple path for web professionals to go from Vue beginner to Vue expert in a fun and painless way, so Vue.js Developers (VJD) was born.
Through this Patreon I'll provide you with the opportunity to help me keep VJD alive and growing, and to help you promote yourself or your business among the thousands of web professionals passionate about Vue.
What I've achieved so far
In most ways, VJD has been a great success.
Our most popular resource is the 
VJD blog
, which now includes more than 60 long-form articles on various topics of Vue development. Most of these are written by me, but there is a growing number being written by talented contributors from the Vue community.
In 2018, there were around 1.5 million page views on the blog.
The 
Vue.js Developers Newsletter
, a weekly digest of Vue resources that I curate, is almost at its 100th issue and has over 6,000 active subscribers. We average an open rate of about 55% which is very high for an email newsletter.
I've built the online following of VJD, completely organically, to over 10K followers on 
Medium
, 
Twitter
, 
LinkedIn
and 
Facebook
, almost 20K people in our 
Facebook group
.
Almost 7000 students have enrolled in my Vue.js Essentials course, and around 500 in my recently released
Build Your First Vue.js App
beginner course.
Finally, I've enabled great brands including
Pusher
,
Cloudinary
,
VueConf US
,
Telerik
, and others to reach thousands of Vue developers through sponsorship of the blog, newsletter, and Facebook group.
Why I need your help
I get dozens of emails and social media comments from developers each day expressing their gratitude for the content on VJD.
But where I'm getting stuck is that VJD is providing a lot more value than it's capturing!
Revenue from the paid content and advertising barely keeps up with costs
.
In addition, the volume of content I'm able to release, both free and paid, is nowhere near enough. The reason for this is that I'm stuck doing a lot of "business drudgery" to keep VJD operating. This prevents me from either creating more content myself or from empowering Vue community members for their contributions.
With some additional cash, I could hand over a lot of admin and operational tasks that would be better handled by assistants or SaaS software, both of which I can't currently afford. This would free me up to focus on expanding the free and paid offerings of VJD.
For more information about what your sponsorship would allow me to do, see the
Goals
section of this page.
What I can offer you as a patron
Vue.js Developers
has the attention of a sizeable group of web professionals passionate about Vue. If you're running a business, I can assist you in getting in front of these developers.
Check out the sponsorship tiers for advertising options and also note that
we offer many more advertising options outside of Patreon; 
check out our website for more info
.
Other ways of helping
Be sure to purchase my premium Vue.js video training for yourself and your employees through the 
Vue.js Developers Course Store
.
Note that I'm currently working on a new course for advanced Vue.js training called 
Enterprise Vue
 which I've just made available for pre-sale.
If you're employed as a web developer, be sure to let the decision makers in your business know about the opportunities of partnering with VJD for 
advertising
.
If you're not in the financial position to make an ongoing pledge, perhaps you'll be able to 
buy me a coffee
.
Finally, if you or your employees have some "bench time" and are looking for tasks, email me and I might be able to find a task for you (looking at pull requests, solving some time-consuming help issues, moderating forums etc).
$143.34 of $500
per month
Feelin' the love.

This amount will cover monthly running costs, and just as importantly, will be a morale booster for me knowing that people believe in Vue.js Developers enough to sponsor it.

1 of 4
Recent posts by Anthony Gore
How it works
Get started in 2 minutes