Select a membership level
Wanderer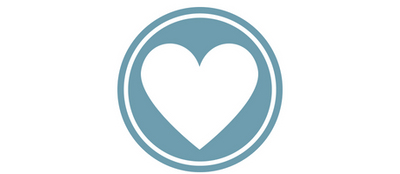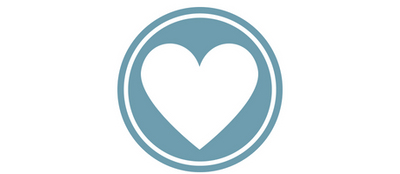 5-EBOOK STARTER PACK: WANDER novel + 3 WANDER prequel stories + 1 random story (author's choice)
Monthly new fiction ebook releases
One-month early access to all new releases
Access to the patron-only activity feed
Go behind the scenes of my author life
Your pin in my global map of Wanderers
Generous Reader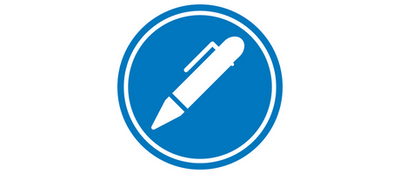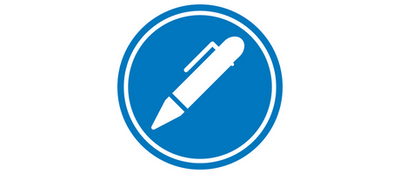 All rewards above!
ONE-TIME BONUS: Any 2 ebooks of past releases (for yourself and/or a gift)
Paperback Writer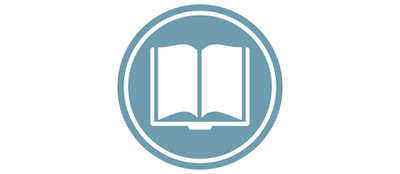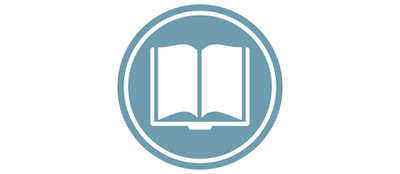 All rewards above!
ONE-TIME BONUS: Any 2 signed paperbacks of past releases (for yourself and/or a gift)
2 signed paperbacks of all new print releases before they're available anywhere else (for yourself and/or a gift)
About Anthony St. Clair
Welcome! I'm an author, freelance writer, and entrepreneur in the online creator world. I get out of bed every day excited to do 2 things: Create amazing content, and live life to the fullest with my family.

I release a short story ebook every month, a novel at least once a year, and occasional sets and collections in an ongoing series called the Rucksack Universe. The 19th of every month is #RucksackDay. That's when Patrons get early access to a new story one month before the rest of world.


How Patreon works
Patreon is a membership platform that makes it really easy for creators like me to get paid regularly for my work. My Patrons mean the world to me, and I'm on Patreon to give my biggest fans a unique home base. Please consider supporting with a few dollars (or more!) per month. My promise to you is that I will continue to bring you nothing but the absolute best production and quality work, and take you behind the scenes of my author life. I appreciate you and whatever support works for you!


Where your support goes
Your contributions on Patreon support my production costs, such as professional third-party copy editing and proofreading, cover design, and more. I'm an indie author and have built my business around an ethos that I work with seasoned pros and the industry's best tools, to help me create amazing stories with professional presentation. Your support also allows me to earn more of my living from my fiction and bring YOU more great stories. Additional patron support will also help me expand into audiobooks, hardback editions, and more.


What is the Rucksack Universe?
The Rucksack Universe is an alternate version of our reality, with touches of fantasy, magical realism, and solarpunk. Stories are set all over the world and throughout history. In a post-apocalyptic time, people worldwide are trying to leave behind the worst of humanity so that all people can live their dreams and potential. All stories interrelate but stand on their own, and the series can be read or started in any order you want.

I'm a lifelong traveler who cherishes our world and cultures. Rucksack Universe characters reflect diversity and mashupedness, including BIPOC and LGBTQ+ lead characters and supporting characters. I believe in failing in the right direction: While I strive to have respectful, positive cultural representations in my writing, when I screw up, I will listen, learn, and do better.

Our first milestone! When we hit this, we know we are growing an amazing community of Wanderers. To celebrate, I'll write and publish a story for you, which you can download as an ebook. You are AMAZING! [We did it! In May 2019 patrons received their free ebook of the original Rucksack Universe story, "The Things She Made." Thank you patrons!]
1 of 5
By becoming a patron, you'll instantly unlock access to 124 exclusive posts
By becoming a patron, you'll instantly unlock access to 124 exclusive posts
Recent posts by Anthony St. Clair