Nutsinee Kijbunchoo
is creating Comics
Select a membership level
Instant Ramen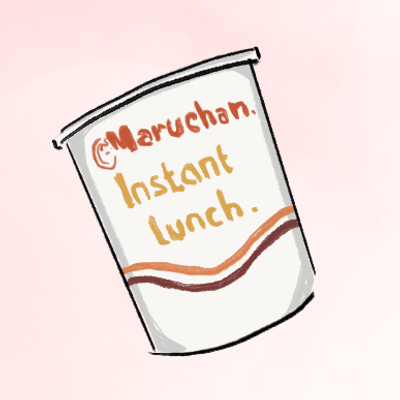 Behind the scene stuff! Like drawing videos and sketches. You are more than welcome to request from which comic you want to see a drawing video!
Sneak and peak into my side projects. 
A good feeling knowing that you have just bought me 4 cups of Maruchan instant ramen and contributed directly to the comic! Your contributions will encourage me to keep on drawing. I cannot thank you enough.
Beer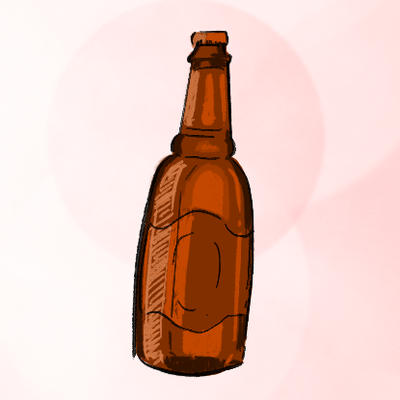 All the benefits from Instant Ramen tier PLUS:
A High resolution png file of comic of choice every month. If you want one just send me a message!
Extra comics -- This includes anything from secret 4 panels to random arts to my side project!
A good feeling knowing that your $4 will be put to good use and that you are contributing directly to the comic :) Your contributions will encourage me to keep on drawing. I cannot thank you enough.
About
If you are suffering, or have suffered from depression, my comics are here to show you that you are not alone!
-------------------------------------------------------------
Who am I?

I'm a physicist who draws. I have been creating
Antimatter webcomics
for nearly 10 years now (I started off drawing for LSU newspaper, the Daily Reveille, in 2011). Currently I'm pursuing a PhD doing quantum optics stuff at the Australian National University.
Note that Antimatter webcomics is known as
Antidepressant
on Webtoon!
Why am I on Patreon?

Grad school is overwhelming and I have plenty of excuses not to draw. With your contributions, even just a little, will greatly motivate me to keep making comics while sciencing at the same time. Especially when I know that somebody out there likes my comics enough to buy me instant ramens and beers! Not only you will be buying me food (beer is food right?) but your contributions will also help pay for the cost of running the main website, allowing the comic to be self-sustaining.
No pressure. You being here reading my comics already means a lot. And the usual 4-panel comics will always be free (as long as I'm not too depressed to draw). But you know, if you enjoy the comic, I wouldn't mind free beer every once in a while!
To offer me free food or beer, just click "Become a patron". It's very easy to set up. You can change or cancel your pledge at anytime.
My current side project
"Avici" is a story about a little girl who rules hell while living in the world full of horrible adults. If you enjoy my usual 4-panels enough to buy me beer you will now have access to Avici as well! Avici is not necessary "safe for work" and because I'm not ready to share with wider audience it is currently available for Beer tire patron. I might try to submit the comic to publishers in a far future once I accumulate enough materials. In the meantime you get to enjoy them here :-)
My current side project 2

"Second Chance" was unplanned. I recently discovered a short story contest and I have a month left. I took a challenge, did a little digging at the back of my head for ideas that's been sitting around, and Second Chance was born. The series is posted
here
.
Once a week Antimatter update! NO EXCUSE! If there's a week that I really can't draw I'll just make it up with double comics the week after. 
2 of 3
By becoming a patron, you'll instantly unlock access to 22 exclusive posts
By becoming a patron, you'll instantly unlock access to 22 exclusive posts
Recent posts by Nutsinee Kijbunchoo