Anton Barbeau
is creating pop music of various psychedelic, electronic and/or "other."
Select a membership level
$2
At least one new song download per month, along with new song demos, videos, and other oddities.
Includes:
• downloads of all new "things" (songs, videos, etc)
• access to patrons-only blog
The perfect point of entry is exact!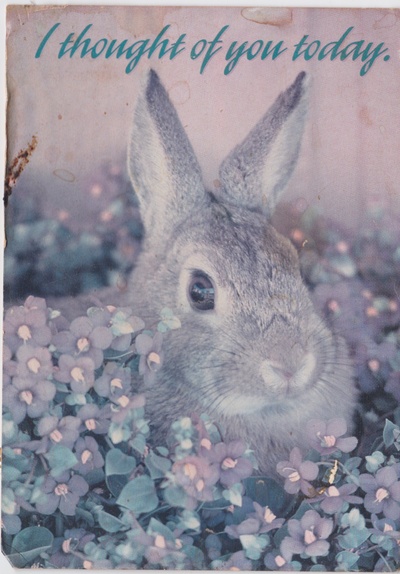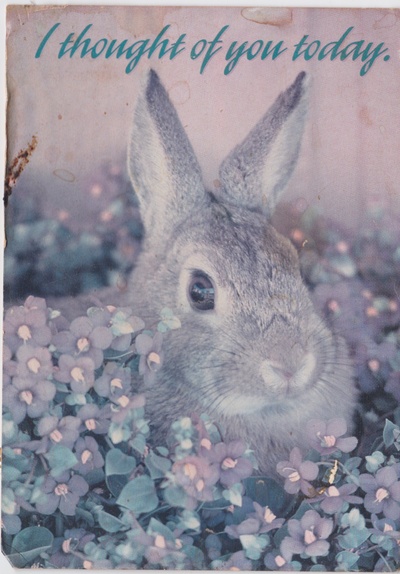 The $3 Tier is one of my PERSONAL algorithmic favs! I'll send you a THREE song download of unreleased quality!
$5
I'll send you a postcard from some faraway beach (or Spanish cafeteria, more like) on tour. You'll also get access to live streaming concerts, when Technology allows for such!
Includes:
• downloads of all new "things" (songs, videos, etc)
• access to patrons-only blog
About Anton Barbeau
Won't you join me on this EPIC JOURNEY??? Huh. Well, hi. Ant here. Sorry - I cringe at the lingo du jour. I've never thought of my life in rock as a journey, certainly not an epic one. I mean, I have epic aspirations, certainly, but I'd never take lay that trip on you guys without at least a heavy dose of guilt and irony!

In the time since the paragraph just above was written, I've released Berliner Grotesk, Antronica 3 (as a Patreon-only exclusive download) and the Kenny vs Thrust album. My song "Mushroom Madness" came out on red flexi-disc, included with Fiddler's Green issue 7. I can't keep track of songs on compilations, but there are more on the way, including a slow-jam take on 'Blue Moon" and a pair of very krauty tracks (motorik und kosmische, respectively!). My epic Manbird double album is finished and we're working on the artwork right as I type! I'm sure there's all sorts I'm forgetting.

All of this is to say that there's always more Antmusik in the works. I've done 6 (???!!!) crowd funding campaigns, and they've all made it, by the seat of someone's pants in some cases. But I can tell you, whatever Chipper Grin might sit above my chin, the whole Kickstarter thing is not something I ever feel much good about. It takes a deep toll on my soul and I worry that it's a drain on the enthusiasm of my fans and friends. That's why I'm looking to try out this PLATFORM for a change. I seem to have a small gang of supporters who come through every time, and new peeps who chime in with support if only out of curiosity! Instead of the bulldozer rampage that crowd funding feels like, I'd like to treat OUR world of Patreon like it's a tricycle in a shopping mall on Sunday. I'll try out new songs "live in (online) concert," but only for YOU. I'll test the new-song waters in YOUR bathtub. Demos of non-greatest hits? Alternate mixes and dubs? Ting? All YOURS. Cover songs? You want them Bowie tunes? Them Beatles (Sorry, Joe...)? Maybe Patreon is where, but again, only for YOU. You get it. All the fun of getting paid to send out FREE stuff and and none of the coal mining agony of the Artist Unqualified To Mime.

In simpler terms, your support helps me release albums, make videos, fix gear, tour, and afford sandwiches, and in return, you get exclusive access to brand-new songs and a peek behind the scenes at how it all happens. Music has been my "job" forever, and I'm trying to find new ways of keeping things rolling forward. "Tap into the..." You Know! And, gracias!


How many things will you release a month?
Two or three, to start, probably. You'll only be billed once a month, though, for the set amount that you choose, not every time I release something.

What kinds of "things," anyway?
Demos of new songs, dubs and alternate mixes, videos, covers (by request/suggestion?)

Can I stop donating if I want to?
Well, yes! But we hope you'll stick around. That being said, it's easy to to cancel any time.

Do I have to pay in US dollars? Do I have to pledge the set amounts?
The site shows American Numbers, but you can pledge from wherever you are, and it will automatically be converted. If you'd like to customiSe your amount, you can write in whatever you like at checkout.

Will Anton be doing any more dancing videos in the future?
"Concentrate and ask again." For now, absolutely free of charge...



By becoming a patron, you'll instantly unlock access to 209 exclusive posts
By becoming a patron, you'll instantly unlock access to 209 exclusive posts
Recent posts by Anton Barbeau
How it works
Get started in 2 minutes