Aomori
is creating Digital Art
About Aomori
disclaimer: this patreon (also) contains NSFW content
Hello, my name is Monika, it is nice to see you here!

On this Patreron I am giving you

early access

to all my artworks in

high resolution

. I also share with you exclusive

WIPs

,

sketches

,

timelapses

and bunch of

fully exclusive

artworks

I do not post anywhere else. I am giving you insight into some of my

.psd

files, so you can see how I am creating my artworks 'from the inside' . From time to time I am giving you a privilege to bid or AB an YCHs before anyone else can see them.


While I am officially opening my commissions from time to time, they are most often closed. If you don't have luck to jump into the official list please notice that for my WAFFLE-tier patrons I have always-open and always-priority commission list
(finishing a typical artwork does not take me more than one month)My pricelist:  HERE.you may always check my TRELLO to see the current to-do-list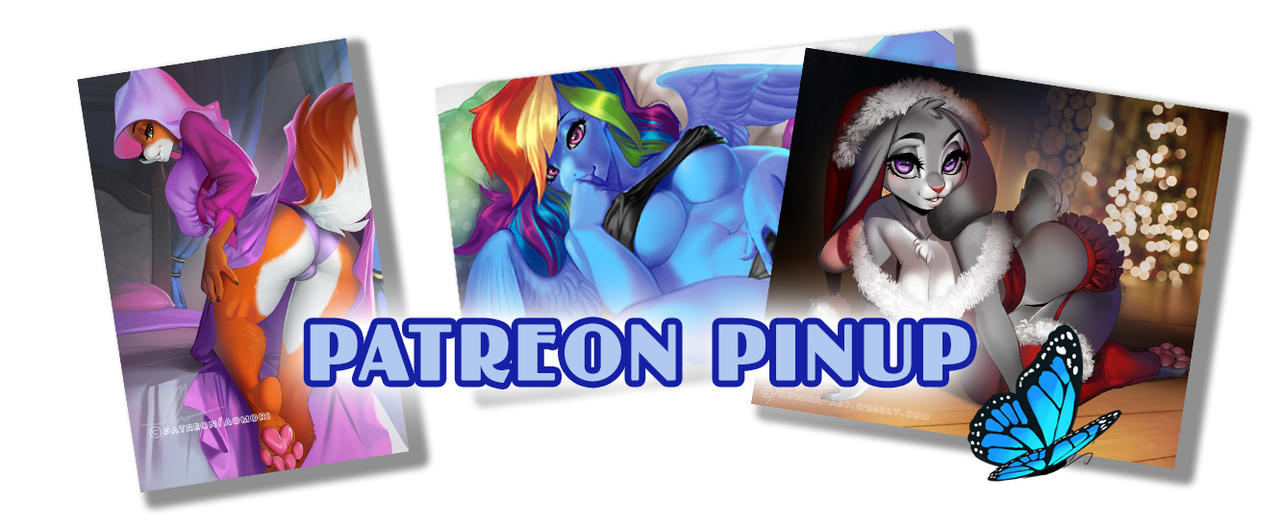 This is a monthly artwork done especially for you, with the character and pose of your choice.
Only the basic version will be available in my official galleries.
Nude edit will be posted only here for Delicious Cupcake tier Patrons (10$) and above.Each pinup piece is avaiable to download only for the month it was created.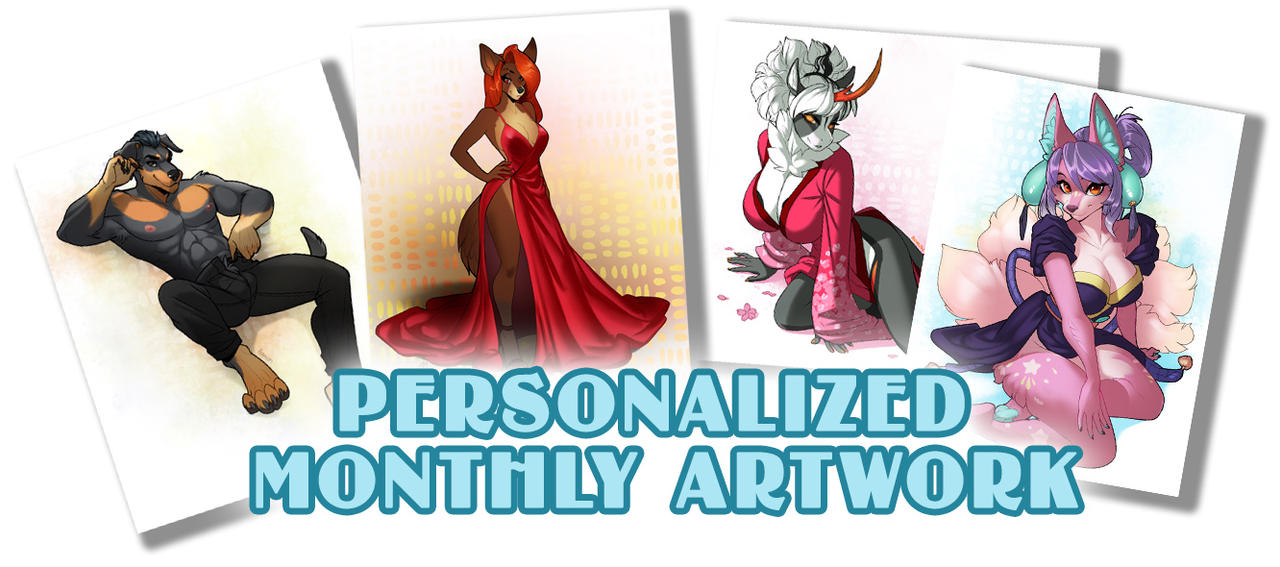 By signing to the CAKE tier you'll get a full body artwork of a character of your choice
.
This means one artwork each month when you're still signed to this tier.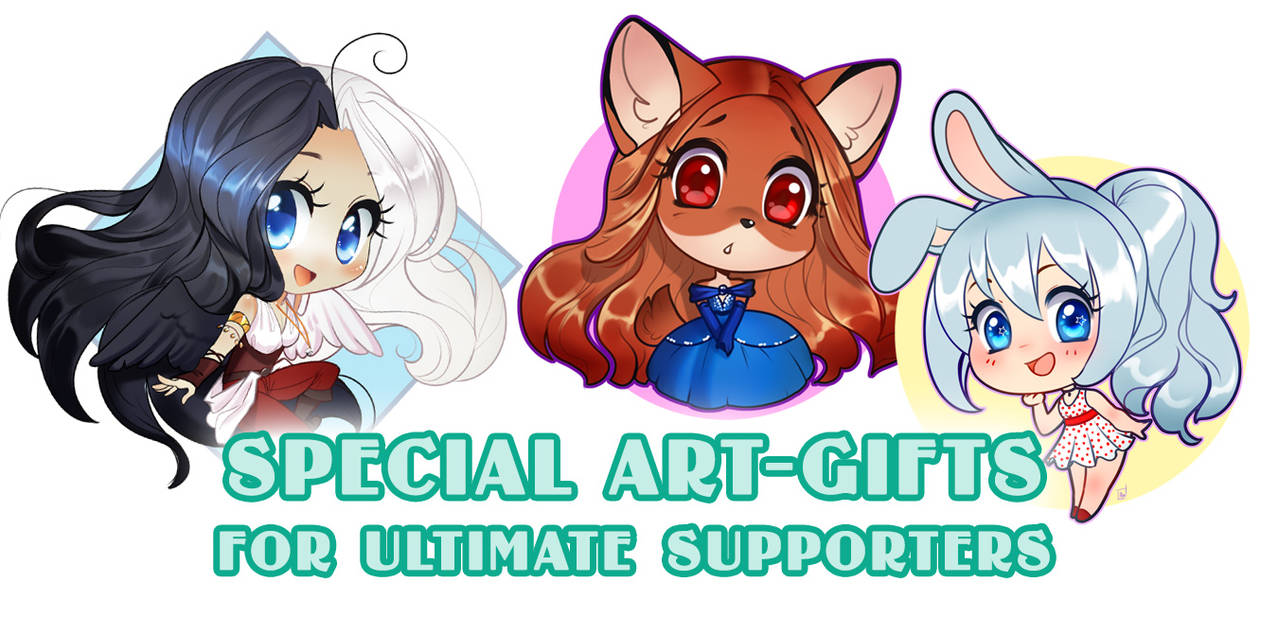 From time to time I will be drawing a surprise artworks for most active patrons
!

Also if you're supporting me for a year let me know and I'll do something extra especially for you to celebrate this occasion!
PATREON RELEASE:
Some of the very old sketches/wips/timelapses will be submitted to my galleries
(files that are at least one year old)

I am also sharing old patreon pinups and tutorials on my Gumroad
store
Select a membership level
COOKIE
...get a cookie for your support!
As a reward I'd like to offer you:
- vote in patreon pinup polls (second week of each month, one poll with character and one poll with pose)
- early access to WEB resolution of patreon pinup (SFW) (around 10 days earlier than it is posted officially)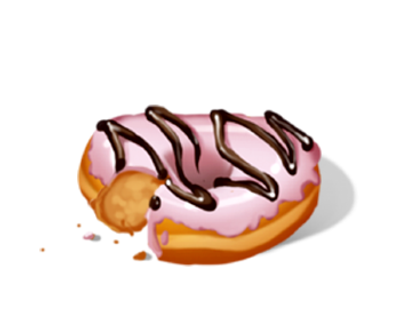 SWEET DOUGHNUT
 -
early access to FULL SIZE resolution of Patreon Pinup
(SFW)
(at least)  1 week early access to all my finished artworks in  high resolution 
sketches and WIPs  (1-2 WIPs per artwork)
training artworks and studies (often not posted anywhere else)
DELICIOUS CUPCAKE
All above rewards and:
- early access to FULL SIZE resolution of exclusive NUDE version of patreon pinup  (SFW + NSFW +.psd file of the patreon pinup)
all WIPs  (for complicated artworks I post much more WIPs and you'll see all of them)
step by step/timelapse of creating process
exclusive artworks, sketches and WIPs
resources like textures, brushes, free linearts etc
.psd files of some (I find more interesting) artworks
Two character patreon pinup!

1 of 2