Apollo Seven
is creating Sexy Interactive Fiction and Card Games
Select a membership level
Standby
 Help make the game the best it can be!
Access to Patreon only posts
Votes in polls to determine future content
Behind the scenes details and preview images


Ignition Sequence Start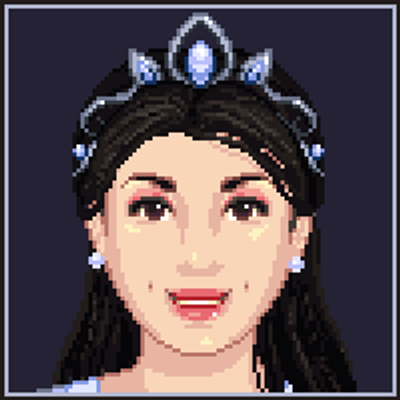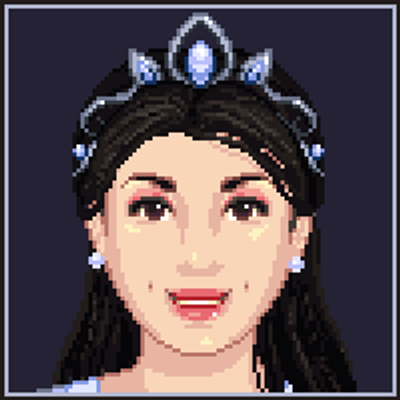 All above rewards
Access to test builds before public release
2x votes in polls

Liftoff
All above rewards
Instant access. Receive content as soon as it's done rather than waiting for content bundles in test builds.
5x votes in polls   
About Apollo Seven
In Progress Games:
TF Card Battle:

TF Card Battle is a deck-building game with a male to female transformation theme. Your goal is to transform your opponent before they can do the same to you. As you transform, your mind will be affected, changing the cards you have access to. Will you stay true to your old self, or embrace your new instincts to gain an upper hand?
Play online
here
or click banner above to download
Naked Ambition:

The king is dead leaving leaving a power vacuum in the kingdom. Help guide the Princess i her quest to get herself upon the throne. You'll have to manage her classes and personality as she tries to gain support. But be careful, there's dangers lurking everywhere and the Princess has a mind of her own.
Naked Ambition features a pixel art style inspired by mind 90's PC games as well as a unique semi-randomized gameplay style. What order events happen in and what decisions the Princess makes changes every game.
Download the game
here
Finished Games:
Calibration Error:
Calibration Error is an erotic interactive fiction game. It features transformation themes, male to female in particular. The story is heavily affected by player choice, letting you guide the main character through their journey.
Download the game
here

Submansion:
It's a dog eat dog world out there, well, more like a dog eat out dog world. You've been kidnapped and force to participate in a game with only one objective, subjugate your opponents and fuck them. But watch out, they will try to do the same to you. Can you navigate the mansion and maintain your manhood, and more importantly your identity, intact? Or will your opponents succeed in turning you into a sex crazed slut?
Download the game
here
Play online
here
If you would like to play my games online, or view more information about them visit
apollosevengames.com
If you'd like to discuss my games or just chat, I
have a discord server,
Update Schedule and Progress:
The Intern:
8/15
TF Card Battle 1.0:
8/22
Naked Ambition 0.5:
September


FAQ:
So what, I have to pay $5 to see content a month early?

Nope. The game will be released simultaneously to everyone. Besides supporting me, what you're paying for is the ability to actively effect development.
But what about the TF Card Battle test builds?
Although $5 patrons get to play with some of the mechanics early, these are not full fledged, ready to go versions of the game. These builds have balancing issues, bugs, missing content, etc. They've more of an in depth preview than an early release of the game. Once a build is complete, it's released to everyone at once.
What content are in the games so far?
For TF Card Battle, the game is almost complete, with 1.0 coming out soon
For Naked Ambition, the game is at version .42 with major version updates coming out about every other month.
At this level I'll be able to make this my full time job. All of you would have my eternal gratitude, and a lot of game to play!

2 of 4
By becoming a patron, you'll instantly unlock access to 227 exclusive posts
By becoming a patron, you'll instantly unlock access to 227 exclusive posts
Recent posts by Apollo Seven
How it works
Get started in 2 minutes