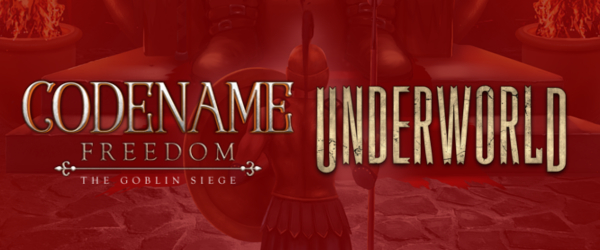 Apollos Thorne here!
Author of the LitRPG/GameLit series Underworld - Level Up or Die and Codename: Freedom!
If you are looking for a place to read chapters before anyone else, then you are in the right place!
I also plan on commissioning artwork and maps when we reach certain goals.
Do you love Bacon? You can also expect ridiculous videos of me with food, eating food, and talking about food. If you like the humor in the books, especially Underworld, then you already have a hint on what to expect.
The goal is to write full time. The more successful the Patreon becomes, the more often I can write. The more often I can write, the more entertainment I can provide!
You guys are awesome!