Koray Birenheide
is creating A Fantasy/SciFi Book Series and its Universe
Select a membership level
Ferry Trainee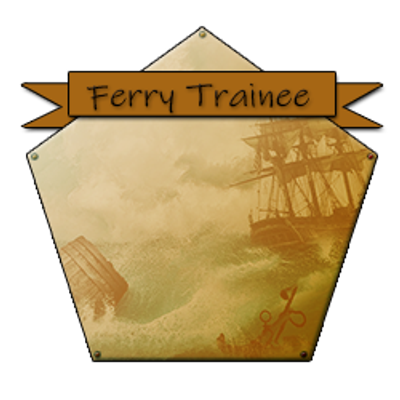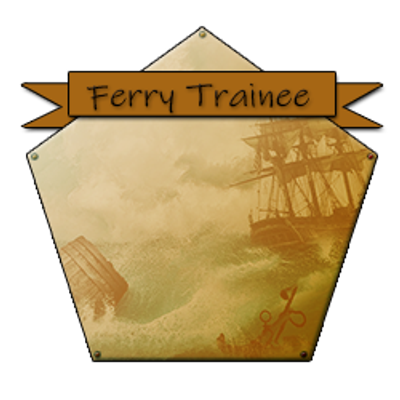 Become a ship magus for hire, an HJT Ferry (in training)!
Become a test-reader for my novels as I write them!
Get a PDF version of my current manuscript for "Rise of the Broken"
Early access to some public articles and videos.
Exclusive access to secret facts and little in-world stories nested in many encyclopedia articles on Aqualon!
Live on Aqualon! Get your own address in any mapped out village, town, or city of Aqualon, visible on the map on World Anvil!
Behind-the-scenes sneak-peeks into in-progress articles, maps, and projects.
The Hank & Jordan & Tenzer corporation controls the shipwright and logistics sector of the Corsic Ocean and is rivaled only by the West-Yamato Trading Company. They are most famous for their Ferries, ship's mages for hire, which can be found at local HJT offices, which command wind or water to ensure safe passage in a sea riddled with storms and powerful pirate houses.
Includes Discord benefits
Magus of the Academy
Become a magus of Fulgrath, the most progressive city of the Middle Lands Magocracy!
All "Ferry Trainee" rewards.
Get the eBook of the current "Rise of the Broken" manuscript. 
Access to exclusive short stories.
Access to exclusive videos.
Access to the "Middle Lands" and "Great Land" discord categories.
Access to "The Curling Unagi" voice channel on Discord, let's talk and be merry!
Your name will be mentioned on the Aquaon World Anvil page, thank you very much!
The Grand Academy of Fulgrath is one of the highest institutes of learning in the Middle Lands  , and whether you specialize in lightning magic, alchemy, or the  sciences, you'll be sure to make it far in the city of boundless  opportunity. Of course not all mages concur that the GAF reigns supreme  in magical education, and in fact there are a total of five Magus Academies in the Middle Lands and two overseas. 
Includes Discord benefits
Brother/Sister of the Null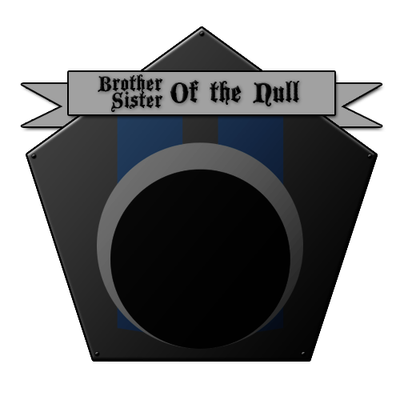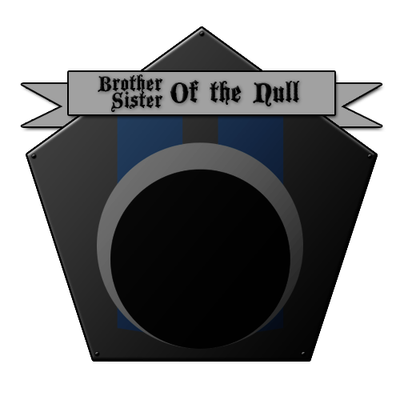 Become a Brother or Sister of the Null, a master of nullmagic and protector of the balance of existence and reality on Aqualon!
All "Magus of the Academy" rewards.
Shout-out on the Gates of Aqualon TV live-stream.
Access to secret author's commentary audio recordings in many articles, be soothed by the audible chocolate that is my voice. 
Eligible for the "Worlds and Words of Interest" segment of the live-stream. (Where I showcase worlds, poetry, writing, and artwork).
Get the scoop on Aqualon Writing Contests one week early!
*raffles will be limited to digital content until at least 5 "Brother/Sister of the Null" tier or higher contributors are available. 
The Null have great sanctums hewn from obsidian at either Walls of Weltenend (Eastern and Western) where they train in their odd art of nullifying magic and seek enlightenment, ever ready to step in when magic is being used to the detriment of the human race.
Includes Discord benefits
About Koray Birenheide
Explore Aqualon with all links and feeds in one convenient location on Gates of Aqualon:

Fantasy, Science Fantasy, and Science Fiction; Aqualon intersects all parts of this spectrum, presenting itself as a world both rich in magic and advanced technology, if you know where to look. But while the most powerful mages will boast of their might, the most advanced technocracies hide their superiority behind cautious isolation.
You'll find more than just novels and short stories here. In Aqualon you'll find an entire world with maps and intricate lore!
And for my Patrons: Secrets, exclusive articles, early access, and much more!
Starting October 2019, all my patrons receive a chance to win a laminated, signed map each month!
Once I reach 10 supporters, I'll raffle out one additional map each month <3

1 of 2
Become a patron to
Unlock 31 exclusive posts
Connect via private message
Recent posts by Koray Birenheide
How it works
Get started in 2 minutes