Arc
is creating Adult Visual Novels and Games!
Select a membership level
LEVEL ONE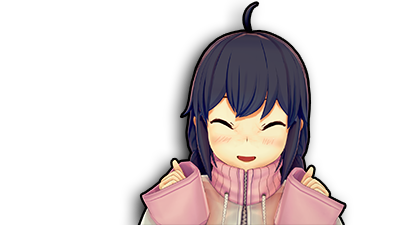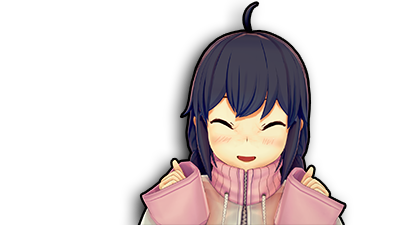 You're a friend of the game and want to help it succeed! Your voice will carry more weight when it comes to feedback and you'll be given a higher priority. You gain:

Access to the Discord with the Level One rank
Access to the latest build before anyone else!
Roadmap: check out the upcoming changes for the new build!
Includes Discord benefits
VANGUARD | LEVEL TWO
Limited (0 of 20 remaining)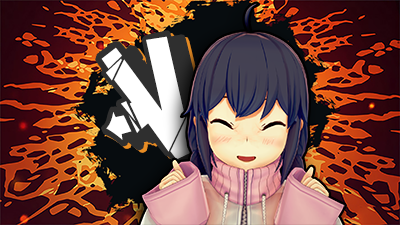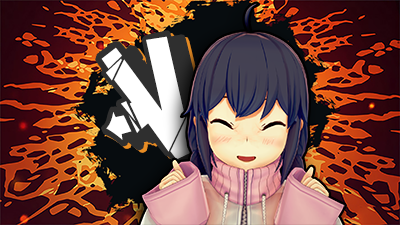 For the VANGUARDS of the Corrupted Kingdoms! By pledging to this tier you will recieve the same benefits as the $5 tier forever, for as long as you're pledging. Also, along with the previous rank, you gain:
Level Two VANGUARD Discord Role!
Request a Custom Discord Role! You pick the name and the colour!
Remain in the Record of the Vanguards! If you drop out of this slot and want to rejoin it later you'll be given priority access!
Includes Discord benefits
LEVEL TWO
You really like this game! $5 goes a long way, and helps bring more of the game and its characters to life. Along with the previous ranks, you gain:

Access to the Discord with the Level Two rank
Patreon-only polls. Help shape the course of the game!
HD collectible wallpapers for PC and PHONE!
Includes Discord benefits
About Arc
Corrupted Kingdoms
is a Visual Novel / Sandbox RPG!


UPDATED WEEKLY!



You are the hero - or possibly villain - of this tale, originally on a journey to discover why your family was driven out of your home town, but quickly thrust into events beyond any you could ever have imagined. As tensions rise between the humans and the mythical creatures that lurk just outside of sight, will you stand as a beacon of hope... or use your newfound power to bring the world under your control?

This game is, and always will be, completely free! Patrons will have access to the latest playable builds ahead of everyone else, but there will be no pay-gated content whatsoever. If you'd like to support me, then I love you. And if not, well, I hope you enjoy the game anyway!

(Also, there's a Discord! Drop in and say hi sometime!)

-------------------------------------------


LATEST VERSION: 0.10.0 - College Content!



NEW CONTENT:

Emma: You can now take Emma out on a karaoke date! ("The Caged Bird" in the shopping district)
Pixie: Pixie can now gain the SCHOOLED quirk!
College: You can now buy a second upgrade for the college (NEW TEXTBOOKS)!
College: You can now explore the college on the weekend (must own it first!)
College: You can now SURVEY the second floor of the school and carry out uniform checks (and maybe catch a glimpse of a certain person...) Must own the college!
College: You can now teach a class of Fey students! (Pixie, Kana, Emma and Lyx) Weekends only, and must own the college!
College: You can now teach a class of normal students! Weekdays only, and must own the college!
College: You can now increase the college's EDUCATION level! Give your students a bright future!
College: EDUCATION only affects minor dialogue changes right now, but will eventually allow you to purchase certain upgrades for the college
Bug: Madison can now only watch during Veronica's naughty time when Veronica is dominant
Bug: Added a fix for people who completed Jessica's level four love event but didn't get the fourth heart
Bug: Fixed a couple faulty images
Bug: Little typos squashed!
-------------------------------------------

$6,724.60 of $7,000
per month
Help: I will be able to hire professional help to really bring the world of Corrupted Kingdoms to life. I will also look into hiring a part-time programmer to streamline the coding and add some fun new features.

No man is an island, but I still have sand in my pants.
4 of 4
Become a patron to
Unlock 180 exclusive posts
Connect via private message
How it works
Get started in 2 minutes